A couple of months ago, I headed off on my first ever cruise. Until that trip, I'd always thought cruising wasn't for me, or that it was generally for older tourists. I couldn't have been more wrong! Instead, it was a trip of a lifetime, cruising around the Mediterranean, and I loved every second.
Cruising could be a seriously great new holiday style, especially if you love luxury travel, but your first cruise can be quite overwhelming. Here are a few of my top tips for first time cruisers, from planning the trip to knowing what to pack…
Do Your Research First
Cruising can be expensive, but there are lots of great cruise deals to be had as long as you do some research and shop around. Hold out for last-minute deals or check the end of season sales, rather than booking outright.
Don't just book the first amazing deal you find, though. Every cruise company is different, so you'll want to research a few to find the cruise that suits you. If you're a honeymooning couple, you'll probably want to avoid an 18-30's singles cruise and find something a little more fancy. Likewise, if you're a group of single 20-somethings, you don't want to wind up on a family cruise ship with more kids clubs than nightclubs.
A safe bet for your first time is to find more of an all-rounder cruise that has something to suit everybody. Many companies, like Thomson, have a range of ships that are designed to suit all tastes and travel styles, with a mixture of different activities and dining experiences on board so you can be as laid back or as formal as you fancy!
Choose the Right Itinerary
Likewise, you need to consider where the cruise is actually going – don't just book any old trip! Check the itinerary first and make sure it's going to destinations you actually want to visit.
Even if you never plan on leaving the ship (and I don't blame you – there's so much to stay on board for however nice a port you're in), you still want to think about where you're going. Check the weather in those areas for the time you'll be travelling. If it's hurricane season in the Bahamas, the rough seas might dampen your experience a little! Do some research and pick something that suits you. Frommers have a great guide which should help make your decision a little easier.
Budget Correctly
Make sure you know exactly what you're getting with your cruise so that you can budget accordingly. While some companies sell a whole package including flights, others are only quoting the cost of the cruise on it's own. Double check exactly what's included and remember to budget for the extras. Extras include things like the travel costs of getting to and from port, tips, wifi, excursions, drinks, and on-board treats like spa treatments. Remember to budget accordingly.
Take Time to Explore the Ship When You Get On Board
Even smaller cruise ships can be pretty overwhelming at first, as I discovered on my trip. The big ones are almost like floating cities, and they can be completely confusing. As soon as you're on board and have been shown to your room, take time to have a look around and get your bearings.
Pack Light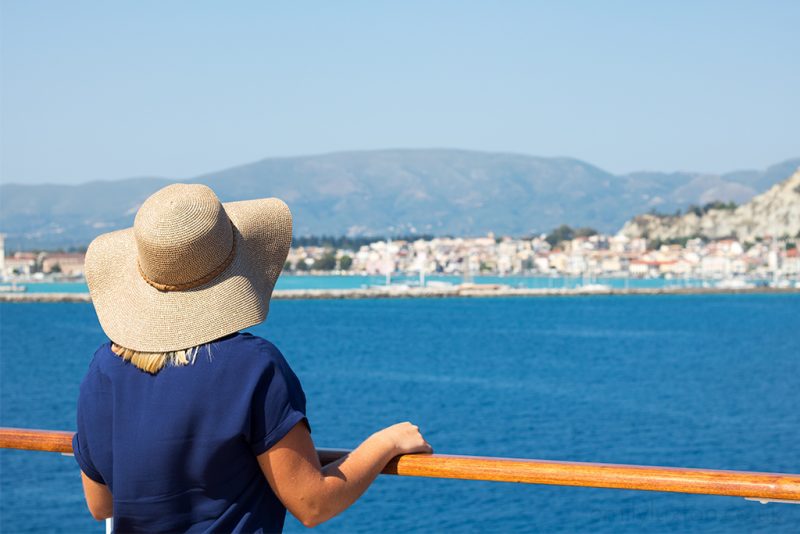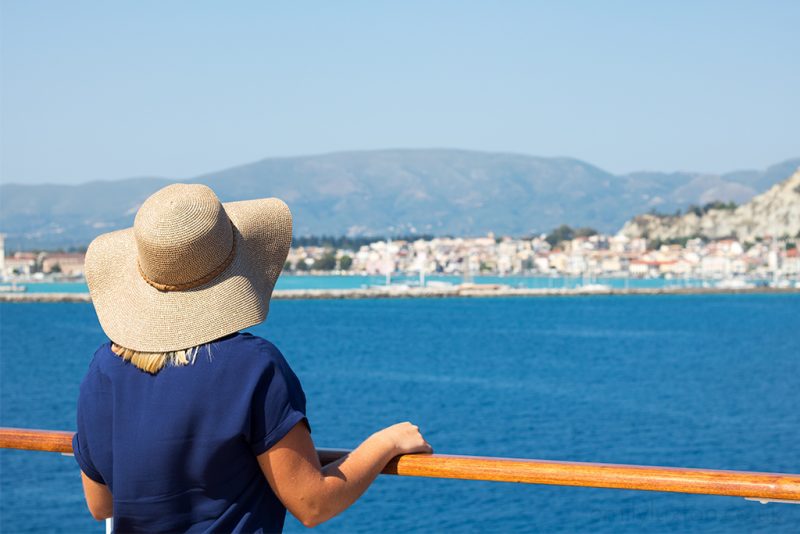 I had know idea what to pack for a cruise before I left, so pretty much filled my case with every item of clothing I own. Since space can be limited in your cabin, I don't recommend this option. Pack light, and go for simple items that can be easily mixed and matched.
Make Reservations
Some of the more exclusive restaurants and the most popular excursions can get booked up very quickly. If there's anything you really don't want to miss, make reservations in advance. If you're hoping to use the spa or any other popular on-board experiences, consider doing it on a port day.
Stay On Board
While the ship is in port, it will be almost deserted as everyone will be out exploring, especially until early to mid afternoon. If you aren't too excited about the destination, or you're feeling too relaxed, this can be a great time to make the most of the empty pool and other amenities.
Do you have any helpful tips for first time cruisers? Scroll down to leave a comment – you're advice could really help someone out!