Some posts on this site contain affiliate links. If you book or buy something through these links, I earn a small commission (at no extra cost to you). Take a look at my privacy policy for more information.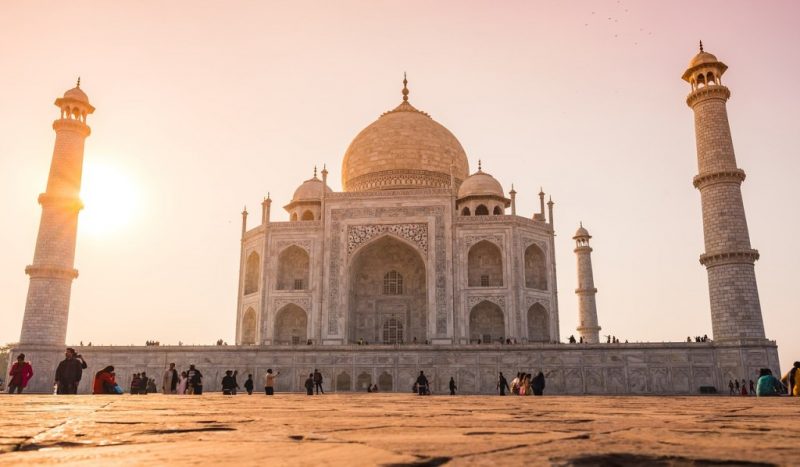 India is one of the most diverse places you will ever visit, from the golden deserts of Rajasthan, to the lush valleys of the Himalayas, to the tropical heat of the south. Unless you've been lucky enough to visit before, it's a country unlike anything you can ever imagine. Here are five breathtaking places in India that you mustn't miss out on if you are planning a visit. And if you're not, they may just make you want to pack your bags and go.
Do You Need a Visa to Visit India?
First things first, do you need a visa? The short answer is yes! British citizens need a visa, but what kind you get depends on the length and type of your trip. In 2014, the government of India introduced an eVisa which is now on offer to 166 countries.
Don't be caught out like a friend of mine and assume that you can get a visa on arrival. You need to apply for the visa in advance. Luckily, the Indian visa for UK citizens can be applied for online, making the whole process nice and simple.
Five Must-Visit Places in India
1.
Taj
Mahal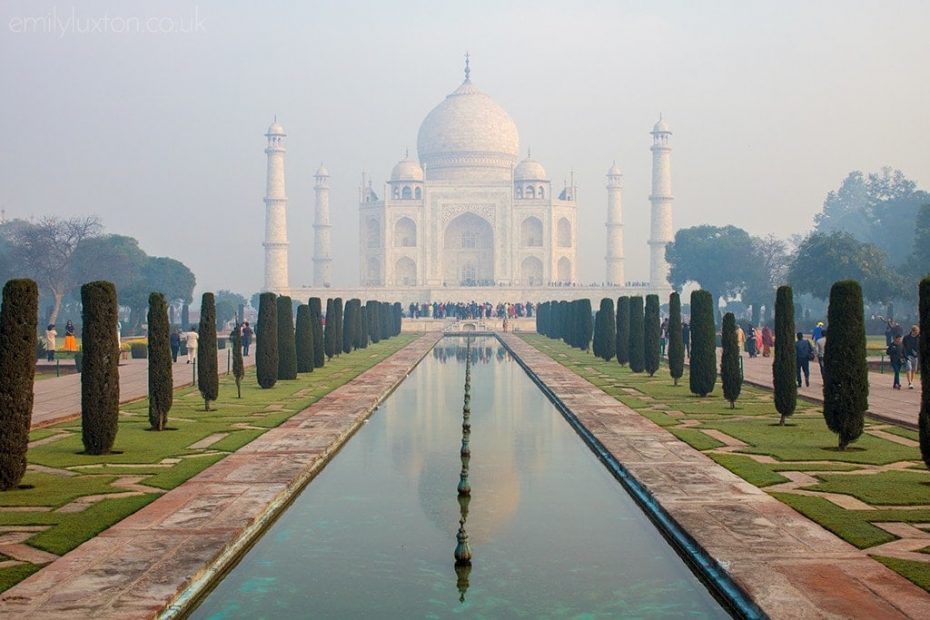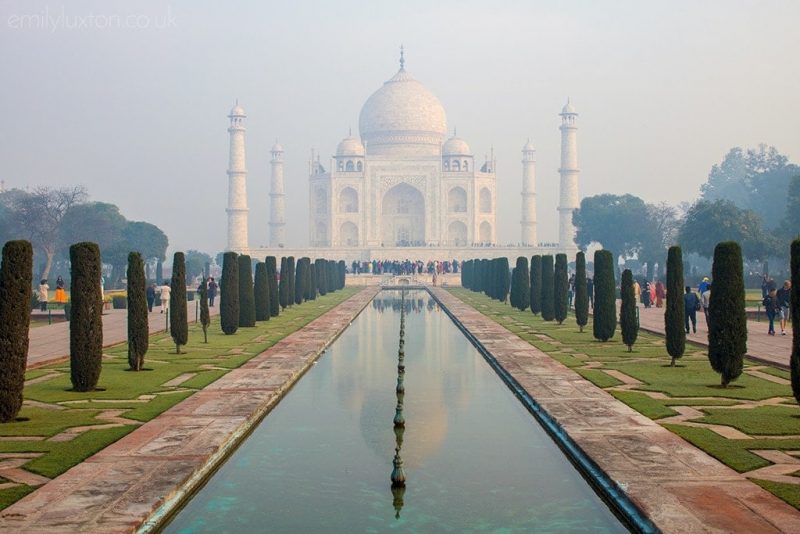 First and foremost, and probably the most obvious place to visit, is the incredible Taj Mahal. It is a building constructed by Mughal emperor Shah Jahan, as a monument showing his love for his third wife Mumtaz Mahal.
The size and beauty of the structure, combined with its simplicity and symmetry, will simply take your breath away. The smooth white marble is stunning and sheer height will leave you wondering just how something this incredible was constructed way back in 1653. This is beyond anything you can comprehend and well worth a visit.
READ MORE: Exploring India on the Maharajas' Express
2. The Spice Markets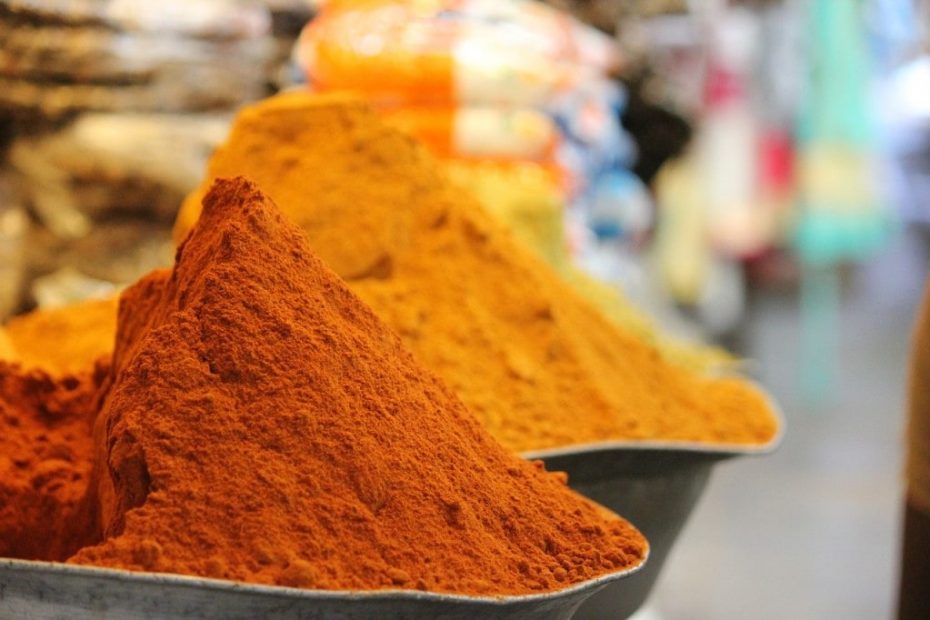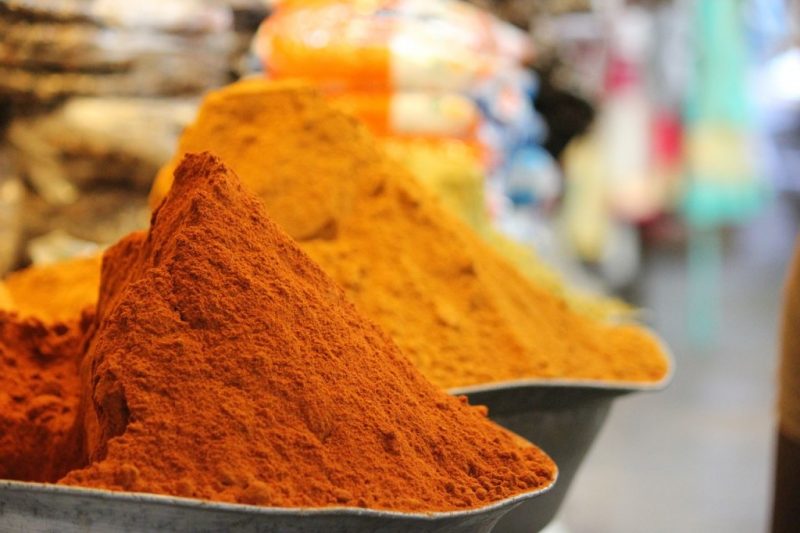 Running along the entire road from the western edge of the old city, all the way to the Fatehpurhi Mosque, are the legendary spice markets of Khari Baoli in Delhi. If you love spicy and exotic foods, or are in need of some souvenirs to take home, then this place should not be missed.
The Khari Baoli is a place where wholesalers sell everything from sacks of spices, loose tea in abundance, jars of pickles, to some of the most exotic fruits that even the well-travelled among you won't have heard of. The Khari Baoli simply cannot be missed, and will give you a true taste of India.
3. Mumbai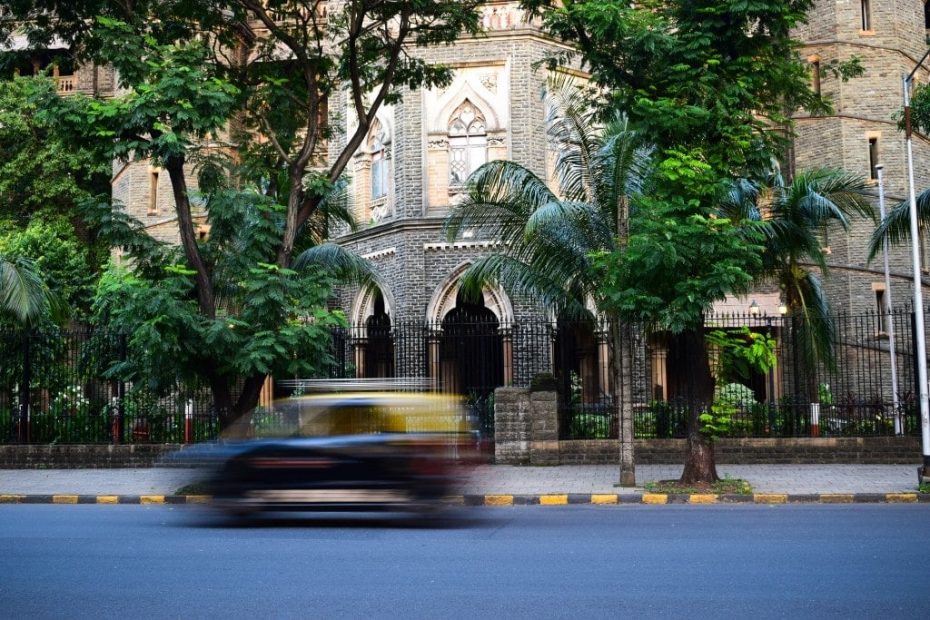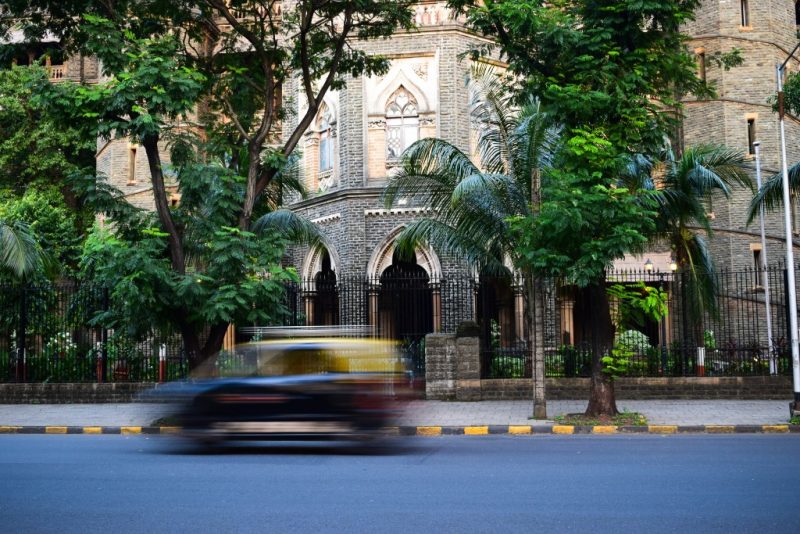 Sophisticated and sexy Mumbai is the ideal travel venue for those of you who love to party, as it is considered to be India's ultimate party destination. From cocktails on the beach to all night raves, Mumbai has something to suit every taste, with plenty of live music events.
4.
Stok
Range and Nanda Devi
If an adventure holiday is more your thing, then consider visiting Stok Range and Nanda Devi. These popular mountain ranges are favourites among climbers and mountaineers alike and the Stok Range especially is climbed in preparation for Everest.
If climbing is not your forte but you'd still love to experience these incredible mountains, then be sure to check out Nanda Devi, India's second highest mountain, which is surrounded by the breathtaking Nanda Devi National Park.
5.
Ladakh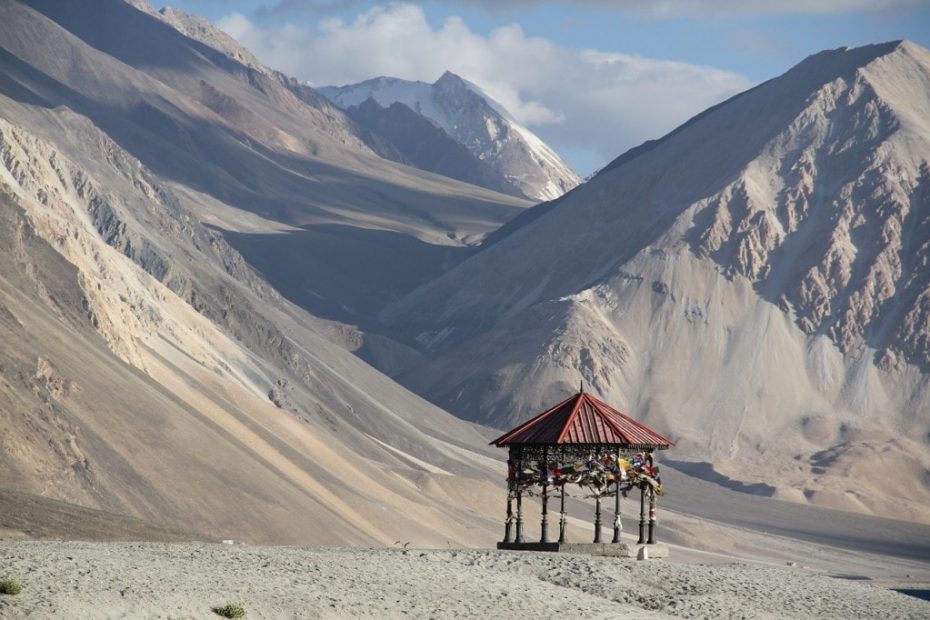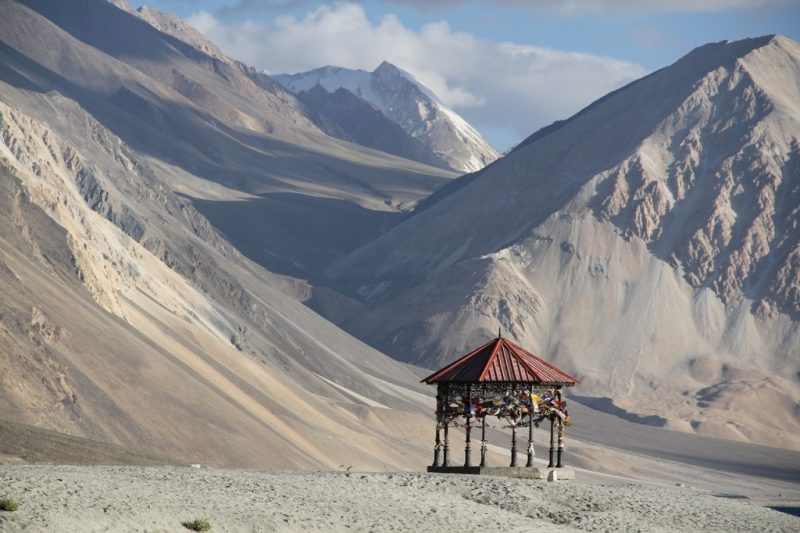 For beautiful scenery without the climb, Ladakh is the place to visit and was once described by the Mughal Emporer Jehangir as "Heaven on earth". This region boasts stunningly clear waters, the Buddhist monasteries of Hemis and is situated between the Himalayas and the Kunlun mountain range. There is plenty to keep you busy, and with some of the most breathtaking scenery you will ever see, you will wish you never have to leave.