Last Updated on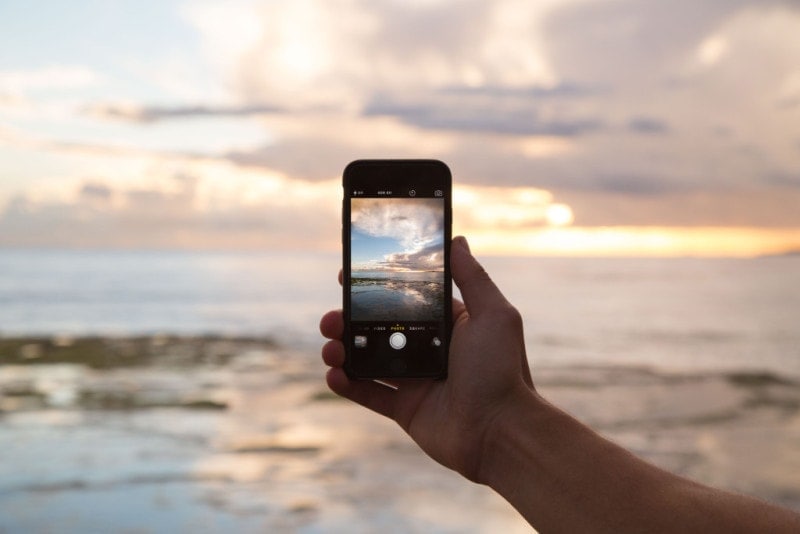 Digital photography is great, especially for travel. You can take photos of everything, upload them straight to social media, and store them online in cloud storage. But if there's one thing I don't love about digital photography, it's the fact that we rarely print our pictures these days. I studied photography at uni and I love all the physical photos I have in albums and frames from that time.
But my travel photos, not so much! After my first couple of trips, I made whole scrapbooks with the photos, ticket stubs, and other memorabilia. Now, I rarely have time. And it's even harder to make myself commit to it when editing and sorting photos is also a massive aspect of my job as a travel blogger!
So when Helloprint got in touch and asked me to write a post about the benefits of photo printing, I had a lot to say on the matter. Here are some of my top tips for making the most of your travel photos…
Choose a Print for your Wall
Pick one (or a few) of your favourite photos from your travel and have them printed. This is probably the easiest and quickest way to make the most of your travel photos.
Choose the best moment from your trip and order a canvas print or poster from a photo printing service like Helloprint. I have a huge aluminium print of me on a boat in the Komodo Islands in Indonesia – one of the major highlights from all my years of travel. It was a particularly meaningful moment for me so I love having it on the wall.
Make a Photo Book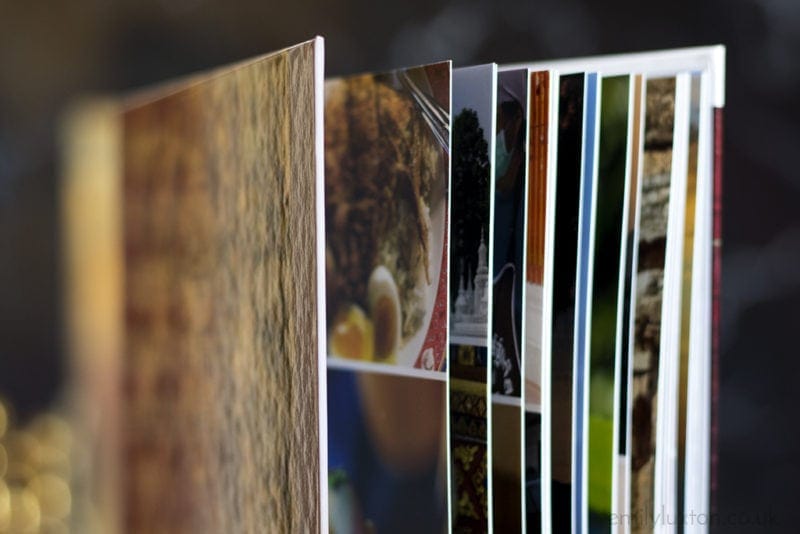 Another fab way to make the most of your travel photos is to have a professional photo book printed. I got one of these made after my post-break-up Asia trip and it's one of my most treasured possessions. Although it can be a lot of work to choose the best photos, once you have them all you can actually pay extra for a professional to design the layout of the book if you want. Or if you'd rather get more hands-on, you can delve into the project yourself and create your perfect photo book for the best memory of your trip!
Make Your Own Scrapbook
This is the most labour-intensive way to make the most of your travel photos, but it's also one of the most rewarding. Buy a cute scrapbook or a good quality sketchbook, some photo glue or mounts, and some fancy pens. Be sure to use glue that won't damage photos over time. Then print all your favourite photos from your trip, along with any ticket stubs, postcards, leftover currency, pressed flowers… anything really. You might also want to use some extra things to decorate, maybe pieces of maps or watercolour paints.
Once it's all laid out nicely, add in hand-written titles and captions for clarification. Check out this video for some inspiration, and let your creativity run free. I have a hand-made scrapbook showcasing my Morocco trip and I really treasure it. Somehow, the memories feel so much more "real" when I flick through that book, compared to scrolling through an old Facebook album!
How do you make the most of your travel photos? Scroll down to leave a comment and let me know!