Some posts on this site contain affiliate links. If you book or buy something through these links, I earn a small commission (at no extra cost to you). Take a look at my privacy policy for more information.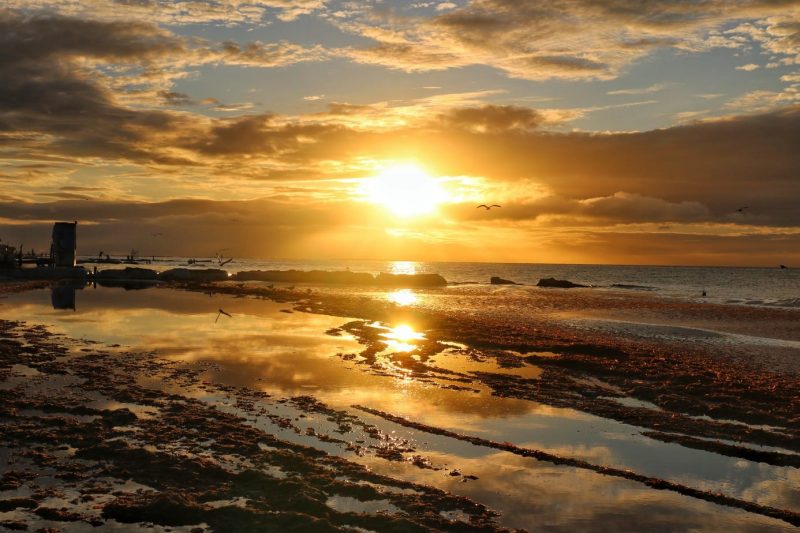 Last week, in a bid to boost my ever-vanishing creativity, I set myself a challenge to write one new blog post a week. By which I mean a personal, chatty, short-and-sweet catch-up post about whatever random thing I was in the mood to write about. Posts that had nothing to do with search engine rankings or performance, posts which were just for me.
Easy, I thought. Easy and fun. And the chance to flex my creative muscles a bit, to ignore the glaring traffic light of Yoast's "readability" checker, to just enjoy writing again, like I did when I first started blogging.
But I'm already falling at the first hurdle, because it's been one week and I have nothing to write. I don't know where to start.
"will anyone read this?"
Self-esteem is definitely a part of the problem. Will anyone read this? I keep asking myself. Does anyone care? But I could have asked myself those same questions eight years ago when I started this blog, and let myself give up before I'd even gotten started. And just think what I would have missed out on.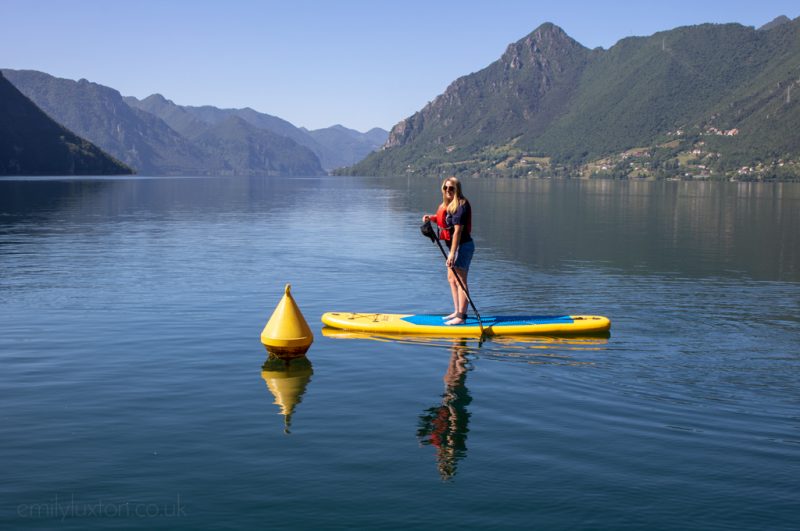 When I started writing back then, it was for me. I set up this blog and gave it my own name because I was building a portfolio. I didn't plan to be a blogger – I thought this was a place for me to practice until my illustrious writing career took off.
Sure, I never became the next Paul Theroux, and I doubt a book deal is imminent. Instead, this blog took off in a way I never expected, and I used it to build an entire career that lets me constantly follow my passions, try new things, and be my own boss. Words can't really express my gratitude for that.
These days I cringe when I read things I wrote back then – in fact I've deleted a lot of the really terrible old posts. In eight years I'll probably cringe at posts like this and delete them, too. But if I'd never had the guts to just sit down and start writing those long, waffle-y, "what I did on my holidays" posts, I wouldn't be here today.
out of practice
The other issue is that I'm just out of practice these days. Although I've definitely tried harder with blog posts recently, for a long time I stopped trying to be creative and clever with my writing and stuck instead to the light-hearted guides and round-ups that bring in the viewers.
And with that, I began writing to please the Google gods instead of myself.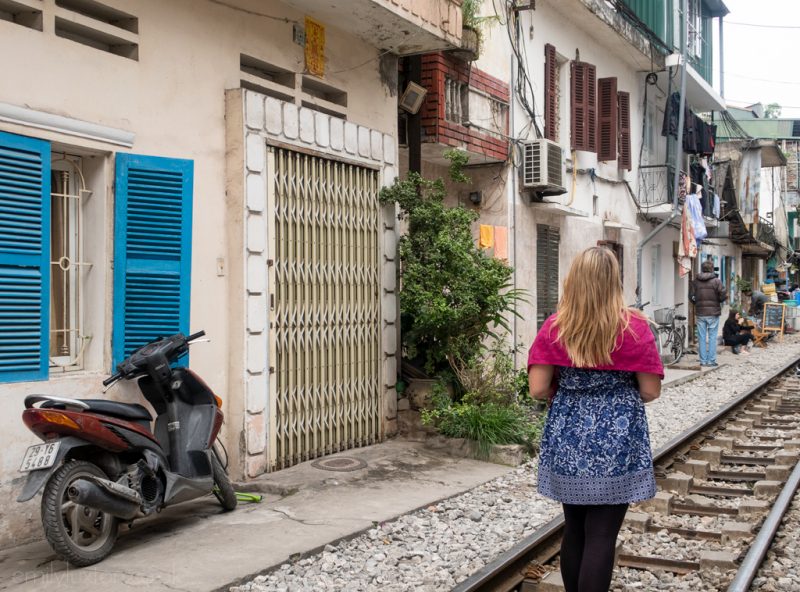 Yoast (an SEO tool that I love and swear by) has this brilliant, but mildly ridiculous, readability checker. It turns orange, then red, to warn you when your writing is "unreadable". Like if your sentences are too long – because apparently, people on the internet can't read posts when more than 25% of the sentences have over 20 words. Right now I'm up to 40%, so I'm sorry if this incredibly complicated blog post is going right over your heads!
I can't whinge too much about it, because it does work. Some older posts I've updated for SEO (search engine optimisation) and readability have doubled or tripled in traffic within a few months. New posts I write generally get way more views than I did a few years ago.
Learning how to write for search engines brought in more readers, which generates the ad money, that (almost) pays my bills. So it was definitely worth it.
But writing posts like that has never brought me the same joy that writing posts like this did.
And maybe no one will read them, and maybe in a few years (or even weeks) I'll cringe at my self-indulged journal-style rambling… but what does it matter? It's my blog – I need to write the odd post for me, every once in a while!