Last Updated on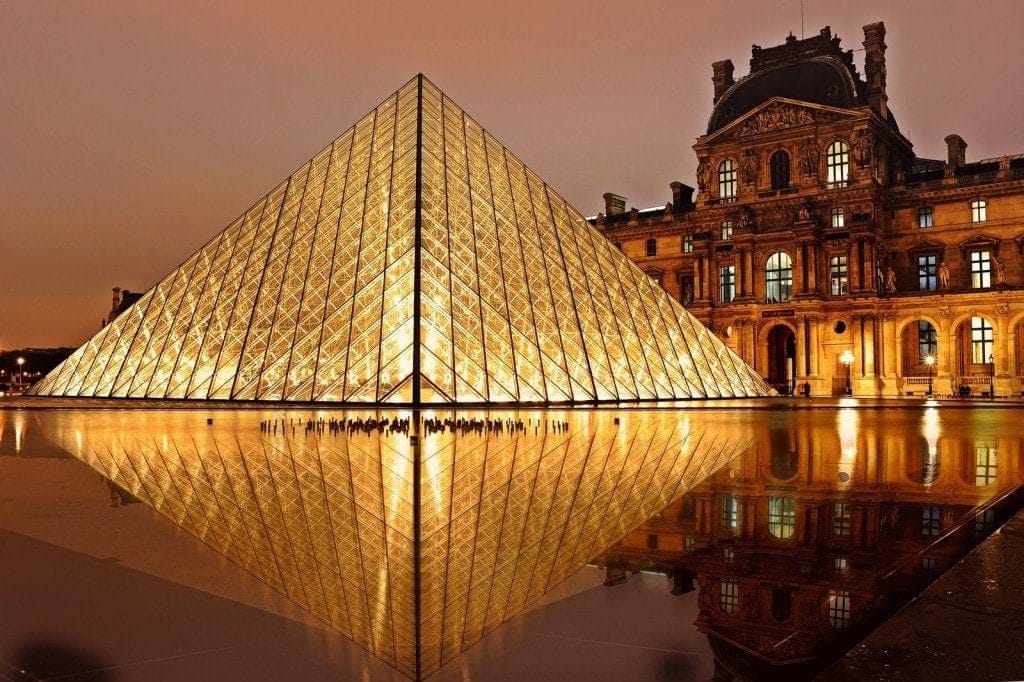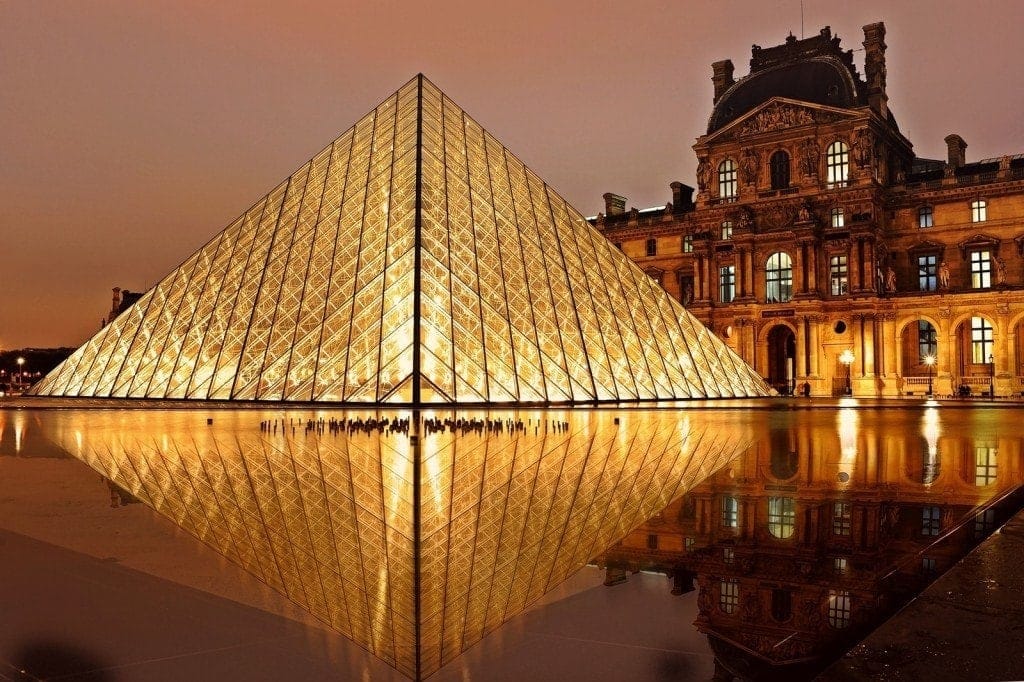 Paris, one of Europe's prettiest, most romantic, and most popular cities, is packed with stunning tourist attractions. It's also incredibly easy to reach from the UK, with really short flights as well as fast connections on the Eurostar. But, even in this most visited of cities, it's still possible to escape the tourists and get off the beaten path in Paris, by exploring like a local and seeking out some of the more unusual experiences.
If you've already checked out the main attractions in Paris and you're looking for something a little more unusual, read on! And check out this guide to spending three days in Paris for some more great tips!
Cemeteries and Catacombs
Visiting a graveyard in romantic Paris may not seem the most obvious choice, but this city of beautiful architecture also has some pretty beautiful cemeteries. The biggest is Père Lachaise, the world's most visited cemetery and home to some ornate and even ostentatious tombs and headstones.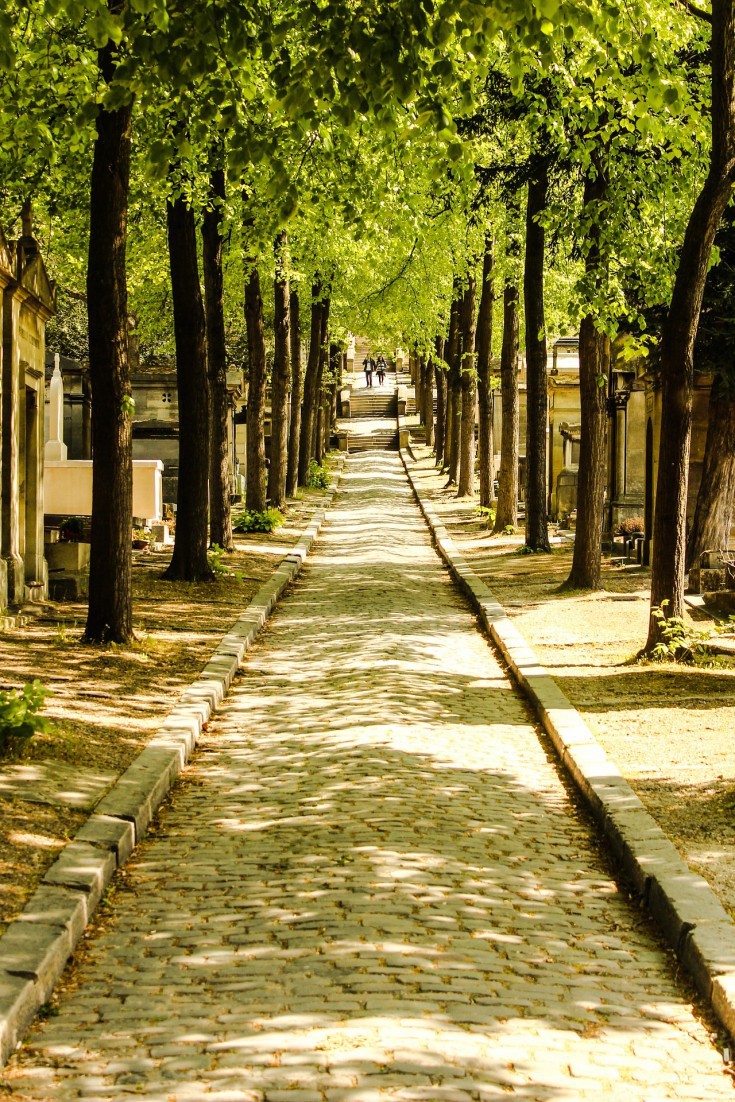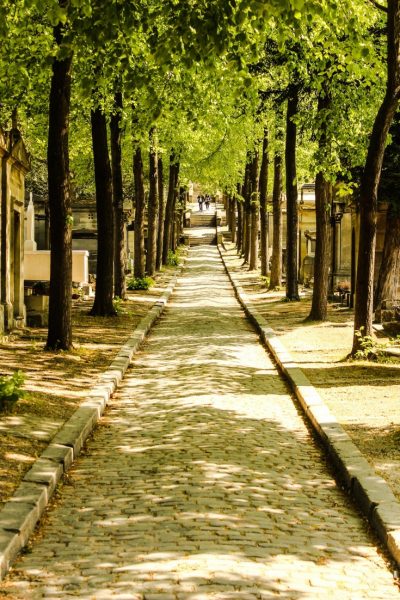 Even weirder than a graveyard is Paris' other must-see resting place, Les Catacombes. The renovated tunnels and caverns, which have been open to the public since 1874, are home to about six million skeletons, and are well-worth a look for anybody who has an interest in history. In fact, the catacombs are also considered a work of art, as many of the bones and skulls have been arranged into patterns and structures which make really interesting viewing.
READ MORE: Check out these hotels in Paris for ideas on where to stay!
Vintage Shopping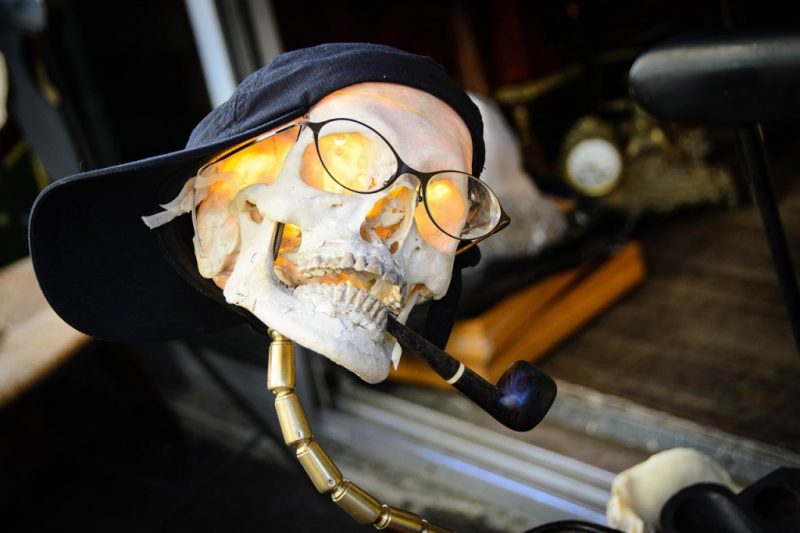 Shopping in Paris! It's one of the most famous cities for shopping, rammed full of designer stores and beautiful boutiques. But if you want to get a real bargain, you should seek out some of the more unusual corners of the city. You could even rent a car and head to the outskirts of Paris to explore some of the flea markets!
The girls from Chasing Sunsets (@Chasingsunsets1 on Twitter) recommend Belleville's open air market, which they say were really cool, while lovers of antiques and vintage fashion should check out Les Puces. These vintage street markets covering seven hectares are perfect for shoppers, but sure that you take note of the flea market opening hours before you visit the area.
Street Art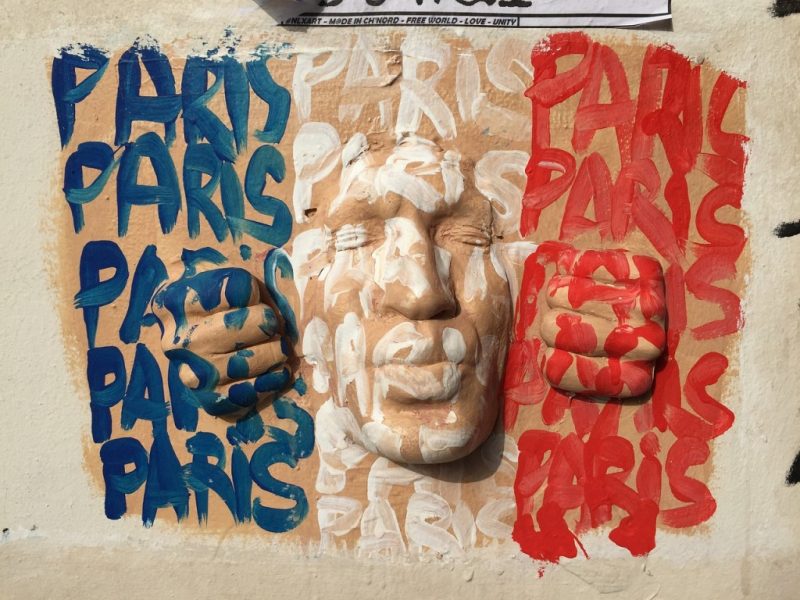 Home of C215, my favourite artist, Paris is an incredible place to spot street art. Vicki Hall (@talking_teapot on Twitter) recommends the district of Belleville as a great place to find it – but you can spot incredible pieces all over. Christian Guémy (aka C215) recommends the Vitry-sur-Seine neighbourhood for international street art – you can check out this interactive map of his suggestions to plan a walking tour.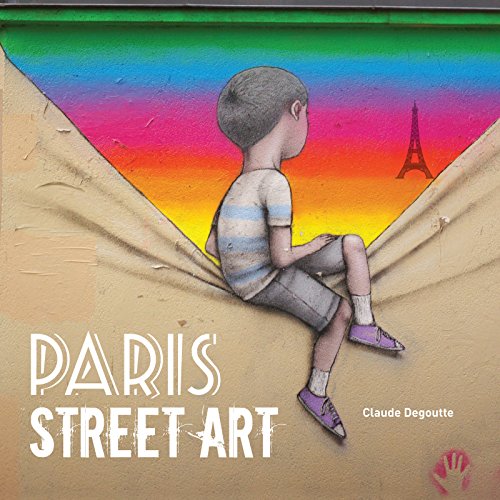 Sexy Shows!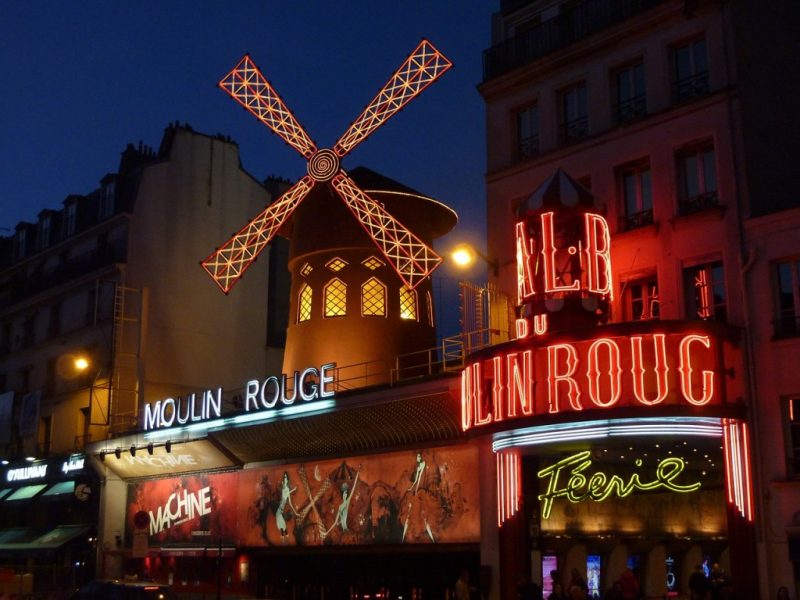 Everyone's heard of the Moulin Rouge, and it's where every tourist heads for a taste of Paris's saucy side. But for a more "authentic" experience head to the Crazy Horse in the chic 8th arrondissement, along with a horde of locals, to catch a show which combines wonderful showmanship and beautiful dancers with a little of the raunchiness Paris is famous for!
Les égouts de Paris
If you didn't get enough of the underground at the catacombs, you could always head down into Les égouts de Paris – aka the sewers of Paris. Yes, that's right; you really can visit the Parisian sewer system, a masterpiece of architecture that follows the exact roadplan of the city. This is a really interesting tour that will give you an eye (and nostril)-opening education of the city's history.
La Petite Ceinture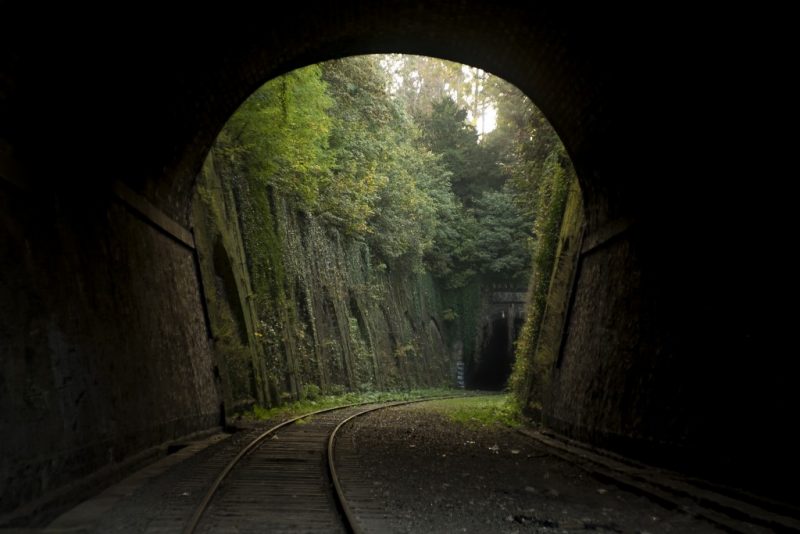 The Geordie Traveller sent me another great tip on Twitter – the hidden and abandoned railway lines of La Petite Ceinture. A must-see for anyone with an interest in the city's rich history, this is a beautiful place for a walk which makes a complete circuit of Paris. Some parts of the railway, like the 15th arrondissement, are now gentrified green spaces popular for jogging and strolling, while others are wild wastelands rich with urban biodiversity from wild-flowers to foxes.
Eat with a Local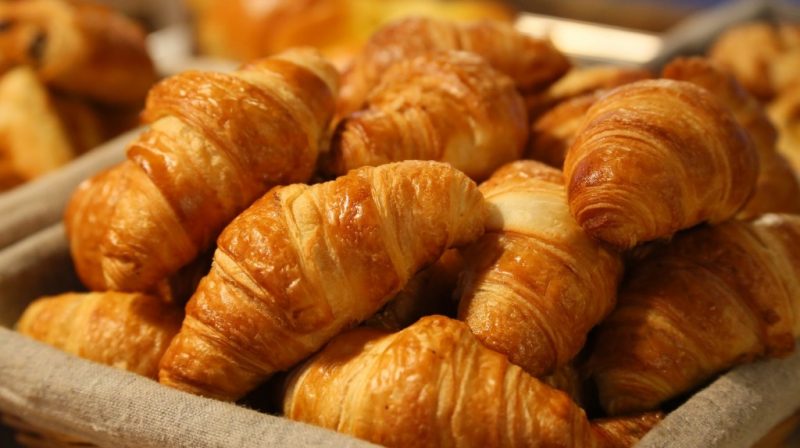 For a real taste of authentic Paris, why not head to a local's home for dinner? BonAppetour is a fabulous site which brings travellers and locals together for authentic foodie experiences – like AirBnb but with food! There are loads of fabulous options in Paris: you could take a traditional French cooking class with Bénédicte, head to a 19th century apartment for a typical Parisian dinner overlooking the Champs-Elysées, or learn to make macarons at home with a local mum. Prices are often much better than local restaurants, and you'll be getting a far more authentic experience with a chance to meet locals and get to know the "real" side of Paris.
If you have a great tip for getting off the beaten path in Paris, leave a comment and share it with your fellow travellers. We'd love to hear it!
Pin this Post: