Some posts on this site contain affiliate links. If you book or buy something through these links, I earn a small commission (at no extra cost to you). Take a look at my privacy policy for more information.
As wellness tourism gets more and more popular, spas and wellness retreats across Europe are coming up with new and increasingly bizarre ideas to set themselves apart from the others.
Forget yoga retreats and weeks of silent meditation, there are so many more interesting and unusual wellness retreats in Europe now – providing truly unique experiences. From an olive farm holiday in Tuscany to freezing your bits-n-pieces off in Slovakia, check out these seven quirky retreats and spas around the continent.
If you're looking for something a little closer to home, check out my write up of the Wild Wellness Retreat I did in North Wales! For something more unusual, read on…
RELATED POST: 33 Hidden Gems in Europe
Beer Spa, Prague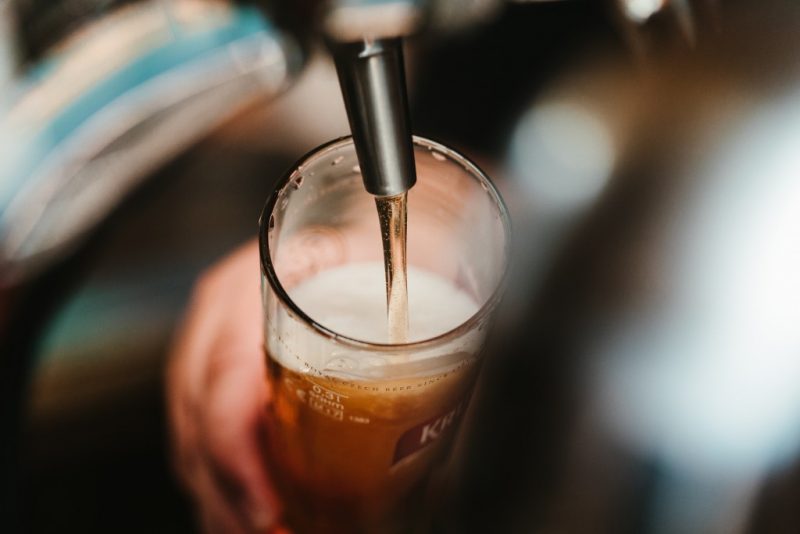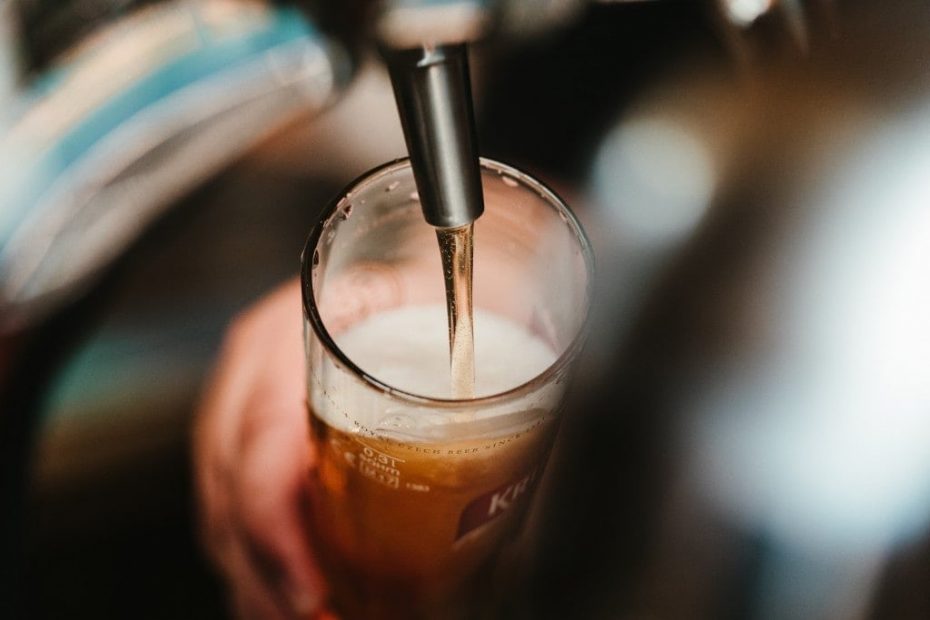 A relatively new fad that is taking Prague by storm is the beer spa, a unique concept which is exactly what it sounds like: bathing in beer, usually whilst drinking it! A medical procedure from the Middle Ages, beer baths make the most of the natural substances in beer like hops and yeast, which have many positive benefits to the body, including cleansing pores and refreshing skin. The perfect excuse to have that next pint!
Olive Oil Resort, Italy
In the heart of the beautiful Tuscan countryside lies Villa Campestri; a stunning Renaissance villa surrounded by ancient olive groves. This unique resort embraces it's long history producing quality Tuscan olive oil in a variety of surprising ways; from treatments at the SPO (Salus Per Oleum or Olive Oil Spa) to oil tasting, cooking lessons, and other sensory experiences. This retreat is all about immersing yourself in nature; you can plant your own olive tree in the grove, take painting or yoga classes outdoors amongst the trees, or go truffling in the woods with a local truffle hunter and his dog.
Yoga Gulet Cruise, Turkey
Yoga and nature go hand in hand, so what better setting for a yoga class than surrounded by the Mediterranean sea on the deck of a traditional Turkish Gulet, gently rocked by the waves and kissed by soft sea breezes. A yoga cruise by Gulet is the perfect way for yogis to unwind, with meditation at sunrise, two yoga classes a day, and total relaxation in unspoilt bays around various Turkish and Greek islands.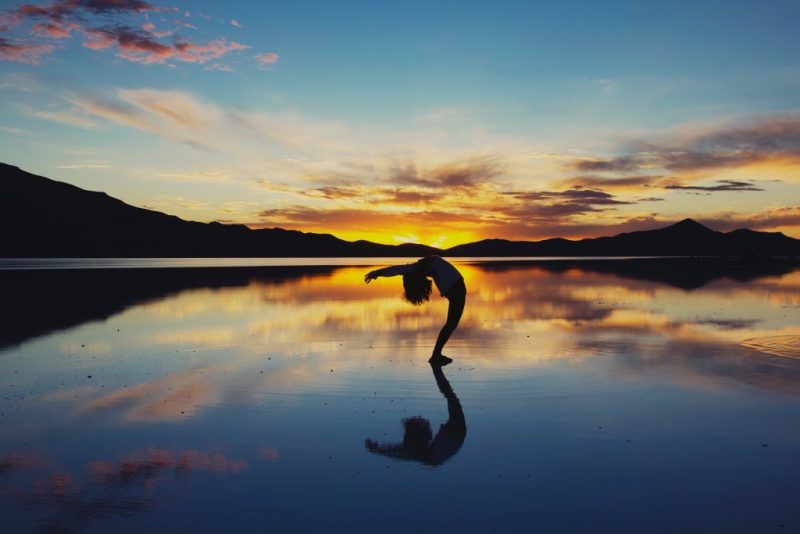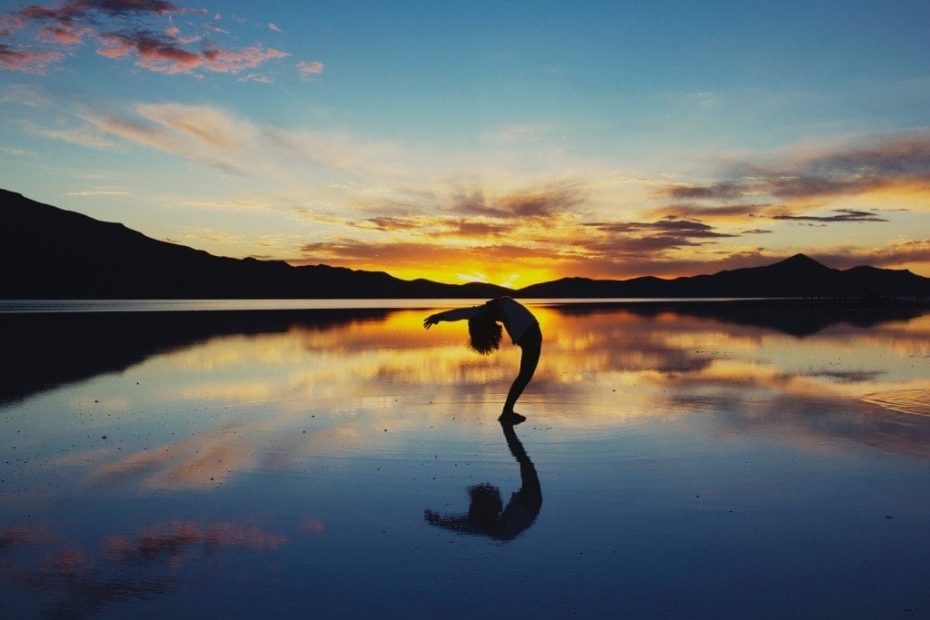 Horse Therapy, The Netherlands
Animal therapy has been proven to help reduce stress, promote wellbeing, and increase happiness, making it the perfect way to unwind. The beautiful Peaceful Acres horse sanctuary near Amsterdam combines more traditional wellness activities like reiki, yoga, and guided meditation, with courses like Equine Guided Experiential Learning and Dancing with Horses, to guide their clients in emotional, psychological and physical healing.
Cryotherapy, Slovakia
For the coolest new wellness trend on the block, head to Aqua City in Slovakia for some cryotherapy – surrounded by stunning mountain landscapes. Step into a giant fridge and spend up to three minutes – if you can – in temperatures of minus 120°C (-184°F). Many sports stars and celebrities swear by the treatment, which supports the body's self-healing and regeneration processes by boosting the natural production of enzymes and hormones, and releasing endorphins, adrenaline and testosterone.
Salt Cave Pampering, Poland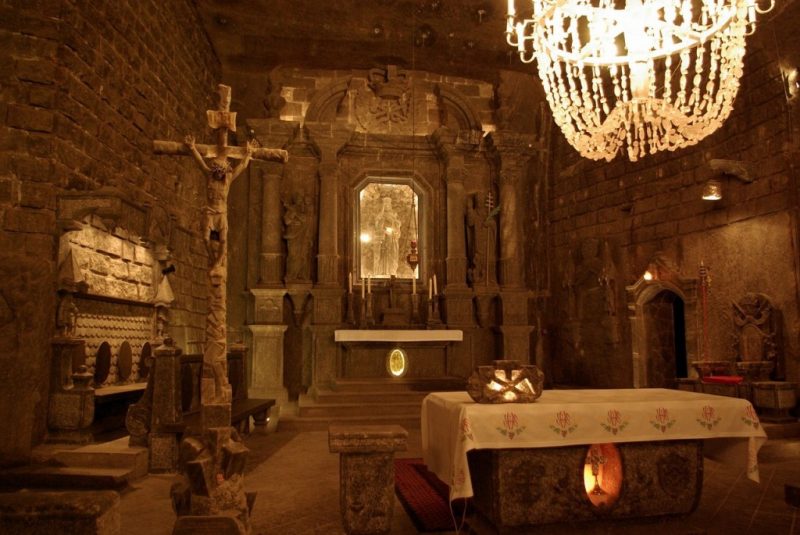 A one-time salt mine turned tourist attraction and wellness retreat, the Wieliczka Salt Mine near Krakow promises a unique micro-climate, with air free of pollution and rich in micro-nutrients. The underground health resort features an innovative treatment method known as subterranotherapy, which provides active rehabilitation of the respiratory system with particular benefits for those with asthma, allergies, and recurring lung problems – or those simply in need of a health boost. Stay in one of two subterranean accommodation complexes, relax in the treatment salt chambers, and breath healthy air saturated with minerals.
Chocolate Spa, Switzerland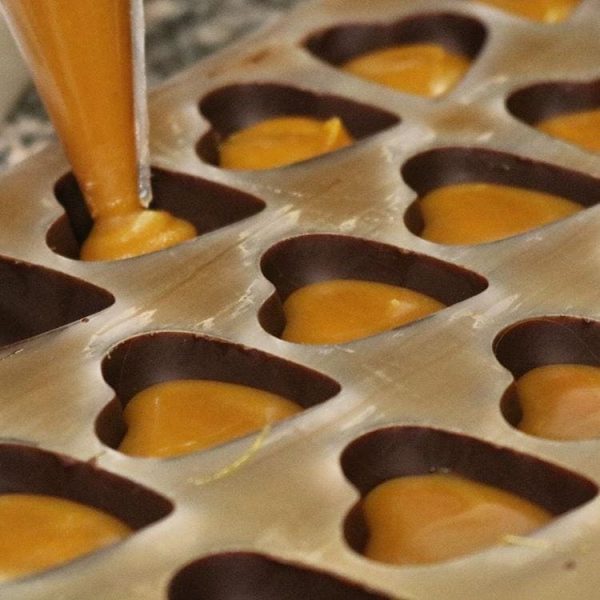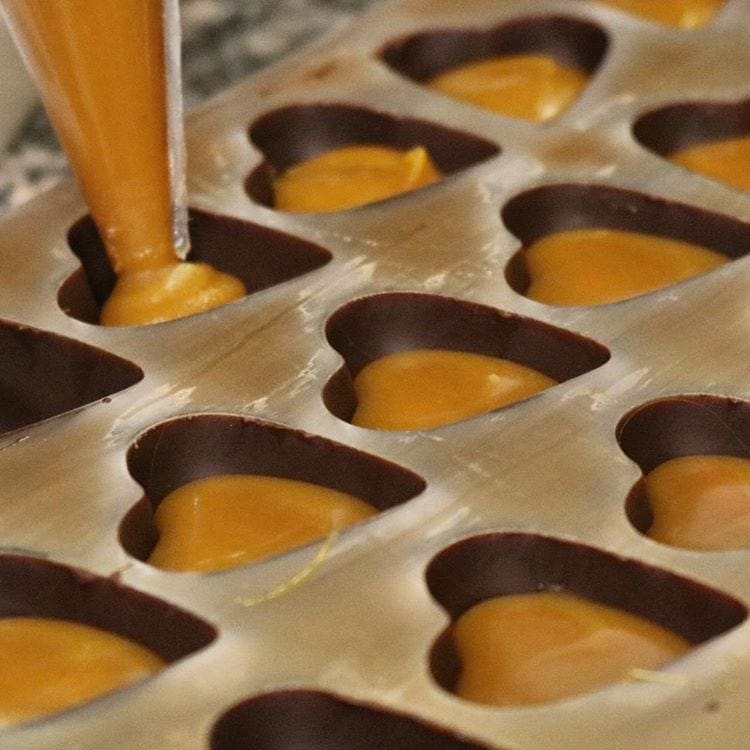 For the most delicious spa treatment possible, head to Geneva – one of the world's best cities for chocolate. At After The Rain, one of Geneva's premier spas, chocoholics can indulge in several chocolate-related treatments, including a chocolate and whipped cream bath, cocoa body scrub and chocolate cream massage. Chocolate is known to have powerful medicinal properties, and cacao butter is exceptionally good for the skin – so chocolate can be the perfect treatment to include in your wellness retreat.
As a serious addict, I love the sound of the chocolate spa best, although knowing how good olive oil can be for your skin the SPO at Villa Campestri's Olive Oil Resort sounds fantastic, too!
What would your favourite be? Or is there an awesome wellness retreat in Europe that's missing from this list? Let me know in the comments.