Some posts on this site contain affiliate links. If you book or buy something through these links, I earn a small commission (at no extra cost to you). Take a look at my privacy policy for more information.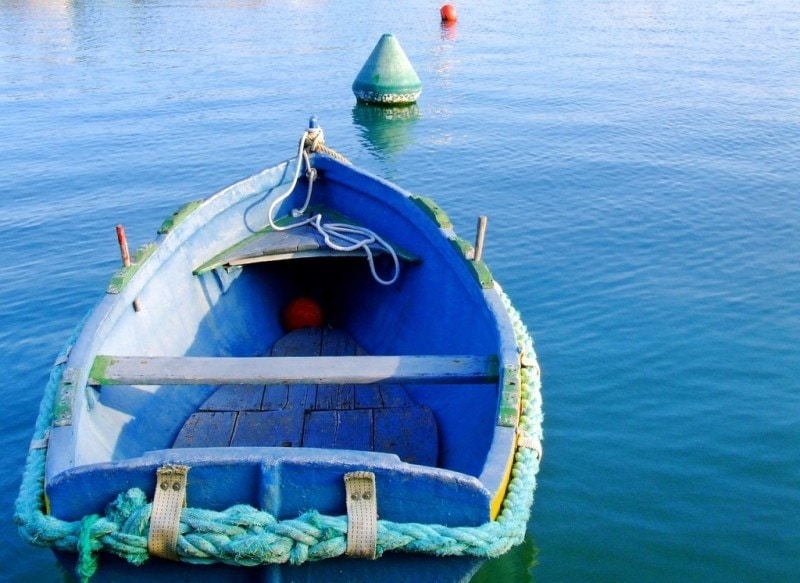 Malta, famed for its historical castles, palaces and churches, is an unheralded destination well worth visiting. It's also home to some of Europe's best beaches, offering the perfect opportunity to blend sun and sea with a dash of culture. But, surprisingly, many of Malta's most beautiful beaches are still relatively undiscovered. Here are some of the best secret beaches in Malta, and the neighbouring island of Gozo…
Fomm ir-Riħ, Malta
Fomm ir-Riħ, meaning Wind's Mouth, is a rugged bay on the west coast of Malta, where a steep vertical cliff and a small pebble beach lie side by side, thanks to a geological fault line running through the area. Reaching this beach is only for the truly adventurous as it involves a very steep climb down, but for total seclusion it could be very worth it.
Delimara, Malta
On the south east coast of the island, alongside the fishing village of Marsaxlokk, lies the Delimara peninsula. A series of white limestone bays and inlets means some spectacular beaches, many of them fairly unouched. At the tip of Dimara Point lies St Peter's Pool, a gorgeous natural swimming pool where, according to legend, St Peter baptised Christians during his visit to Malta.
San Blas Bay, Gozo
"If there is such thing as a secret beach in Malta, it's San Blas Bay on the island of Gozo", writes blogger Adventurous Kate in her post about this beautiful, secluded bay (read her post for more info about San Blas Bay). Whilst not strictly a secret, the fact that San Blas Bay is pretty tough to reach means it's often virtually deserted. A small, sandy bay surrounded by rugged cliffs and tangled, windswept wildlife, San Blas is well worth the steep climb down (and back up).
Wied Il-Ghasri, Gozo
A picturesque, cliff-bound inlet on the island of Gozo, the Wied Il-Ghasri can be very tough to find – so get a good map or better still, ask a local. Once you find the nearby parking area, head down a narrow staircase to find a tiny beach. The sand is gritty and the beach is very small, but the beauty of the inlet itself is what makes this a great spot, one which is very popular with locals. The snorkelling here is very good, too, as long as the sea is calm.
There are plenty more secret beaches in Malta and Gozo, so ask locals for some recommendations. Don't forget: many of these beaches have no kiosks or shops nearby, so take food with you and don't forget to take your rubbish away when you leave if there are no bins.
Have you discovered any secret beaches in Malta, or anywhere else in Europe? Share your top tips in the comments!