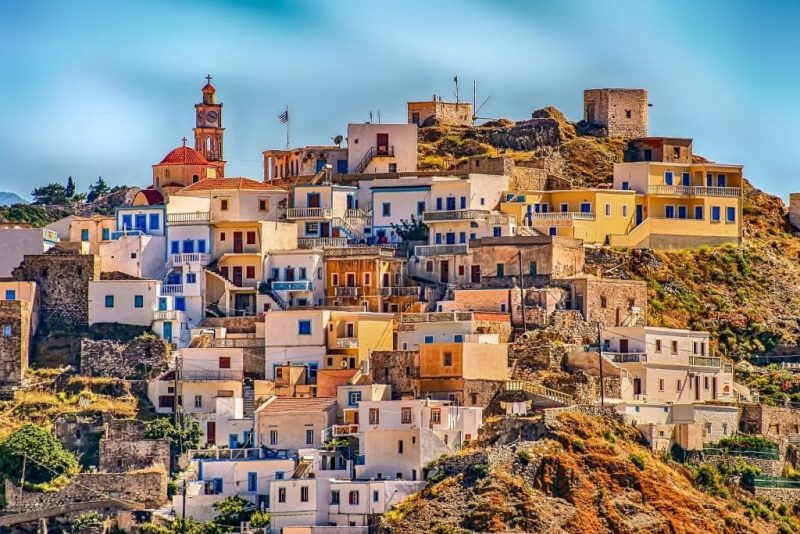 Europe is generally considered a fairly expensive continent to travel, not just by backpackers but also by those looking for more short term travels. Although far pricier in general than, say, South East Asia, the steady increase in budget airline routes, and the falling euro, mean it's actually getting easier to find cheap holidays in Europe – and there are still some budget-friendly destinations which are well worth exploring.
Whether you're backpacking Europe or looking for an affordable luxury break, travelling this continent doesn't have to break the bank – if you look at the right places! Do some research while planning your Europe trip and you can pick up some great budgeting tips to help you save money! And look for destinations that are less pricey, like the ones below. Here's my round up of five of the best budget destinations in Europe…
Poland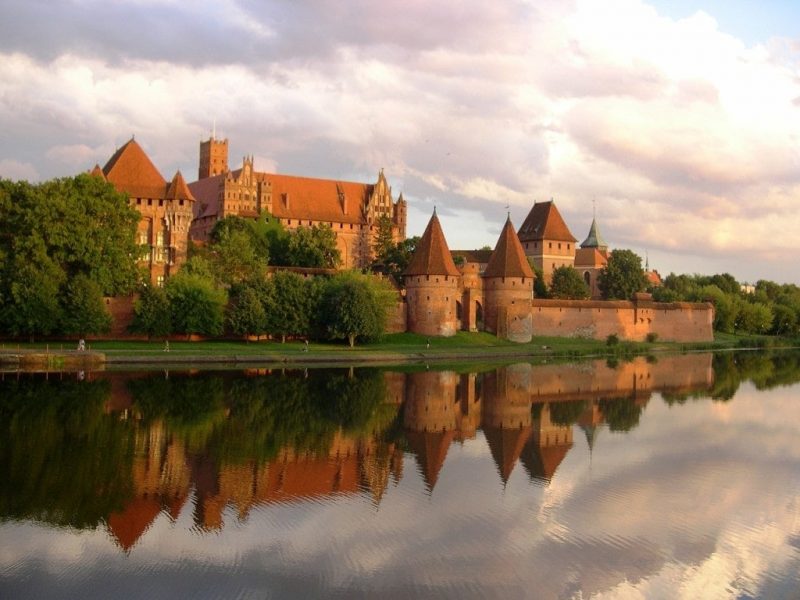 Cheap flights, cheap accommodation, cheap food… but also beautiful historic cities, Gothic churches, and a thriving Bohemian scene in capital Krakow, Poland is a frequently overlooked travel destination in Europe. Krakow boasts offbeat galleries and trendy restaurants, plus an old town to rival the one in Prague, all overlooked by a hilltop castle, while Warsaw is home to outstanding neoclassical architecture, an emerging and experimental food scene, and lively nightlife. Or there's Gdansk, one of the best hidden European cities that's all too often overlooked.
Romania
Listed among the Lonely Planet's Top Ten Budget Destinations for 2015, Romania is an increasingly popular option in the famously budget region of Eastern Europe. Better connections with budget airlines, falling hotel and hostel prices, and surprisingly good weather make Romania a top option for a budget summer holiday this year. From the forested region of Transylvania and the clifftop Bran Castle of Dracula lore, to the picturesque city of Bucharest – one of the cheapest cities in Europe – this is a great place to explore. Don't miss the Carpathian Mountains, perfect for hiking, climbing, skiing and, best of all, natural thermal spas. And be sure to head to Timisoara to discover one of the top hidden gems in Europe.
Croatia
Recently, Croatia has been "re-discovered" as a tourism hot spot, thanks to it's incredible scenery and sublime coastline. The capital city of Zagreb ranks 12th on the Europe Backpacker Index of the cheapest cities in Europe, while the coastline remains fairly budget-friendly when compared with other European destinations. With a cuisine heavily influenced by neighbouring Italy, breathtaking natural scenery in the many national parks, and plenty of fab outdoor activities, Croatia is a pretty big box-ticker for budget travellers of all kinds.
Portugal
Ranking fifth on the Telegraph's ten cheapest European city breaks, capital city Lisbon is a surprisingly cheap destination in Europe, where a cup of coffee will set you back just £0.58. While it may not be suited to backpackers, Portugal is a place where you can find top-end hotels and luxury holidays at significantly lower prices than in countries like Italy and France, while an incredible cuisine and a great wine scene make this a great country to explore.
Greece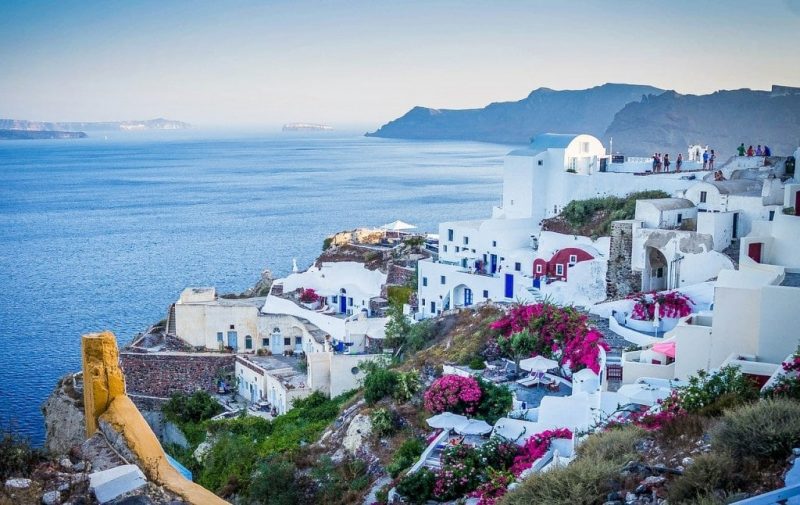 Although Greece's economy is recovering, the country is still far cheaper than many others in Europe, with relatively low room rates and incredibly low prices for food and drink. I was in Athens in February this year, and the prices of food blew me away! Santorini in particular, and the Greek islands in general, are very affordable, particularly if you're happy to cut back on a few extras like sea views. Plus, the incredible landscapes, and some of the best beaches in Europe, make Greece a great holiday destination.
Where's the cheapest place you've travelled to in Europe? Recommendations are very welcome – please leave a comment!
If you enjoyed this post, please pin it to share with others: