Some posts on this site contain affiliate links. If you book or buy something through these links, I earn a small commission (at no extra cost to you). Take a look at my privacy policy for more information.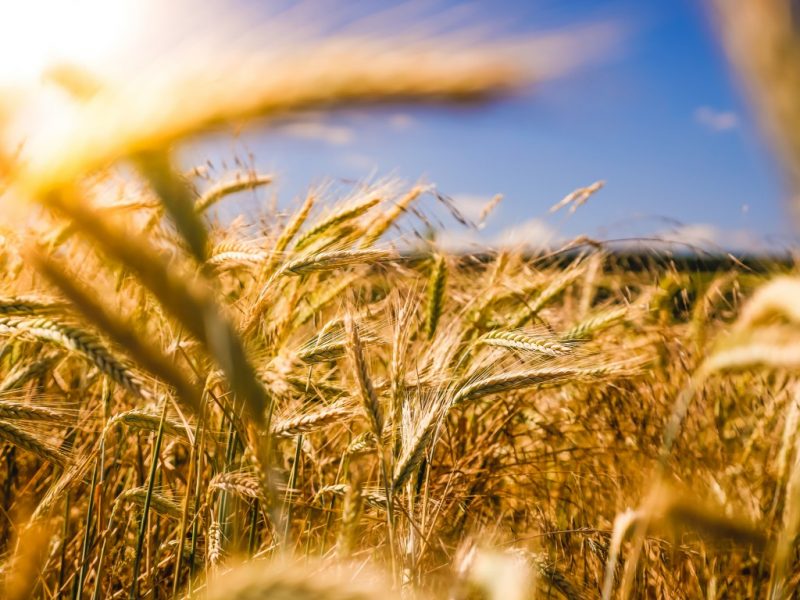 Want to find a way to travel slower, for longer, or to make a difference as you go? Do you prefer to get a little deeper when you're travelling and really get to know a place? If so, a volunteering or work/stay programme like Workaway could be for you! I've still never tried it myself but have heard some really great things from fellow travellers. So, I caught up with Gemma and Craig, the bloggers behind Two Scots Abroad, to find out more about their experiences…
What is Workaway?
Workaway is a website which connects travellers with hosts who voluntary positions. Travellers can set up a profile (for a small fee), read the opportunities on offer and apply through the safety of the site. Other volunteers leave reviews and the host can review the volunteer too.
What was your experience with work/stay volunteering programmes like?
Each 'work for our keep' style programmes (we did four) was pretty unique in all honesty! We lived on a beach in Nicaragua, were fattened up by a Hungarian family, taught English to quite inspirational Hungarian adults, and were the resident dog walkers for four pooches in Granada, Spain.
How did you find out about this type of travel?
Bizarrely, we met one of the guys that runs Workaway in Minca, Colombia while reviewing a hostel! There was an Irish backpacker (unconnected to the other) doing some labour work at the hostel who bigged it up too so we thought, hey why not? We have time and need to save some cash – seems like the perfect combo. It really is worth considering for those looking to plan a long – term travel trip like we did last year.
What was was your first experience like?
We did an unofficial two month work/stay thing in Canada and loved it. We lived in a 70s caravan on the Sunshine Coast, forty minutes away by ferry from Vancouver. The location was ideal- quiet, full of hike trails and lake life. In exchange for our keep we made beds, cleaned toilets, and welcomed guests for 2.5 hours per day 5 days per week. I've done various voluntary jobs like youth work and charity stuff during my time but never anything as long as these stints.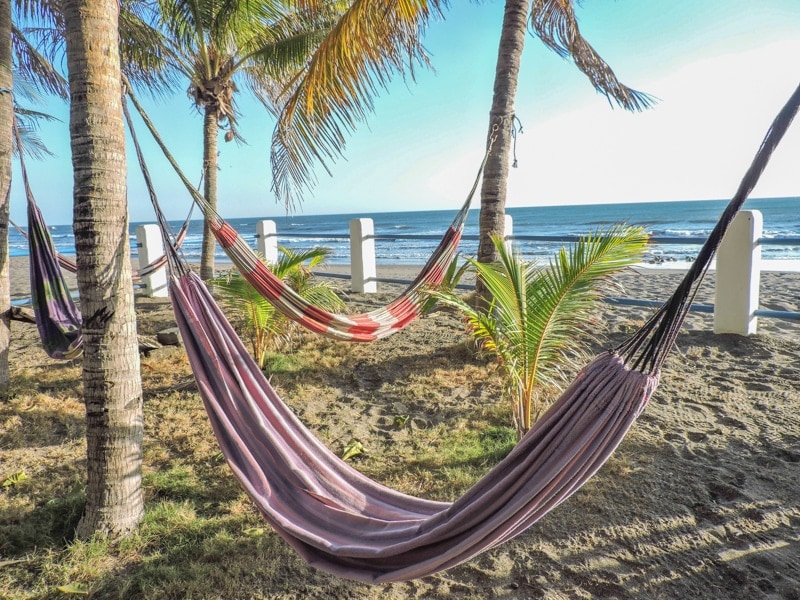 Any funny or tragic stories while volunteering?
One of our hosts didn't quite paint an accurate picture of the situation so we arrived expecting a sick mum, kid, dad who works, some dogs and a swimming pool to find that the hosts had split and the mum was shacked up with the ex volunteer. He was less than half her age! It meant we were more dog walkers than babysitters which suited us better. Oh and there was a swimming pool.
Is volunteering not better suited for solo travellers?
At times but as a couple you always have someone to laugh about things with! It's also easier as we both have different skills. Craig is very handy and I'm… still working out what I'm good for! Craig insists I'm 'alright' at blogging. We did have one host refuse us because we were a couple. He said that one of us would get jealous if the other was talking to guests. Seriously! What are we like 13 years old or something?!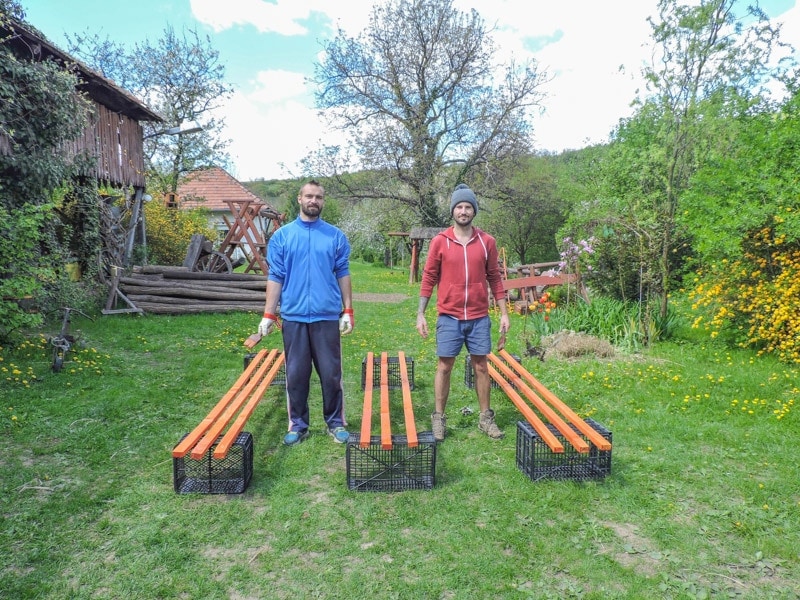 What's next on the travel agenda?
Our next plans are skiing at Mayrhofen at the music festival Snowboming. It's a volunteer and blog – free honeymoon, we're on the plane straight after our wedding party! We eloped in Austin last year so this is the big family gathering in Scotland. Then it's Lanzarote, chasing the sun after the snow.
Did the blog help while travelling and volunteering?
It did actually, quite a few hosts checked out the blog first to give us a shake down. It was also handy when applying for apartments in Vancouver via Craigslist. The owners liked being able to see us and check us out. However, blogging is not for the easygoing! It is a 10 hour a day job but if you are committed to sitting in front of a screen for that length a time then yes, it has saved us thousands of pounds while travelling for the 17 months and we've met the nicest of locals through it too (some whom are also flying over for the wedding party!).
About Two Scots

Gemma and Craig, full time workers with a life-long travel habit. Flirting with 30 and let loose on the world! Check in at Two Scots Abroad for travel tips, quips, and pics that please. Go on, MAKE TRAVEL HAPPEN.