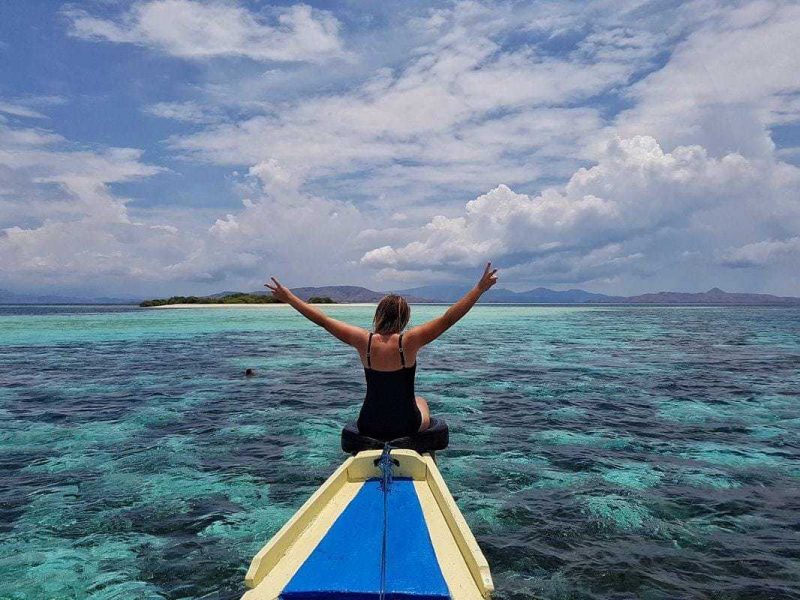 Hey hey, kids! I have a pretty exciting announcement this week – I've been selected as a judge for the Post Office Travel Blogger of the Year competition! They're seeking out two fabulous up-and-coming travel bloggers to award this title to in two different categories: Foodie Travel and Affordable Travel.
These bloggers will be the "Ones to Watch" in 2018; a budget blogger and a food travel blogger who have been writing in their niches for less than three years. In the end there were over 150 submissions for bloggers in these niches – and now the Post Office have whittled them down to a shortlist of ten for each category. That leaves 20 awesome bloggers in the running, and now comes the tough part… picking the winners. And this is where you get to help me out!
READ MORE: Check out my competitions page to see the latest contests and giveaways on my blog!
Post Office Travel Blogger of the Year
Bloggers who have been writing in their niche for less than 3 years were able to nominate themselves up until the 30th May. Over the past two weeks, the Post Office have chosen a shortlist of ten bloggers for each category. And now they're asking YOU to vote for your favourites.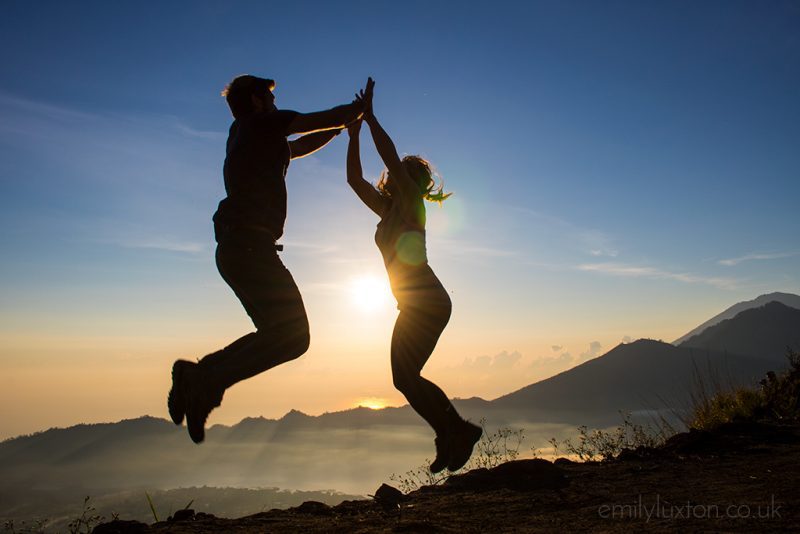 The five bloggers in each category who get the most votes will go through to the next stage. And that's when I – along with my fellow judges – will select the two winners. I've been blogging for over six years now so I like to think I know a thing or two about what it takes to run a great blog. And I'm really excited to be on the judging panel for The Post Office Travel Blogger of the Year!
I have pretty high standards so I'll be looking for the bloggers who are creating top-quality content. I'm also looking for something a bit unique! There are plenty of blogs out there, but it takes someone really special to stand out. I want to see passion, professionalism, and some seriously creative content!
The Post Office have an amazing prize lined up for the two winners. They're giving away up to £5,000 worth of adventures abroad – so there's a lot to play for. If one of your favourite new bloggers has made it through to the shortlist below, be sure to vote for them.
Blogger Shortlist
Below, I've listed the ten bloggers in each category so you can take a look and see if any of your favourites are there. Is there anyone you've been following since the beginning, or someone who's Insta-feed fills you with wanderlust? Let me know! And of course, don't forget to vote for them.
Affordable Travel
As the Sparrow Flies
Tales of a Backpacker
Beautifully Travelled
Continent Hop
Wander with Laura
Pip and the City
Stoked to Travel
Backpacking with Bacon
Wanderlust and Life
Jam Barrett
Travel and Food
The World in my Pocket
The Rare Welshbit
The Travelleing Stomach
Gluten Free Horizons
Be-Lavie
Binny's Food and Travel
Hues of Delahaye
Amsterdam Wonderland
The London Love Letter
The Nomadic Gourmet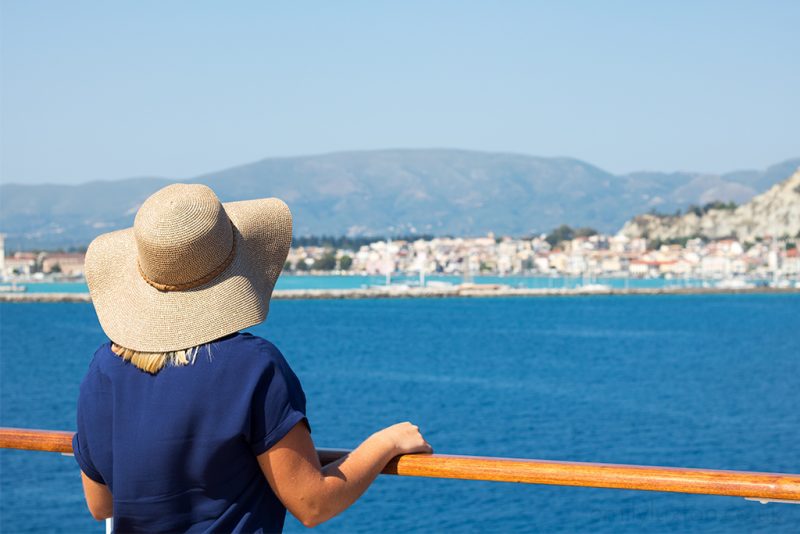 Competition Dates
Just so you're clear on how it's all going to work, here are the key dates and stages for the Post Office Travel Blogger of the Year competition…
14th – 30th May – Blogger sign up period (now closed).
1st – 12th June – The Post Office create a shortlist of 10 bloggers per category.
4th – 17th July – Voting period (this is where you come in).
18th – 24th July – Judging panel chooses the winners.
25th July – Winners announced!
How to Vote
Ready to go cast your vote and help me choose the Post Office Travel Blogger of the Year competiition? Click here to cast your vote now! You have until the 17th July so don't miss your chance to vote for your favourite blogger. Your vote could make the difference.
Finally – I just want to say a HUGE congrats to all the bloggers who made the shortlist. And, a massive thank you to The Post Office for choosing me as a judge. I'm really excited to help select the winners of the competition. Good luck everyone!