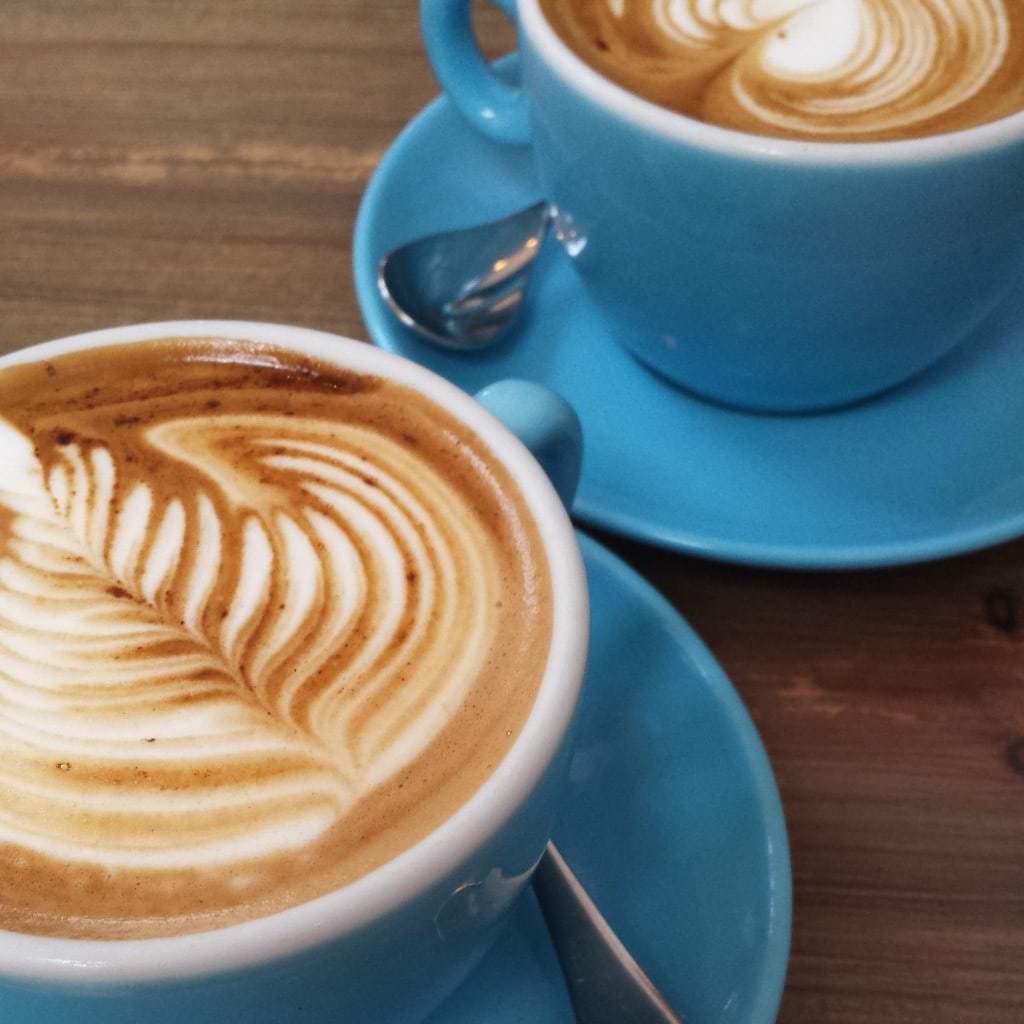 Until a little over a year ago, I always hated coffee. Blame it on a childish palate, the kind which craves Haribo and sugar over grown up treats like coffee and wine, or perhaps blame the simple fact that I never really tasted a good cup of coffee.
That was until I visited Colombia, and fell in love with the stuff. Partly out of necessity – backpacking tends to involve a lot of late nights and early mornings, and I was often very tired – but also due to Colombia producing some of the best coffee in the world. Rich, fruity, and remarkably varied – thanks to numerous microclimates throughout the country – the coffee in Colombia, especially from the beautiful Coffee Triangle region between Medellin, Cali and Bogota. They serve it up strong, with one part espresso to one part milk, but as it turns out, I like my strong – as long as it's good quality and well flavoured, which in Colombia it is!
Colombia sparked a passionate love affair with coffee which has brought me to try some delicious drinks all over the world. The best so far? Hands down, it has to be Vietnam. Not only is the actual coffee itself simply delicious – perhaps explaining why this fairly small country is the second largest producer of coffee in the world after Brazil – but the way the Vietnamese serve it is fabulous, too. Super strong filtered coffee is passed through a small metal French drip filter known as a cà phê phin, and then it's served either black, with condensed milk for the incredible drink cà phê sua, or with condensed milk and ice for the king of all coffees, ca phe sua da. There are some interesting variations, too, like egg coffee (apparently far nicer than it sounds) or salt coffee, which is similar to salted caramel thanks to the toffee notes from the condensed milk. In Vietnam, coffee is a pretty big deal; sidewalk cafes (literally stools and a coffee pot on the pavement) are busy all day, and by night coffee bars fill up with people chatting over several cups of coffee until the early hours.
Strong coffee served sweet and cold is a definite favourite of mine, and I tried another delicious style in Greece on my recent trip to Athens. I was introduced to the popular Greek frappé by some locals in the super trendy art-gallery-cum-coffee-shop Metamatic:taf, which is housed in an atmospherically dilapidated Ottoman mansion. Frappé was allegedly invented by an instant coffee salesman at a tradeshow in Greece, when a power outage left him with no way to boil water for his drinks. Instead, he served the drink cold with milk and ice and topped with foam, and so frappé coffee was born – now a favourite with locals all over Greece. Served in a tall glass, all foamy and creamy, the drink both looked and tasted pretty innocent (and delicious), but don't let it fool you: frappe is surprisingly strong. My coffee high left me buzzing for hours afterwards!
A year on from my first sip of Colombian coffee, and I'm turning into something of a coffee geek. I'm 'collecting' coffees from around the world now: when I travel I always try to drink coffee in each country's signature style: Colombia, Vietnam and Greece have been my favourites so far. Because every country has a different relationship with coffee, and all over the world there are unique variations on the drink, there are loads of new and exciting ways to enjoy a good old cup of joe. Check out the below infographic from cheapflights to see what I mean, and go around the world in 31 coffees. How many of these have you tried?
Do you drink coffee when you travel? What's been your favourite country so far?