Some posts on this site contain affiliate links. If you book or buy something through these links, I earn a small commission (at no extra cost to you). Take a look at my privacy policy for more information.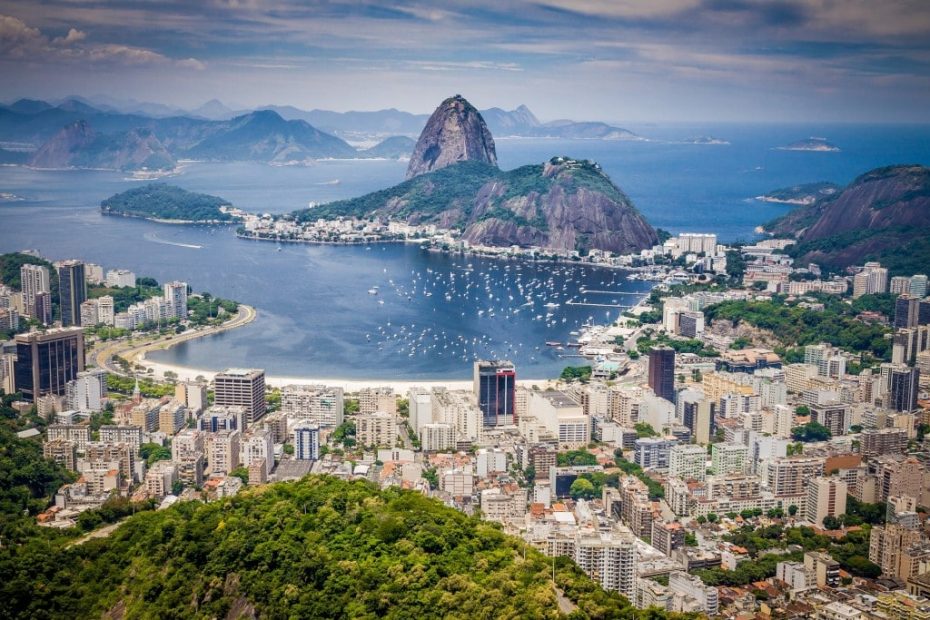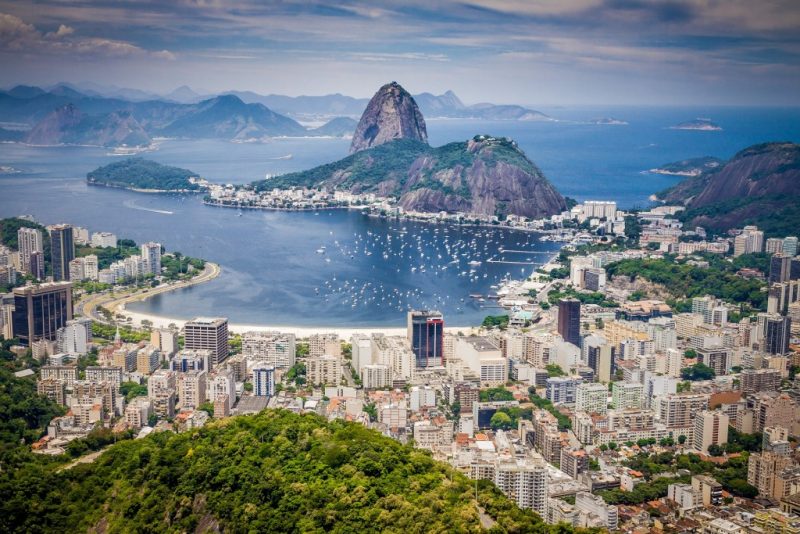 Looking for the best Rio tours to help you discover Brazil's most famous city? Local tour company Rio Cultural Secrets got in touch recently to tell me all about what they do. They have some pretty amazing tours to choose from, so I've rounded up what I think are a few of the best.
If you've booked a trip to Rio de Janeiro, these should help you get planning. And if you haven't yet, maybe you will be after reading this post!
Disclaimer – this was written in collaboration with Rio Cultural Secrets.
Who Are Rio Cultural Secrets?
Run by local guide Fábio Mendonça, Rio Cultural Secrets offer private Rio tours to help visitors discover the cidade maravilhosa (marvellous city). Fábio set up his tour company in 2012 and provides tailored, personal tours of his city.
I always prefer private and small group tours when it's possible. Being packed on a tour bus in a big group is my idea of hell, and I feel like you can't ever really appreciate a destination that way. Not only is a private tour more comfortable – think air-conditioned cars and a nice small group – but you also get a much more immersive experience because you can actually chat to your guide. Since Fábio tailors his tours to suit the customers, you can also request anything you want.
Although I haven't experienced Rio Cultural Tours for myself (yet), the TripAdvisor reviews speak for themselves!
Best Rio Tours to Consider
Historic Private Full-Day Rio Tour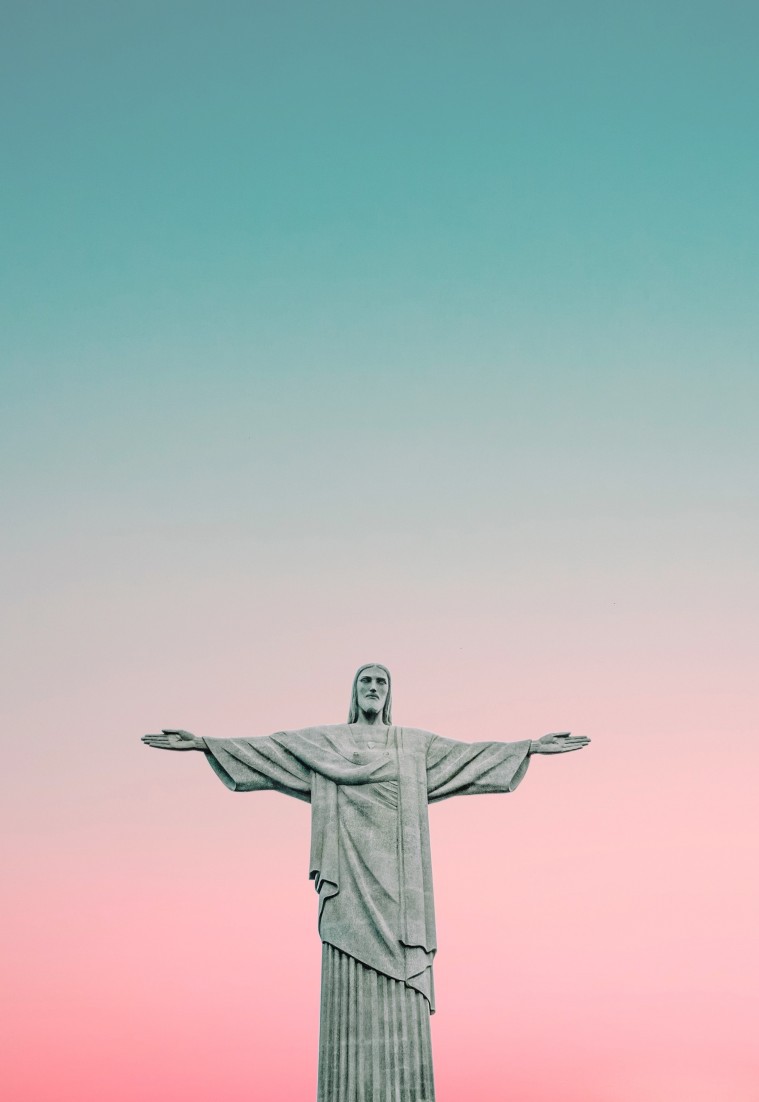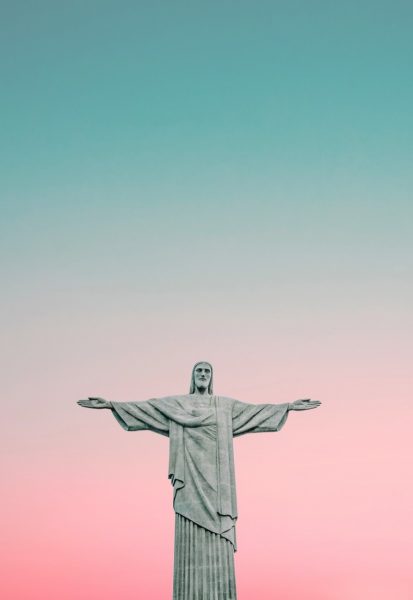 If it's you're first time in Rio de Janeiro, you should start with a tour that covers all bases. A full day private tour is a great option because you'll get one-on-one interaction with your guide. Which means you can ask as many questions as you like! Rio Cultural Secrets have a few different full day tours to choose from. I think the Historic Full Day Tour sounds like the perfect starting point, because you can get a nice background to the city before you start to explore it more fully on your own.
Christ the Redeemer and Sugar Loaf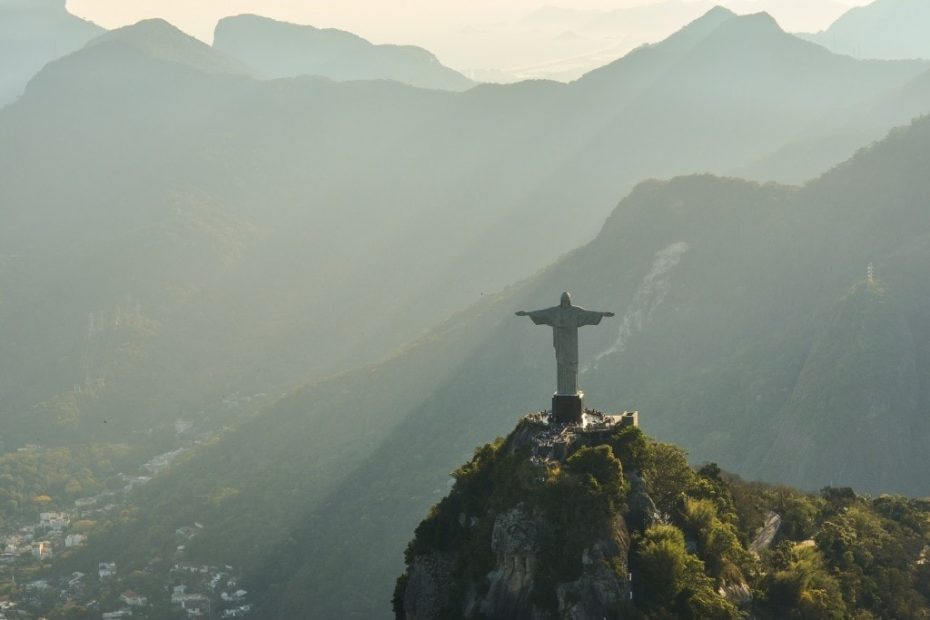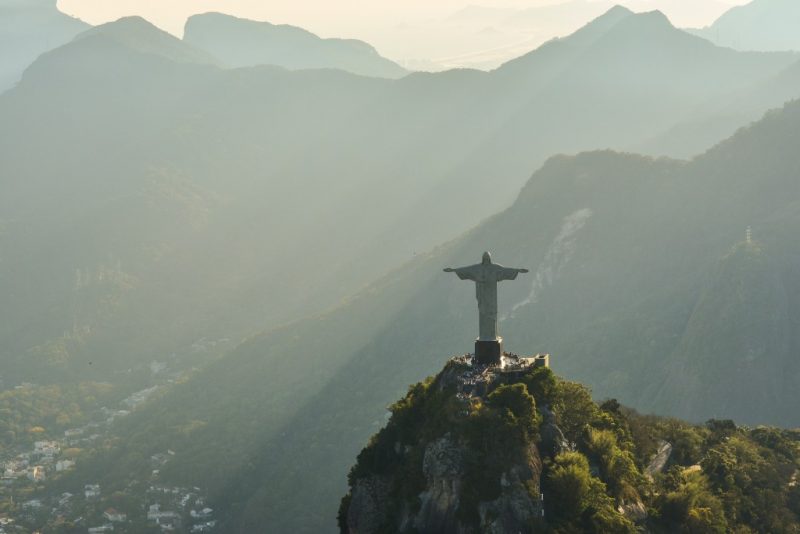 Combining Rio de Janeiro's two star attractions, this is one of the best Rio tours for first-timers or anyone with a short amount of time in the city. Along the way, you'll hit all the major stops, including the colourful Selaron Stairs, the Sambodrome, and The Metropolitan Cathedral of Saint Sebastian. With a trip to Christ the Redeemer, one of the seven wonders of the world, and a cable car ride to the top of Sugar Loaf Mountain, you'll also have some amazing views of the city.
Santa Teresa Tour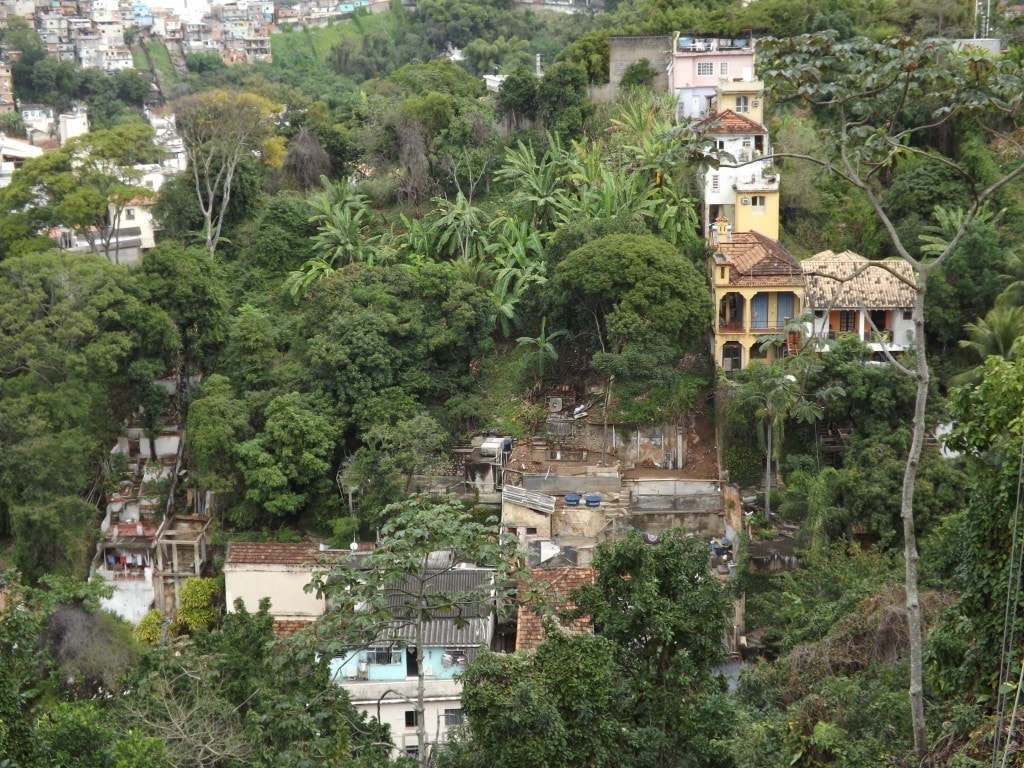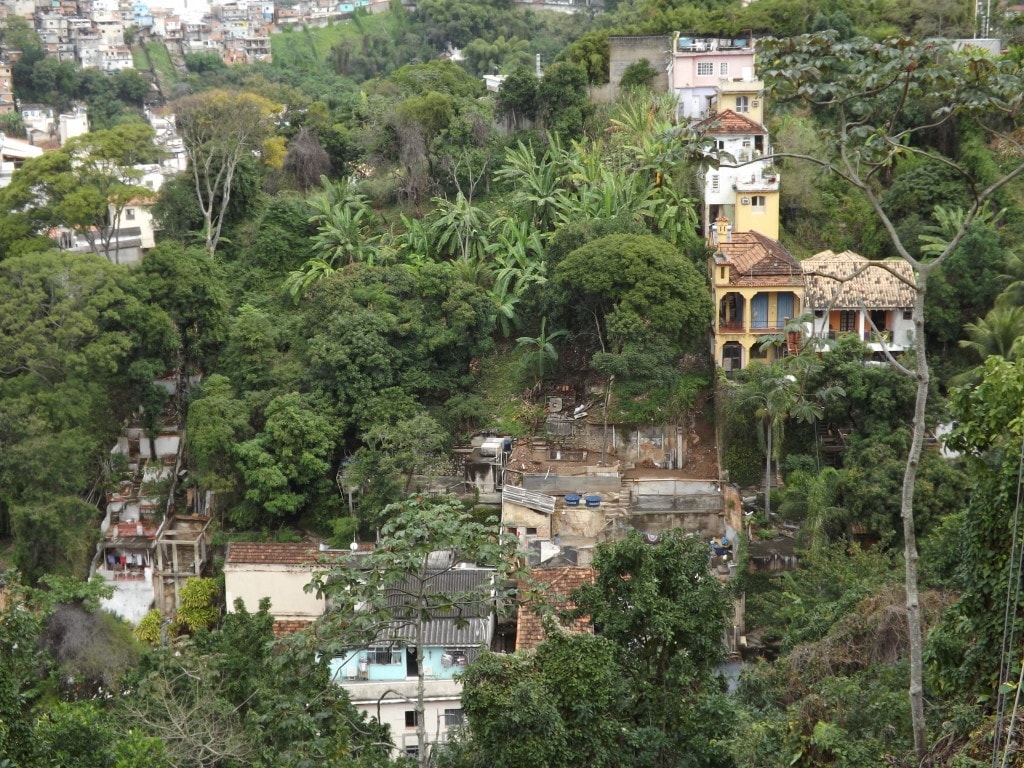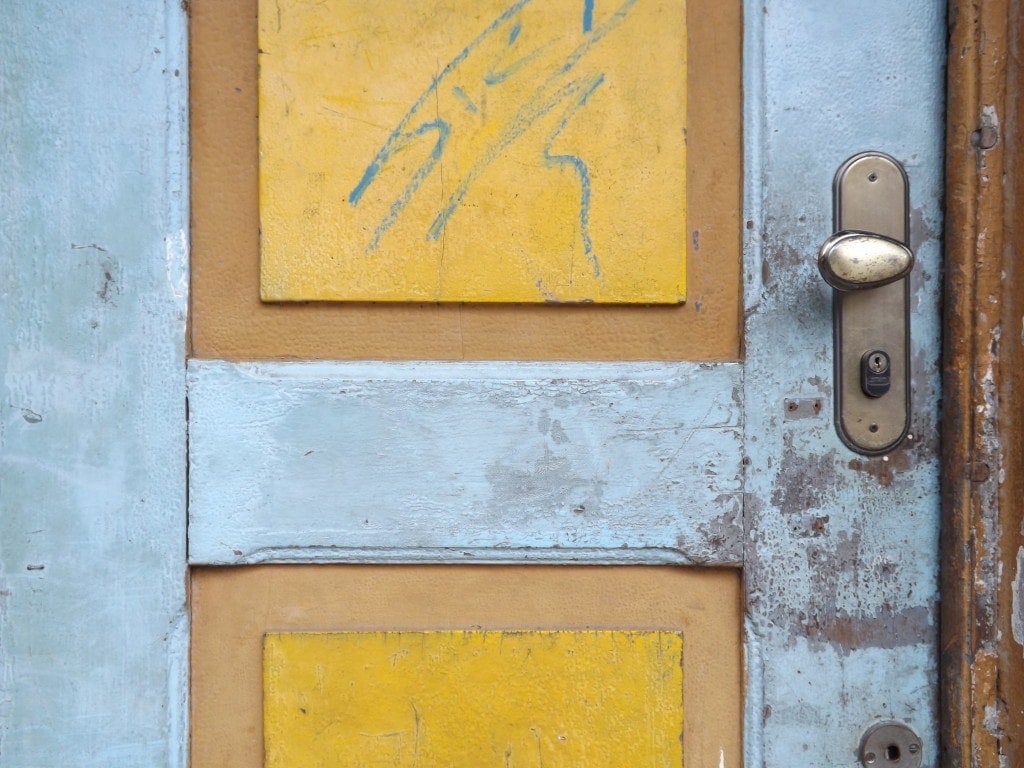 Santa Teresa was one of my favourite places in Rio de Janeiro. Once a glamorous upper-class neighbourhood, Santa Teresa is strewn with brightly painted, slightly shabby nineteenth-century mansions. Many of them are coated in trailing vines and flowers, so it's a pretty beautiful setting. When the area fell into disrepair and rent became cheaper, it was taken over by artists, writers and musicians in the 1960s and 70s. As a result, Santa Teresa has become an arts district with a vibrant, bohemian community.
Ilha Grande Day Trip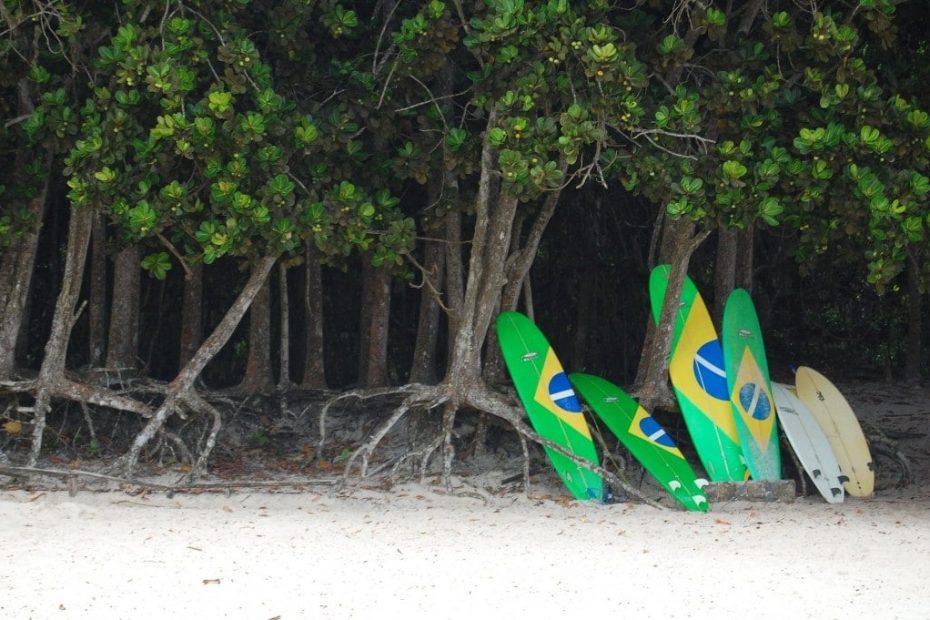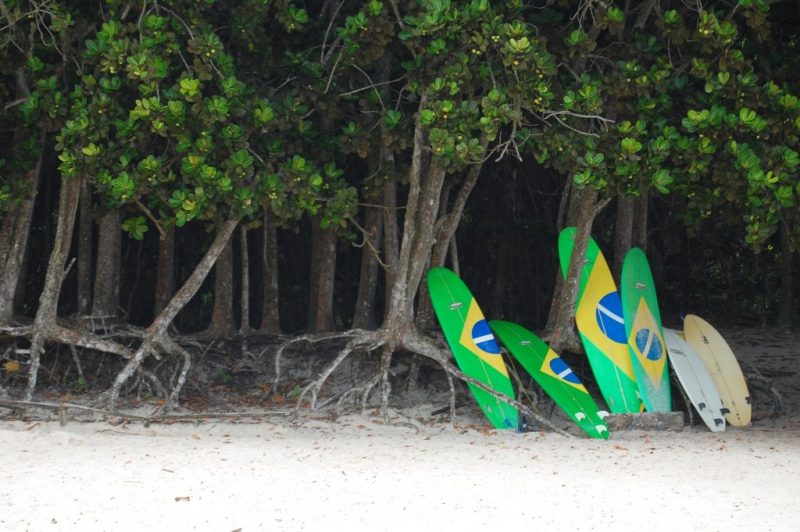 Just of the coast of Rio, the island of Ilha Grande is a wind-swept, palm-lined paradise known for its strong surf. This is one of the best Rio tours Fábio offers, especially if you want to get away from it all. Take a boat trip to the island and enjoy the unspoiled nature and pristine beaches.
Rio Favela Tour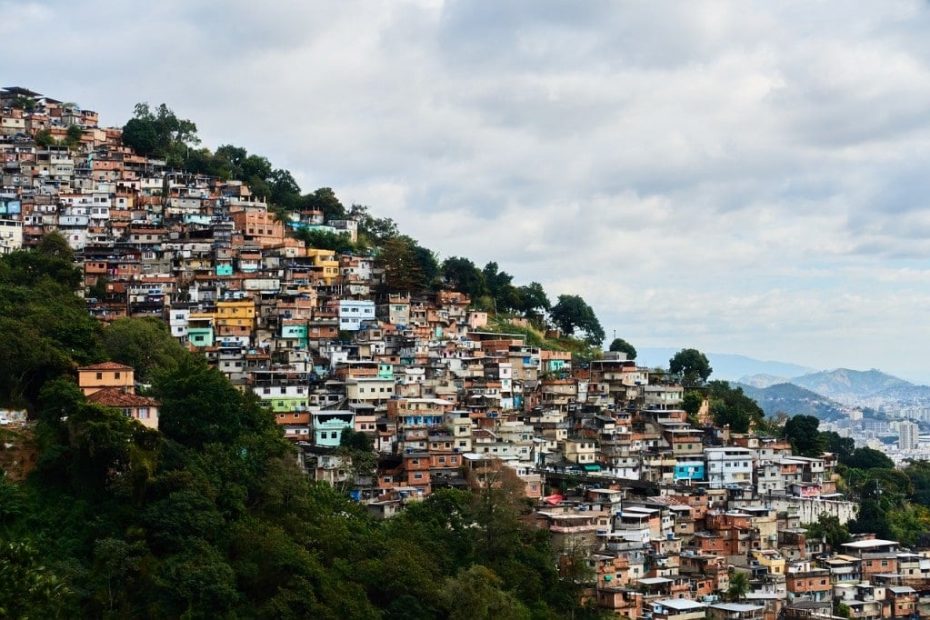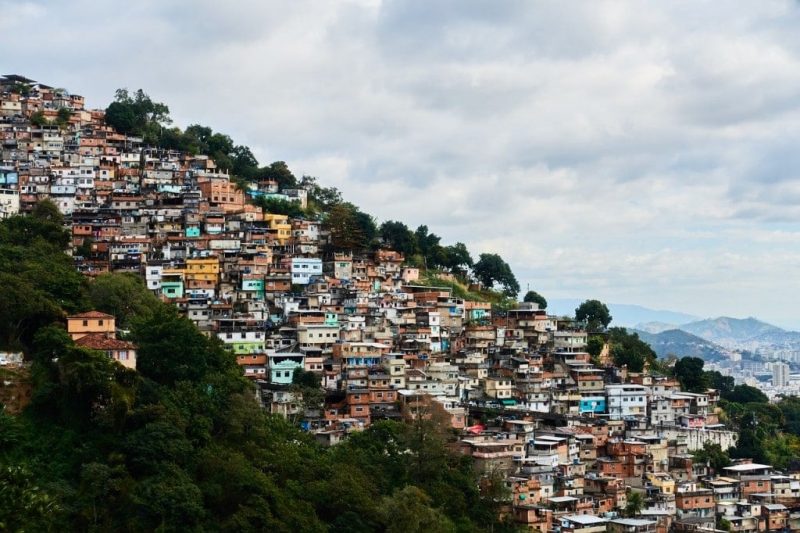 One of the more popular Rio tours of recent years are the many favela tours that are now on offer. The favelas (slums) have a pretty grim reputation, but they're not all bad. I myself actually stayed in Rocinha Favela when I was in Rio! I worry about favela tours being a bit like poverty tourism, but Fábio says his actually helps the local community. The tour visits The Favela do Vidigal, which has one of the best views in Rio, so it's a great one for photographers.
So, that's my round-up of the best Rio tours from Rio Cultural Secrets. Now I'm dying to book a flight…