Some posts on this site contain affiliate links. If you book or buy something through these links, I earn a small commission (at no extra cost to you). Take a look at my privacy policy for more information.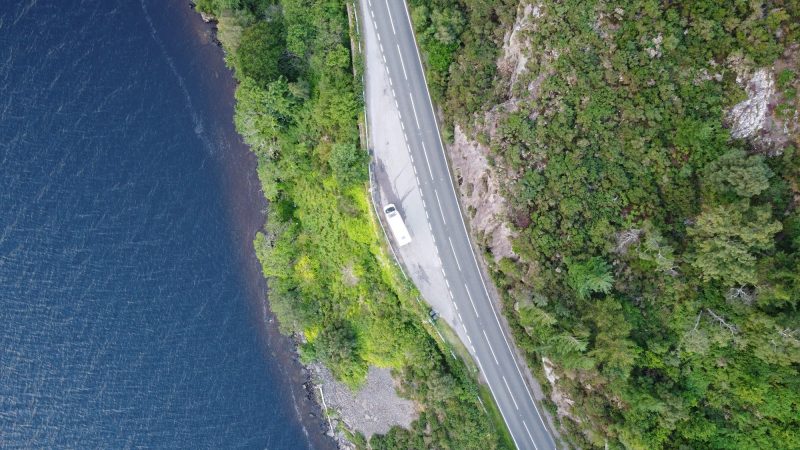 Motorhome hire is becoming an increasingly popular way to travel around the UK. They are a flexible and unique way to explore the country.
On average, hiring one can cost anywhere from couple hundred pounds to a thousand per week depending on the size of the motorhome as well as the time of year. Even during the summer months, the high season for hires, they are incredibly cost-effective compared to other modes of travel. With a motorhome, everything you need for your holiday is in one place. There's no need for flights or hotels, you can eat, sleep, and travel in your motorhome. Most motorhomes have a small cooker and fridge so you can prepare your own meals rather than eating out.
Travelling in a motorhome also allows you freedoms that you don't have with other types of travel. You aren't tied to a schedule the way you are if you are relying on flights, trains or hotel reservations. With a motorhome, if you decide to change your plans midtrip, you can with few to no issues.
Here are some of my favourite places in the UK to visit with your motorhome hire:
England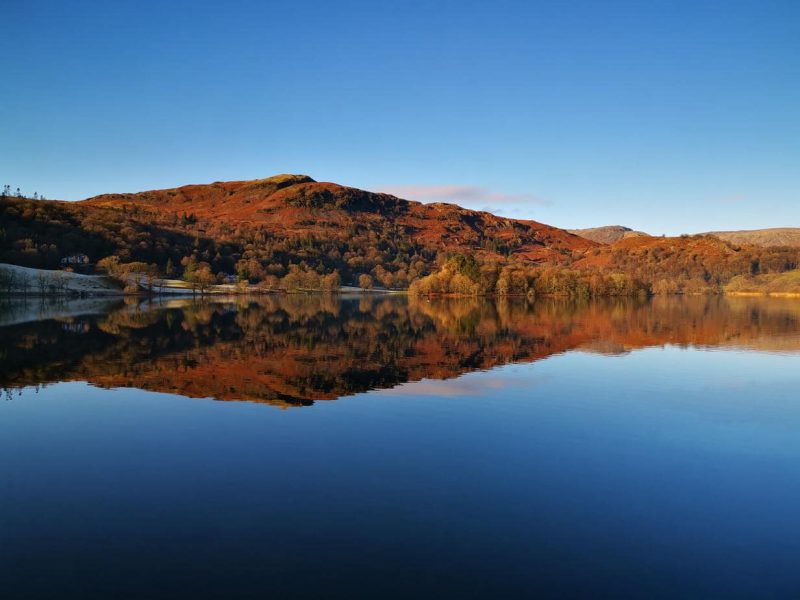 The Lake District, in northwest England, is the ideal holiday spot if you're looking for fantastic scenery and plenty of history. There's no shortage of activities to do in this region: there are countless historic villages to explore, hikes of varying difficulty and length, and all kinds of water sports.
If a beach holiday sounds more like of your ideal motorhome trip, head to the south of England and check out one of the many stunning beaches in Cornwall or Dorset. Here you can find Land's End, the most westerly point in mainland England, with a spectacular view of the Celtic Sea and also the Jurassic Coast which boasts the best cliff, walks in the UK.
Wales
Home to the highest mountains in Wales as well as glacial landforms, gorges, waterfalls, and valleys, Snowdonia is the perfect location for anyone looking for a fast-paced and thrilling holiday. The varied landscape in North Wales provides the ideal setting for a variety of extreme sports as well as walks and other attractions for the whole family.
Another great spot to take your motorhome for a beach holiday in the UK that won't break the bank is Swansea on Wales' southern coast. This area is unique because it has both a city setting as well as plenty of small towns, like Mumbles, which are the perfect place to relax and unwind.
Scotland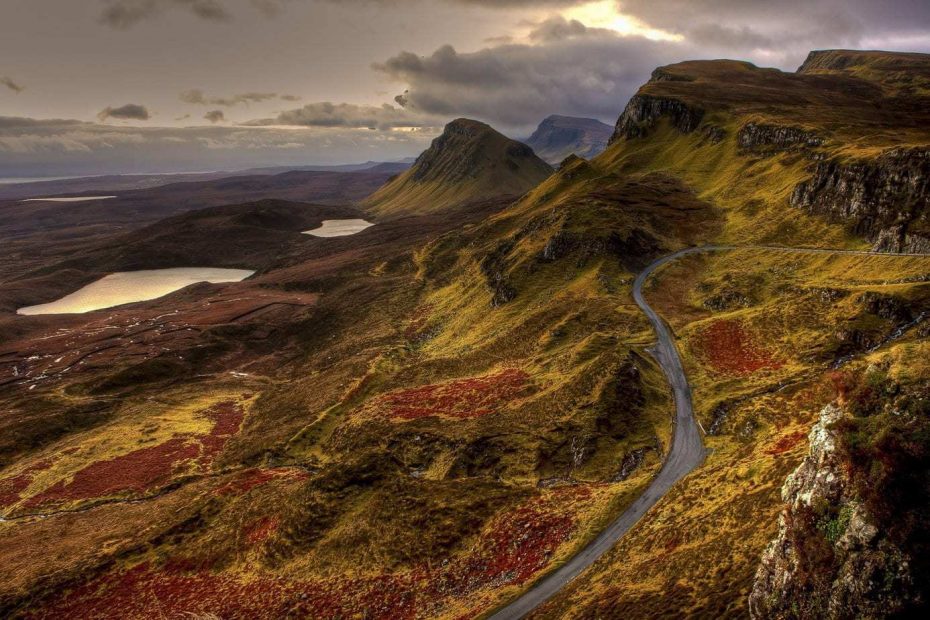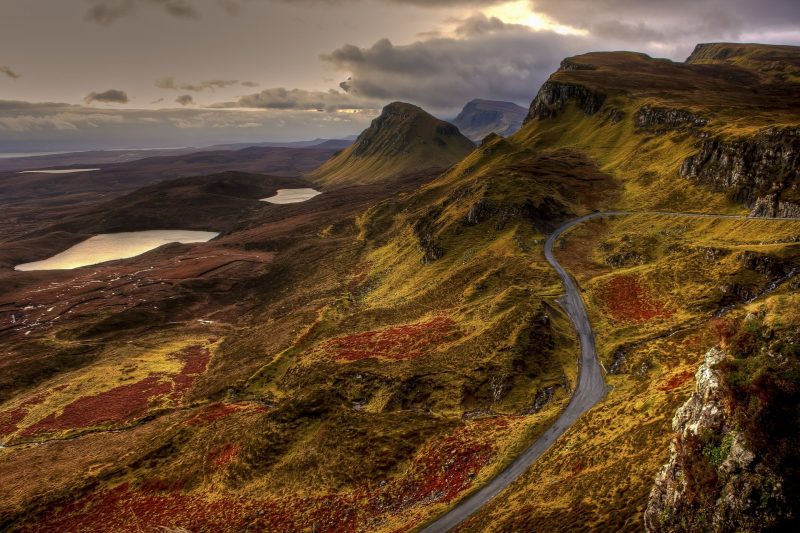 The North Coast 500, or NC500, is a 500-mile loop that starts and ends in Inverness and takes you all around the scenic north coast of Scotland. Along the loop, there are loads of historic sites, castles, and villages to explore as well as hikes, walks and other outdoor activities. Since you can wild camp in Scotland, there is no need to stick to an itinerary or book a campsite, you can move at your pace and see where each day takes you.
Why not try out Luna Motorhome Hire who have a range of motorhomes for hire from small campervans to luxury 4 or 6 berth motorhomes.