Some posts on this site contain affiliate links. If you book or buy something through these links, I earn a small commission (at no extra cost to you). Take a look at my privacy policy for more information.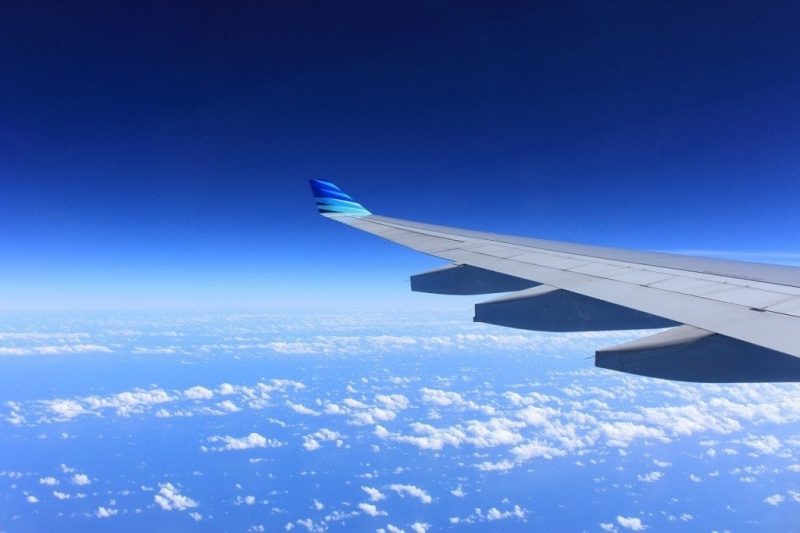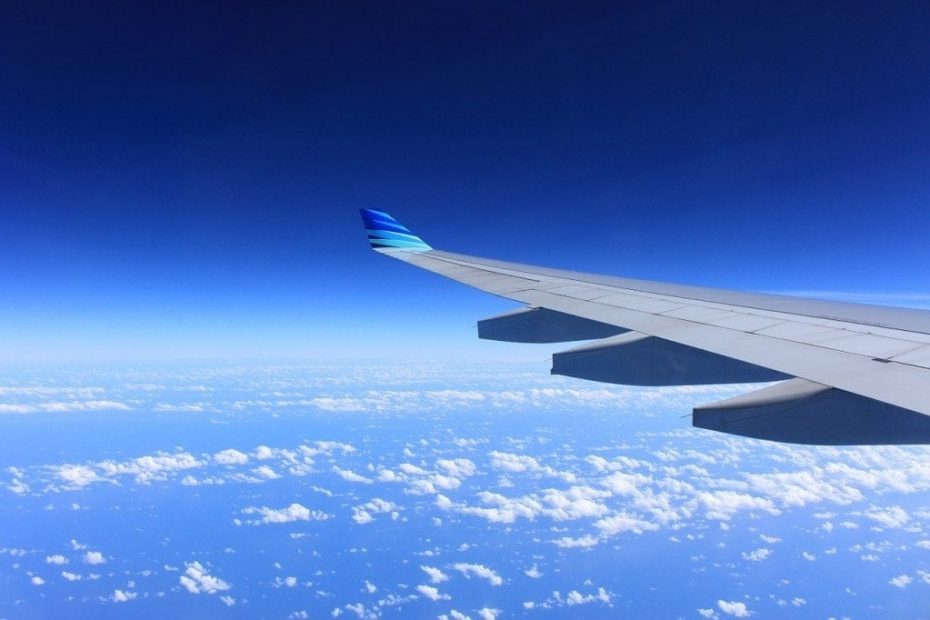 No matter where you're headed, boarding a long flight is not easy. If you're travelling somewhere overseas, you have to worry about keeping balance in your body's natural clock to avoid jet lag.
On a multi-hour flight, your skin is susceptible to rapidly becoming dehydrated and dull. An uncomfortable seating arrangement could leave you irritable and unable to sleep or relax.
All of these factors create less than ideal conditions for you if you have plans immediately after landing. If you are finding yourself in this situation, don't panic – there are ways to prepare for your flight that will ensure it goes smoothly, and you might even find your long haul flight to be an opportunity to relax and recharge.
Treat Yourself Before Your Flight
To give your skin a little extra pampering ahead of a long flight, book a skincare treatment like a facial from a local salon, or a microneedling treatment from the Institute of Natural Health. This will help cleanse your pores and get your skin in shape before even arriving at the airport.
Hydrate!
One of the easiest but most effective ways to care for yourself and your skin onboard a long flight is by making sure that you are staying hydrated. Studies show that you should drink more than the recommended daily amount of water when you are in the air – up to 8 glasses for every hour you are flying. Bring a large water bottle with you (you'll likely have to go through security with it empty, but you can fill it for free at a fountain near your gate) that holds the amount of water you should aim to consume in the air, based on the length of your flight.
Care For Your Skin in the Air
Once you are in the air, keep your skin looking healthy with a little in-flight skincare (bonus: this is also a great way to make time go by quicker). Bring a few hydrating sheet masks, eye gels, pimple patches, or whatever single use skincare products you prefer to use based on your skin's needs. These are great to leave on while you sleep mid-flight, so you can wake up looking and feeling your best.
Long flights can take a toll on your skin, but using these 3 tips can help you arrive at your destination looking and feeling hydrated, refreshed, and ready to take on your trip.