Heading to Portugal this summer, but prefer escaping the crowds? I've rounded up 5 recommendations for off the beaten path destinations in Portugal. So you can have the perfect relaxing trip, and make the most of all the amazing culture Portugal has to offer, without having to share it with too many other tourists! Enjoy…
RELATED POST: Best Budget Destinations in Europe
Comporta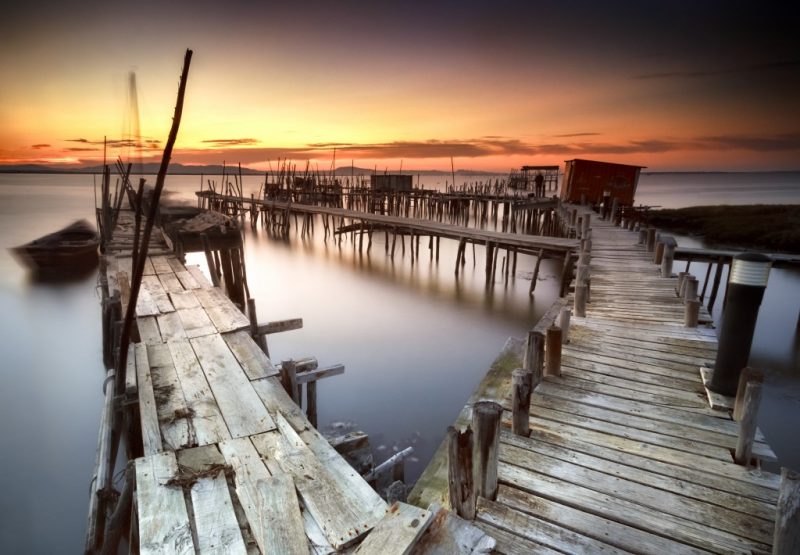 Only one hour from Lisbon, the little village of Comporta is well-known by locals as a fabulous beach destination. But it's still fairly under the radar for oversees visitors!
With a 13km long stretch of golden sand, it would be easy to spend your whole time in Comporta enjoying the beach. But this is a beautiful region that's worth exploring. Rice paddies, wildlife-rich estuaries, sand dunes, and pine groves surround the tranquil village, offering ample opportunities to explore and enjoy nature. Check out this fab Comporta Hotel & Lifestyle Guide for loads of useful info and recommendations!
Sortelha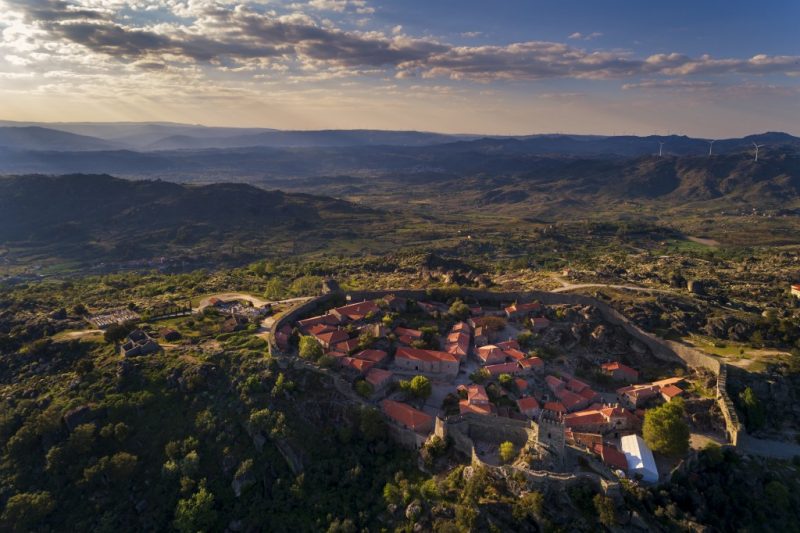 If you want to experience the most rural side of Portugal, Sortelha is a great place to start. The ancient stone houses are built into a striking landscape, overlooked by the Serra da Estrela mountain range. For a truly off the beaten path escape, you can stay the night in one of the old village houses complete with stone walls and traditional furniture.
Berlenga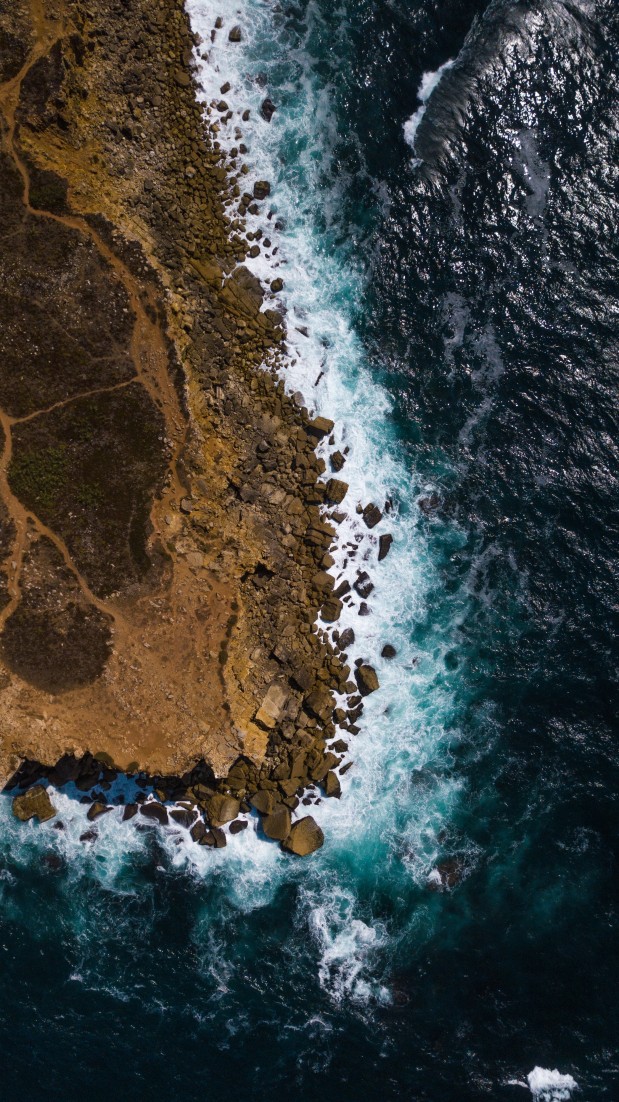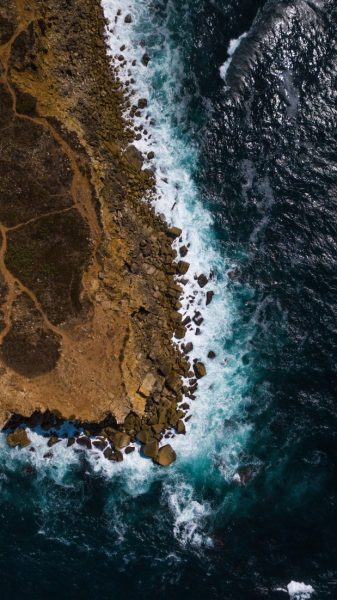 A 30-minute bumpy boat ride from the coast will bring you to the tiny island of Berlenga, which is perhaps as far off the beaten path in Portugal as you can get! The whole island is a nature reserve, and there are no hotels so you'll have to stay in Peniche. But Berlenga makes for a magical day trip and is easily one of the best things to do in Portugal. Expect wild beauty, remote beaches, and an impressive array of plant and bird life.
Peneda-Gerês National Park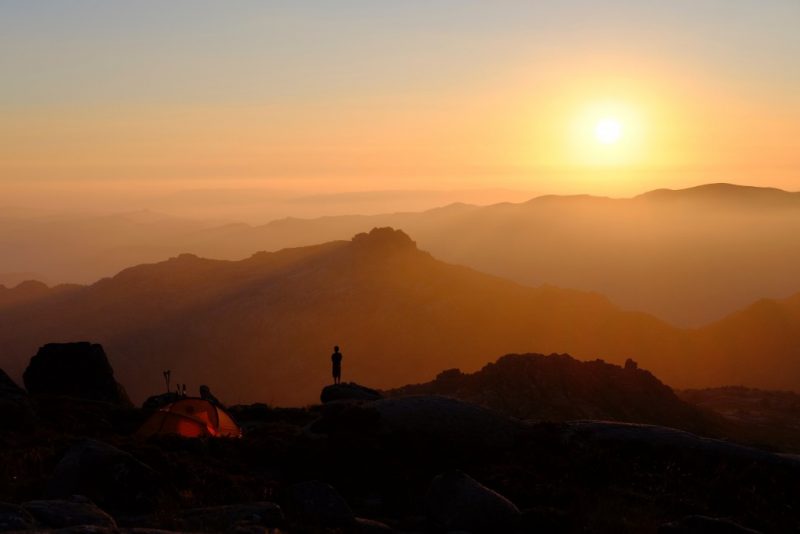 The remote – and stunning – Parque Nacional da Peneda-Gerês is Portugal's only national park. Get lost amongst landscapes of Stark granite mountain and rich, wooded valleys. Explore hiking trails leading to glorious viewpoints, amazing waterfalls, or hidden swimming spots. And stay in picturesque villages such as Soajo or Lindoso.
Silves
Think the Algarve is completely overrun with tourists? Think again! The region of Silves remains one of the Algarve's best hidden gems and is an absolute must visit if you want to get away from it all. Once the capital of the Arab kingdom in the Algarve, Silves is the perfect mixture of culture, food, and beautiful landscapes. The well preserved red castle dates from as early as 201BC, although the walls and towers you can see today were largely built in the 12th and 13 centuries. So there's a lot of history to discover in Silves, as well as colourful streets, tranquil plazas, and plenty of quiet coffee shops to make the most of the town's sleepy pace of life.