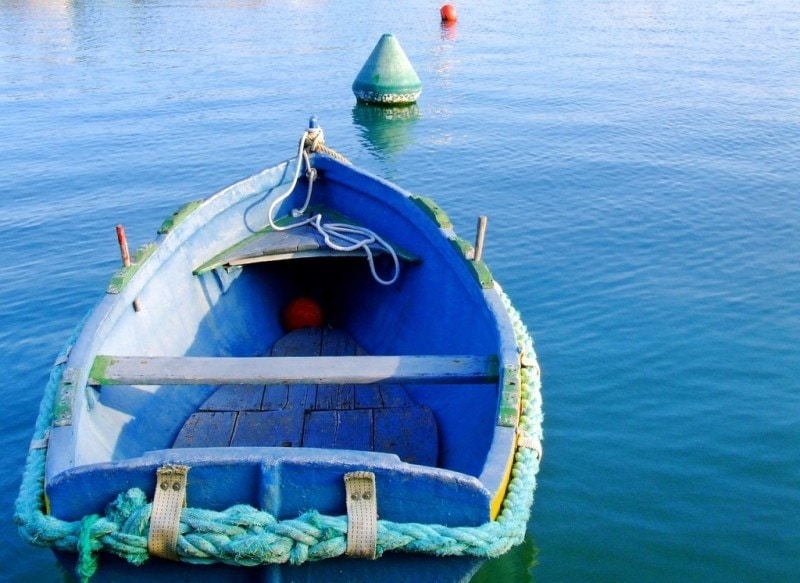 In the mood to escape the last few weeks of winter? I've rounded up some inspiration for winter sun destinations that won't break the bank. Lot's of places are starting to warm up, and the March temperatures are looking seriously inviting. So now is the time to run away for a hot-weather holiday.
Booking last minute can often help you save a lot of money, too. Use Omio to search for cheap flights and see where you could wind up!
The Canary Islands
The Canary Islands are usually a safe bet for a budget holiday, with temperatures holding up well most of the year. According to holidayweather the seasonal average for Gran Canaria is around 19°C with highs of 22°C. And with seven hours of sunshine a day this is the ideal escape from the gloomy British winter.
All four islands – Tenerife, Lanzarote, Fuerteventura and Gran Canaria – offer family-friendly resorts, and golden beaches. Another bonus are the relatively short flight times, at around four hours.
Malta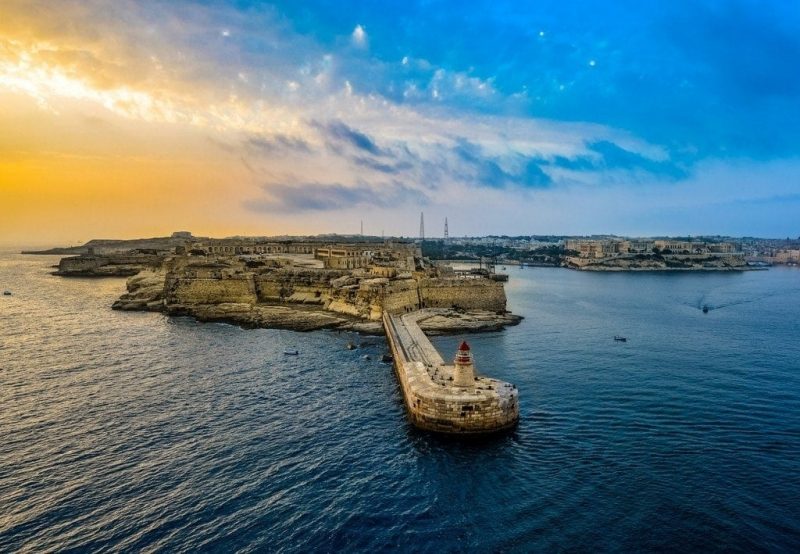 Not always a contender when it comes to the holiday shortlist, but Malta is an unheralded destination well worth visiting. In summer, the temperature regularly tops 30°C so it can be a little oppressive – at this time of year you can enjoy highs of around 18°C. It might not exactly be beach weather but the climate should be ideal for sightseeing. And it's still a whole lot more pleasant than the UK!
Malta is famed for its historical castles, palaces and churches and so provides the opportunity to blend sun and sea with a dash of culture.
Portugal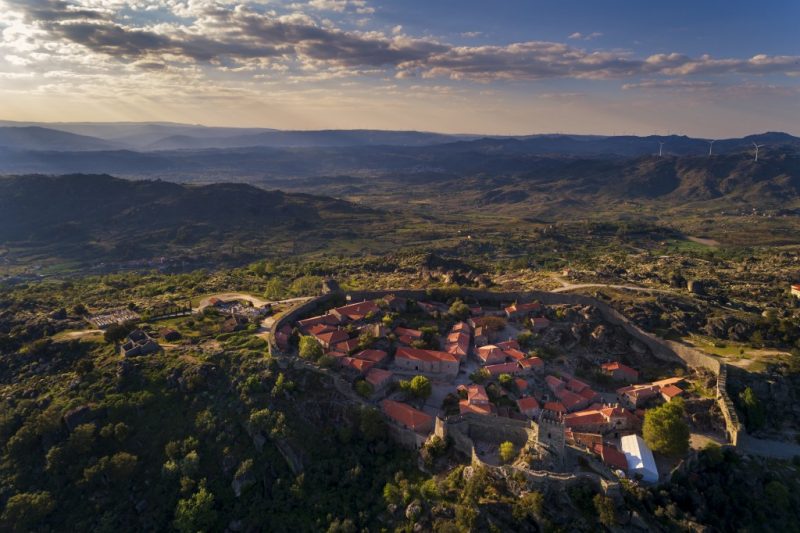 Portugal isn't necessarily known as a budget destination, but prices are generally lower than neighbouring Spain. Especially if you travel just slightly off the beaten track. And as this time of year is off-season, prices are even more budget-friendly right now.
Again, it's not quite beach season, with temperatures hovering around 17°C. But this is a perfect time of year to explore the charming towns, sprawling beaches and striking architecture that make Portugal a popular destination.
Morocco
Morocco is one of my favourite budget winter sun destinations. With a flight time of just three and a half hours from London, the warm desert weather of Marrakech is within easy reach. March marks the beginning of springtime in Morocco, with temperatures creeping as high as 24°C.
Opt for a hotel with a pool in the Nouvelle Ville or La Palmeraie to get the best of both worlds. You can relax in the sunshine by the pool, but also head into the city centre to enjoy Morocco's intoxicating culture.
Thailand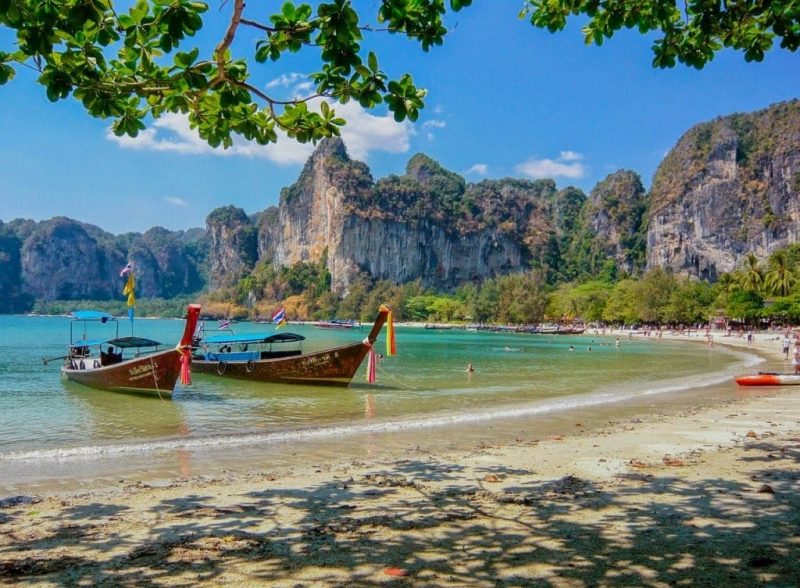 If you have a bit more to spend and want a further-flung holiday with guaranteed hot weather, Thailand could be the answer. There are so many flight options to choose from that it's usually easy to find a good deal, especially at this time of year.
On the Thai Island of Koh Lanta, for example, temperatures sit between 25-34°C. These are ideal conditions for relaxing at the beach or exploring the rich culture of the country. And if you can bag a bargain on the flights, once you're out there Thailand is a very budget-friendly destination.