Some posts on this site contain affiliate links. If you book or buy something through these links, I earn a small commission (at no extra cost to you). Take a look at my privacy policy for more information.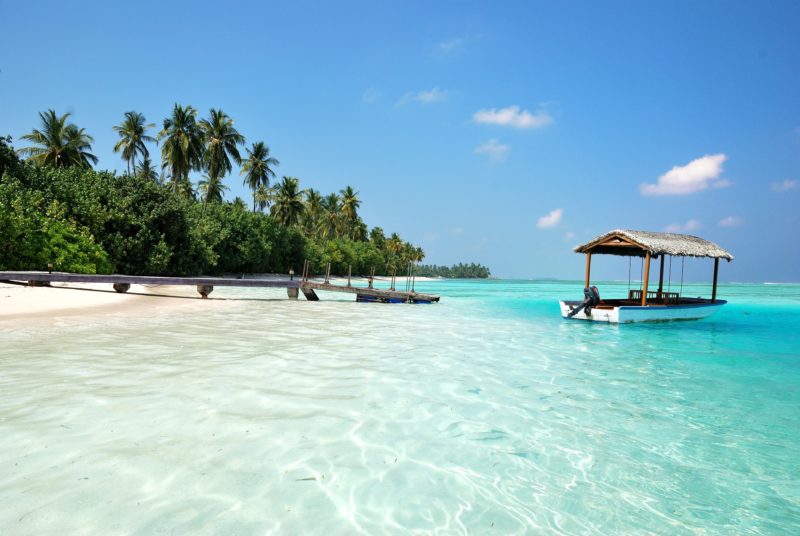 The Maldives is a true paradise on earth, offering the perfect combination of white sandy beaches, blue lagoons and exotic nature. This is the place where every day you will relax under the radiant tropical sun and enjoy the gentle breeze of the Indian Ocean. Such an environment implies lightness and ease in everything, including your wardrobe. And, of course, any stylish outfit is incomplete without the right accessories. But what jewelry to take with you to the Maldives?
1. Boho minimalism
Influenced by the picturesque nature of the Maldives, boho-inspired jewelry is a great choice. Wooden bangles, shell earrings and rough cut stones will add a touch of casualness to your look. A ring made of silver or copper, rose gold earrings with turquenite or other natural stone will also look appropriate.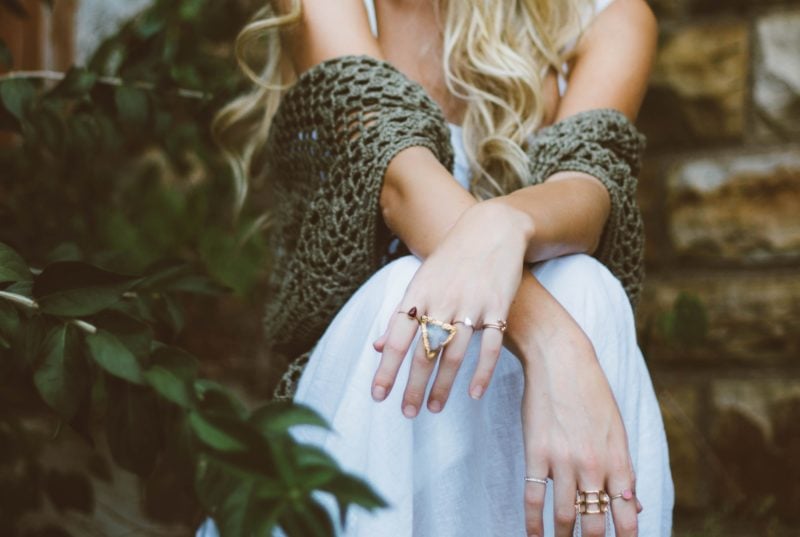 2. Ethnic jewelry
Ethnic jewelry is quite consistent with the spirit of the Maldives. They create a spectacular combination with a tropical environment, add originality to your look and attract attention. Try wearing ethnic beads, earrings, or bracelets made from wood, bone, bronze, or even clay.
3. Jewelry made of precious metals
It is worth taking some jewelry made of precious metals with you. However, keep in mind that the Maldives is a place of relaxation and relaxation, not a show of wealth. It is preferable to choose jewelry made of silver, as they blend better with the seascape. A pair of dainty earrings, a delicate necklace, or simple bracelets are the perfect choice.
4. Jewelry with marine motifs
Marine motifs in jewelry are another good choice for a trip to the Maldives. Pendants in the form of starfish, shells, dolphins, as well as bracelets or earrings with beads in the form of pearls will add marine chic to your look. But be aware that salt and water can damage some materials, so choose jewelry that is water-resistant.
5. Jewelry made from natural materials
In the Maldives, you can fully enjoy nature, so the choice of jewelry made from natural materials will come in handy. Consider jewelry made from stones, shells, wood, leather, feathers, and even bones. They are not only successfully combined with the surrounding landscape, but also give the image a special uniqueness.
6. Flexibility and functionality
Lastly, choose jewelry that can be easily combined with each other. Multifunctionality is key here. Pack a few versatile items that can be worn day or night. After all, it is important to remember that the best decoration in the Maldives is your smile and bright, sunny mood.
In conclusion, the most important thing in the Maldives is to feel comfortable and free. Don't forget that these jewelry are only accessories that emphasize your individuality, and the real sparkle comes from within. Let your journey be filled with amazing impressions and bright moments!