Some posts on this site contain affiliate links. If you book or buy something through these links, I earn a small commission (at no extra cost to you). Take a look at my privacy policy for more information.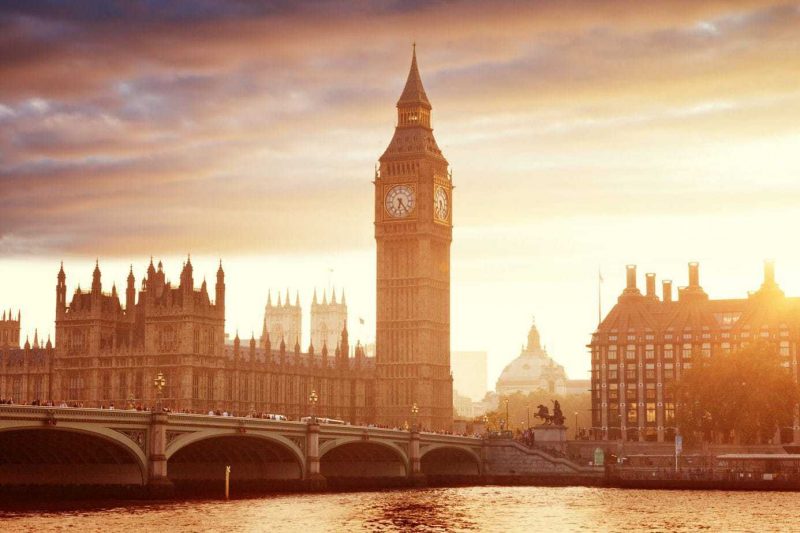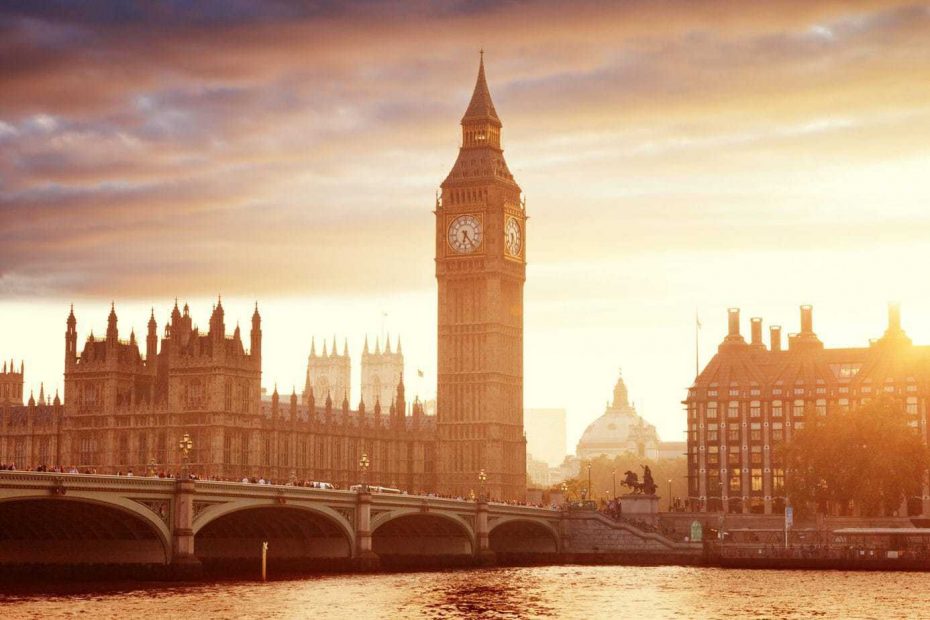 Are you a fervent foodie looking to explore the culinary landscape of London, or perhaps just a wanderer with a keen palate? If so, buckle up and let's embark on a gastronomic journey through the city's top 10 must-visit restaurants, as ranked by Quandoo, a leading global online restaurant reservation system.
Embracing the Convenience of an Online Restaurant Reservation System
In today's digital age, we're all about convenience. And what could be more convenient than booking a restaurant table with just a few taps or clicks? That's where an online restaurant reservation system like Quandoo comes into play. With its user-friendly interface and comprehensive directory of eateries, Quandoo allows food enthusiasts to reserve a table at their favourite spots in London without breaking a sweat. Now, let's dive into that list of must-visit restaurants you've been waiting for.
1. Sketch, Mayfair: An Edible Art Exhibition
Ever dined in an art gallery? Sketch in Mayfair is not just a restaurant, but a whimsical fusion of art and fine dining. Here, the pink velvet interiors are as impressive as the Michelin-starred menu. An absolute treat for the senses!
2. Dishoom, Covent Garden: An Ode to Bombay
Step into Dishoom and you're transported straight to the heart of Bombay. With its Irani café-inspired décor and tantalizing menu featuring everything from biryanis to bacon naan rolls, it's no wonder this spot is a Quandoo favourite.
3. Duck & Waffle, Bishopsgate: Dining Among the Clouds
What's better than delicious food? Delicious food with a view! Perched on the 40th floor, Duck & Waffle offers a striking panorama of London along with an innovative menu. It's the perfect spot for a sunrise breakfast or a sunset dinner.
4. The Ledbury, Notting Hill: A Culinary Symphony
If you're after a fine dining experience, The Ledbury in Notting Hill is a must. Its modern European cuisine, led by Chef Brett Graham, has earned it two Michelin stars. Need we say more?
5. Dabbous, Fitzrovia: Innovation at its Best
Innovation and gastronomy meet at Dabbous, where Chef Ollie Dabbous serves up dishes that are as delicious as they are visually striking. The industrial-chic setting adds to the appeal, making it a must-visit.
6. The Clove Club, Shoreditch: British Cuisine, Redefined
The Clove Club in Shoreditch is a dining experience not to be missed. Known for its innovative approach to British cuisine, it offers a tasting menu that's constantly evolving, keeping diners on their toes.
7. Gymkhana, Mayfair: A Royal Indian Feast
Gymkhana, with its colonial Indian sports club setting, is the place to be for a regal Indian feast. From the fragrant biryanis to the delectable kebabs, every dish is a flavour explosion.
8. Barrafina, Soho: A Taste of Spain
Barrafina in Soho offers an authentic Spanish dining experience. With its open kitchen, you can watch as your tapas are crafted, adding an extra layer of excitement to your meal.
9. Lyle's, Shoreditch: Seasonal Simplicity
Lyle's, known for its minimalist approach to dining, lets the ingredients take the spotlight. The daily changing menu is a love letter to British produce, ensuring every visit is a unique experience.
10. The River Café, Hammersmith: A Taste of Italy by the Thames
Last, but by no means least, The River Café in Hammersmith is an institution in its own right. Known for its rustic Italian cuisine, the restaurant is as famous for its river views as it is for its mouth-watering dishes. The seasonal menu, featuring fresh, high-quality ingredients, is a testament to the simplicity and depth of Italian cooking. It's no wonder The River Café has been a favourite among Londoners and visitors alike for over three decades.
It's Time to Savour London
There you have it — the top 10 must-visit restaurants in London according to Quandoo. Each establishment brings something unique to the table, be it through its innovative dishes, ambience, or the distinctive cultural experience they provide. But remember, this is just the tip of the culinary iceberg. London's food scene is as diverse as the city itself, teeming with an array of eateries waiting to be explored.
So, why wait? Fire up that online restaurant reservation system and start booking. Your taste buds are in for a wild ride!
Isn't it amazing how you can travel the world without leaving London, just by exploring its gastronomic offerings? From the heights of Duck & Waffle to the down-to-earth deliciousness of Dishoom, from the elegance of The Ledbury to the rustic charm of The River Café, this city has it all.
In the end, it's not just about filling your stomach. It's about the journey, the experience, and the memories you create along the way. So, go forth and feast. Bon appétit!