Some posts on this site contain affiliate links. If you book or buy something through these links, I earn a small commission (at no extra cost to you). Take a look at my privacy policy for more information.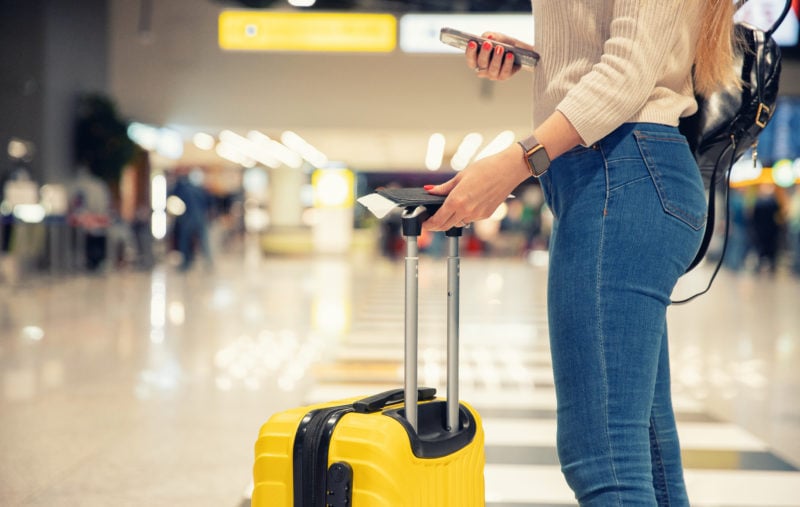 Planning a trip can be exhausting if you don't know where to start. You need to plan the events for the destination to make the most of your holiday. Also, you must pack essentials to avoid missing any important items. This guide will highlight a few important things to consider while preparing for your trip.
Start packing early
Holidays can be exciting, so it's easy to get carried away and leave the most important items. Start as early as you can to pack your bags. You can list your basic needs, such as toothbrushes, clothing, and shoes. After packing the basics, you can add secondary items. Always finish packing a few days before leaving. Panic packing can make you forget about some essential items.
Plan your travel
While packing is essential, you must also plan your trip to make the most of it. First, draw out a plan of the places you want to visit. Do you want to visit the museum, the zoo, or historical landmarks? Plan this accordingly. You can use a travel planning service if you have no idea of the best locations to add to your itinerary.
For example, if you want to attend sports games and events, Go Sport Travel provides support with your planning. Like packing, this itinerary must be ready a few weeks before you take off. This lets you plan for the costs and visit during the right season.
Book hotels and flight tickets early
Hotel rooms and flight tickets are much cheaper when you book in advance. If you book when your travel date is near, you could spend more than your budget. Also, it is important to note that the season determines how much you'll spend on both. For example, flights and hotel bookings are expensive during summer and holidays since more people travel during this time.
However, you can get a better deal even if you travel during that period if you book beforehand.
Choose suitable accommodation
Before your travel date, choose the best accommodation for your trip. You have the option to choose between an Airbnb and a hotel. Both offer excellent services but differ in amenities. Hotels provide cleaning and breakfast in most cases. However, Airbnb does not provide daily cleaning services. You'll have to be responsible for your feeding and cleaning.
If you're travelling with your family, Airbnb may be a solid option. It gives you more room for a larger family. However, for solo travellers, a hotel is your best bet.
Gather your travel documents
Some travellers need more documents than others based on their passport type. Whichever category you fall into, research and ensure that you have your travel documents handy. For instance, some countries require a COVID-19 test at least 48 hours before departure. So check the holiday venue's requirements to ensure you have everything you need.
Get travel insurance
Healthcare costs vary from country to country, so you must get travel insurance to cover your trip. This way, if you fall sick, you don't need to spend money out of pocket to treat yourself. The insurance company will cover treatment. While it may seem like a waste of money, travel insurance could save you money if needed.
Do your research
Another important step to take while planning your travel is research. Find out everything about the holiday destination, including the locals, the language, the traditions, and more. This allows you to have a richer experience when you arrive. You can blend in faster and understand how things work without a hassle.
Your trip should be an opportunity to rest and experience a new place. Plan it well to get the best experience.