Some posts on this site contain affiliate links. If you book or buy something through these links, I earn a small commission (at no extra cost to you). Take a look at my privacy policy for more information.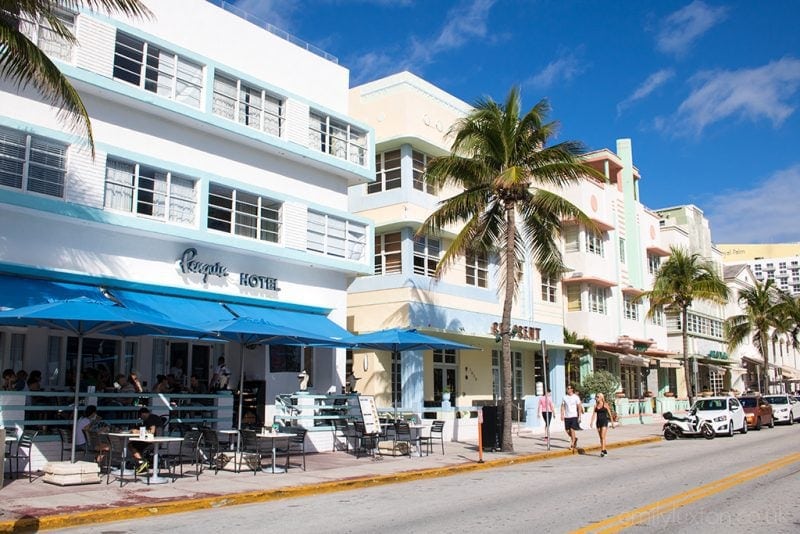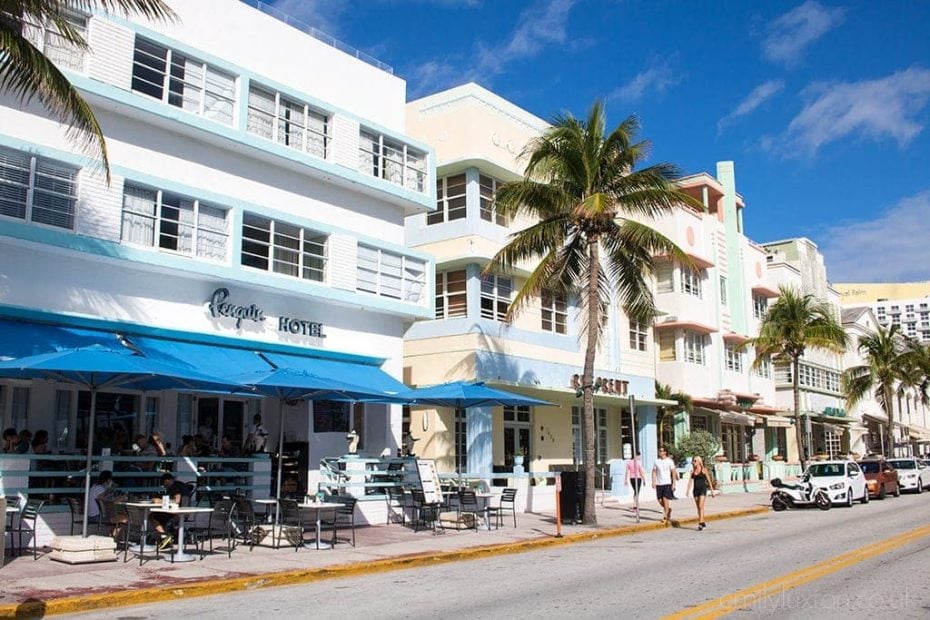 You've finally discovered the best private jet company and you're ready to start exploring more of the United States. Your bucket list has always included visiting as many coastal cities as you can. That's why we're here to help with listing 6 beautiful coastal cities to visit in the United States.
Miami, Florida
If you're looking for a coastal city with electric nightlife, then Miami is your place to be. It's located on the warm southeastern coast of Florida. Miami offers beautiful beaches and truly unique nightclubs and places to experience its Latin American cultural influence.
Places to Check Out:
Little Havana
Vizcaya Museum
South Beach
Cannon Beach, Oregon
If you're looking for a sleepy, relaxed coastal city to visit then look no further than Cannon Beach. This small coastal city is located in northwest Oregon. It's the perfect place to stay for a romantic getaway. Cannon Beach is filled with firepits, which makes it a great location to cozy up with that special someone with a beach blanket and bottle of wine, as you feel the warmth of the fire and hear the waves crash upon the shore.
Places to Check Out:
Haystack Rock
Ecola State Park
Castaways Restaurant
San Francisco, California
Located in Northern California, San Francisco is a beautiful coastal city to visit that offers a slew of attractions. With its diverse culture, San Francisco is a great place to expand your horizons with exotic cuisines and eclectic art displays. This coastal city is excellent for all occasions, traveling solo, family trips, or a romantic getaway.
Places to Check Out:
Golden Gate Bridge
Alcatraz Island
Fisherman's Wharf
Portland, Maine
Portland is full of charm and serenity. Not to be confused with Portland, Oregon – the Portland we're talking about is located in the northeastern United States. It's known for its exquisite lighthouses, fresh seafood, and vibrant art scene.
Places to Check Out:
Portland Museum of Art
Old Port District
Portland Head Light
Santa Cruz, California
If you're looking to travel to a coastal city that the whole family will enjoy, Santa Cruz is the ideal destination for you. This exciting city is located along central California's coast. Santa Cruz is a long wharf that houses beach shops, diverse eateries, and art galleries. One of the best things about Santa Cruz is that it's welcoming and you'll feel like a local as soon as you step foot on its sandy beaches.
Places to Check Out:
Santa Cruz Beach Boardwalk
Natural Bridges State Beach
Santa Cruz Arboretum & Botanic Garden
Charleston, South Carolina
Charleston is the coastal city to visit if you're a history buff. It's located in the southeastern United States, so it's known for its southern charm and abundance of American history. This historical city is notable for its antebellum houses, and cobblestone streets, and even has horse-drawn carriages to really put you back in time.
Places to Check Out:
The Battery
Charleston City Market
Nathaniel Russell House