Some posts on this site contain affiliate links. If you book or buy something through these links, I earn a small commission (at no extra cost to you). Take a look at my privacy policy for more information.
Travelling the world, seeing new cultures and having new experiences you will remember for a lifetime is one of the best things you can do. There are millions of places you can visit around the world that are all worth seeing, and you should try to see as much as you can. However, there are some things that you may not have thought of that you have to do at least once in your lifetime. From spending Christmas on a polar night to touching two continents at once and even travelling to space, here are five travel experiences you should do at least once in your life.
Hire a Private Jet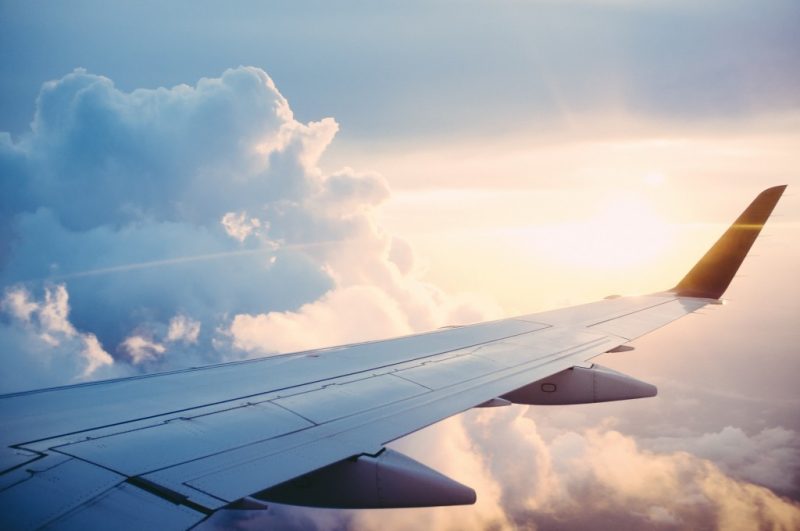 First on this list is hiring your private jet charter to travel somewhere on holiday. This is something that most people on earth will never experience, making it even more special. You can invite your friends and family to join you on your special journey and experience what it's truly like to travel in luxury.
You get to decide when you travel, what airport you want to depart from and travel to, and choose all of the food and drinks to be served whilst aboard your jet. You can request all sorts of things on a private jet including champagne and fine-dining cuisine. You are also not limited by the amount of luggage you can bring on a private plane; you can even bring pets with you without placing them in the hold. If you do decide to hire a private jet, you will be sure to remember that journey for the rest of your life.
A Polar Plunge in Antarctica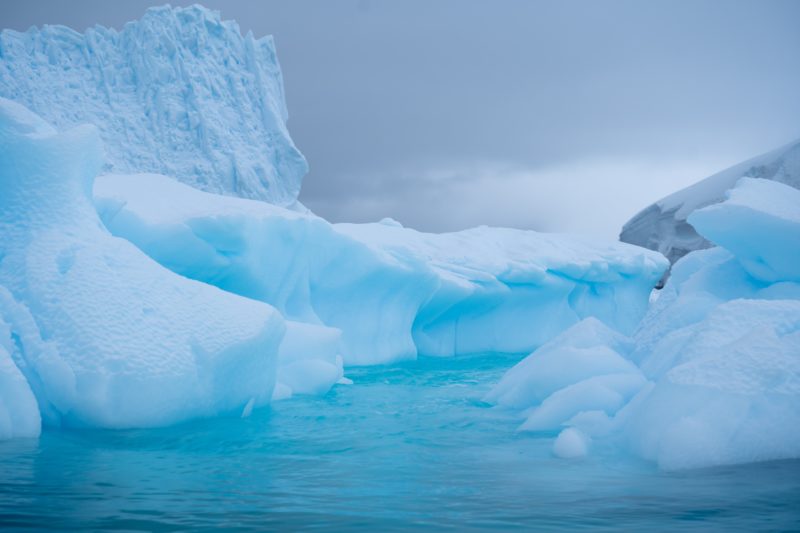 Up next is a polar plunge in Antarctica which is not only a thrilling experience but has been shown to have many benefits to your body and health. Choosing to take an icy dip into Antarctica is not something many people can say they have done. This part of the Northern Hemisphere is unlike anywhere else, and the environment and atmosphere here are truly unique. This will make your plunge all the more special as you are surrounded by ice caps and wildlife such as seals and penguins. It doesn't get more authentic than travelling to Antarctica for a chilly dip, so if this sounds like something you would enjoy doing, why not start planning your next trip now?
A Christmas in Polar Night
The magic of Christmas can sometimes be lost as we grow up from children to adults. However, there are ways of igniting old feelings about this special day. Spending Christmas on a polar night is one of the best ways to get you right back in the festive spirit. A polar night can be described as a period where the sun stays below the horizon throughout the entire day, meaning that you don't see any sunlight. Polar nights can last anywhere from a couple of days to months, depending on your location.
Experiencing a polar night creates an atmosphere that you will never forget. Accompany this with Christmas cheer and great company, and you will find yourself wanting to come back every year to relive this holiday. Some of the best places to experience this kind of night are in locations such as Canada, Svalbard and Alaska.
Touch Two Continents at Once
Scuba diving is something that many people have on their bucket lists as things they want to do at some point in their life. However, touching two continents at once whilst scuba diving is something that almost no one has done in the world. This is possible in Iceland, where you can touch the Eurasian and North American tectonic plates simultaneously at somewhere known as the Silfra Fissure. If you want to be one of the few people to say they have done this, you shouldn't wait around. The gap between the continents is increasing annually by two centimetres which means there will come a time when this amazing experience will no longer be possible.
Spend a Night in an Underwater Hotel
Everybody enjoys enjoying a luxurious night at a nice hotel; however, spending a night in an underwater hotel brings a whole new experience to a hotel stay. There are extravagant hotels located all around the world; however, nothing brings the same experience that an underwater hotel brings. You spend the night lying on your bed, watching the sea life swim past you. There are only a limited number of places where you can experience this type of hotel. Some locations include Atlantis at the Palm in Dubai, Resorts World Sentosa in Singapore and the Maruka in the Maldives.