Some posts on this site contain affiliate links. If you book or buy something through these links, I earn a small commission (at no extra cost to you). Take a look at my privacy policy for more information.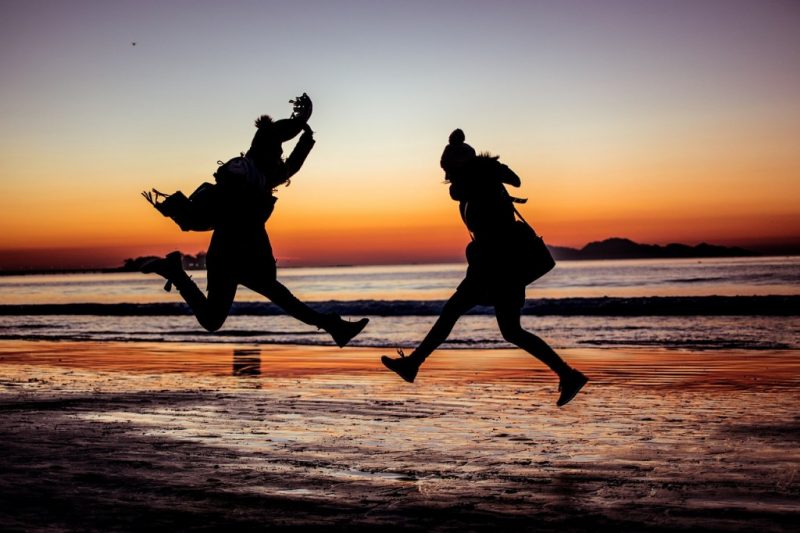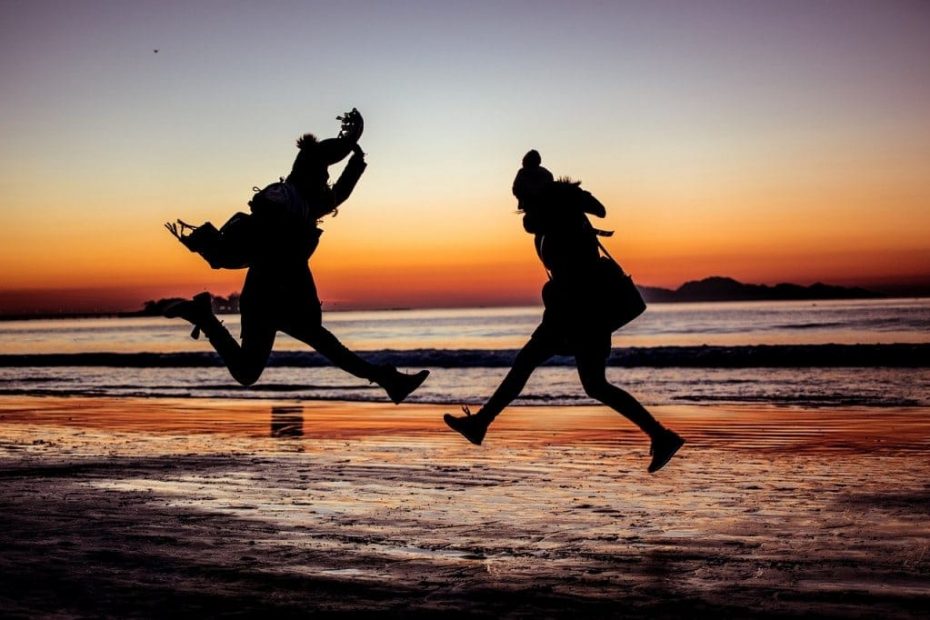 Last-minute adventures for couples can be an exciting and spontaneous way to bond and create new memories together. Whether you have a few hours or a whole day, there are plenty of options to choose from that are both fun and romantic.
Even if you, too, lead a hectic and busy lifestyle, you can still spend some cozy time together with your sweetheart. You could be planning an on-the-spot date time or taking a last minute cruise or planning something this coming weekend.
Here are some great ideas for last-minute adventures for those couples who need more time to plan elaborate activities.
Hiking: If you live near a nature reserve, state park, or mountain range, consider going on a scenic hike together. Bring a picnic lunch, some water, and a camera to capture the beautiful views.


Wine tasting: If you and your significant other enjoy wine, visit a local vineyard or winery for a wine tasting. Most wineries offer guided tours and tastings, and many also have scenic outdoor spaces where you can relax and enjoy a glass of wine together.


Cooking class: For couples who love to cook, a cooking class can be a fun way to learn new recipes and techniques. Look for classes that focus on a particular cuisine or type of dish and be sure to bring an appetite!


Beach day: If you live near a beach, spend the day soaking up the sun, playing in the water, and building sandcastles together. Remember to bring sunscreen, towels, and a beach blanket.


Art museum or gallery: For culturally inclined couples, a visit to a local art museum or gallery can be a great way to spend the day. Take your time exploring the exhibitions and discussing the works of art that you both find particularly interesting.


Movie marathon: If you're looking for a low-key day, a movie marathon can be a great option. Choose a theme, such as classic romantic comedies or action films, and spend the day snuggled up on the couch.


Amusement Park: Head to a local amusement park for an adrenaline-fueled adventure. Spend the day riding roller coasters, playing games, and enjoying carnival-style treats.


Spa day: Treat yourselves to a day of pampering with a visit to a local spa. Choose from a variety of services, such as massages, facials, and body wraps, and spend the day relaxing and rejuvenating.


Scavenger hunt: Create a scavenger hunt that takes you to different places around town, such as parks, landmarks, and local businesses. Make the clues fun and romantic, and award yourselves a prize at the end of the hunt.


Volunteer work: For couples who want to make a difference, volunteer work can be a great way to spend the day. Look for local organizations that align with your values and interests and spend the day giving back to your community.
Whether you're looking for an active adventure or a more relaxed day out, there are plenty of last-minute couples' adventures to choose from. The most important thing is to spend quality time together and create new memories. So, choose an activity that you both enjoy, and have fun!