Some posts on this site contain affiliate links. If you book or buy something through these links, I earn a small commission (at no extra cost to you). Take a look at my privacy policy for more information.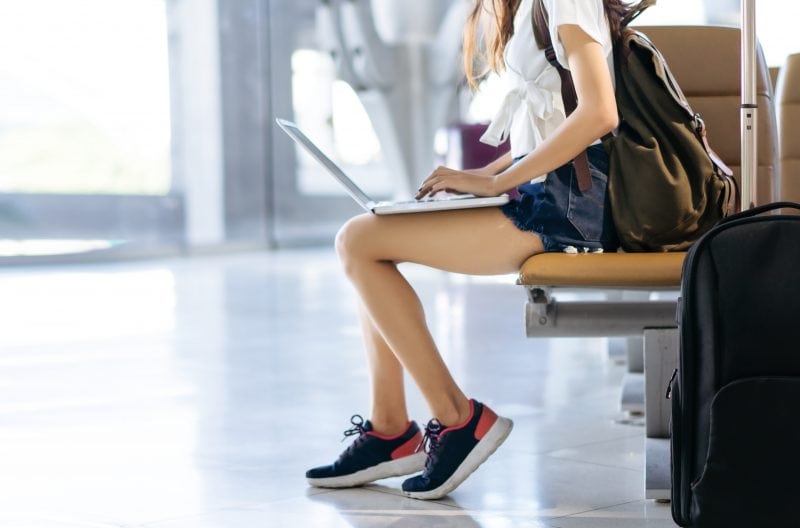 There's no better time than now to become a digital nomad. Thanks to the pandemic, many companies and countries have become more accepting of digital nomads and freelancers. Some countries, including Portugal, Georgia, and Croatia, introduced digital nomad visas that make it easier for those looking to make the switch from working in a traditional workspace.
Before you pack your bags and apply for these visas, though, it's worth noting that becoming a digital nomad requires a lot of preparation. To avoid inconveniences and other issues, we've listed some things to look out for before you begin your journey as a digital nomad.
Find the best places to work
One of the most important things to do before starting your digital nomad journey is to figure out which country to work out from. Certain countries might have high monthly living costs depending on your financial situation. In addition to this, it's worth thinking about the internet speeds in each country. If you work with large files and require faster internet speeds, you might want to avoid countries like Indonesia, Vietnam, or Thailand because they don't have the fastest internet speeds.
Below, we take a look at the average cost of living per month and the internet speeds in some of the more popular countries for digital nomads and freelancers.
| Place | Cost Of Living Per Month | Internet Speed |
| --- | --- | --- |
| | | |
| Lisbon, Portugal | $2,000 | 25 Mbps |
| Chiang Mai, Thailand | $950 | 25 Mbps |
| Canggu, Bali | $1,350 | 25 Mbps |
| Ho Chi Minh City, Vietnam | $950 | 20 Mbps |
| Cape Town, South Africa | $1,800 | 25 Mbps |
| Budapest, Hungary | $1,450 | 40 Mbps |
| Berlin, Germany | $3,000 | 50 Mbps |
| Barcelona, Spain | $3,000 | 35 Mbps |
| Santa Teresa, Costa Rica | $3,000 | 75 Mbps |
Figure out if the digital nomad visa is worth the investment
Once you've identified the country you might want to work out of, the next thing you should do is decide if the digital nomad visa is worth the investment. Digital nomad visas can cost anywhere from $200 to $2,000, which could be pricier for some. Knowing how much these visas cost can help you plan your finances better.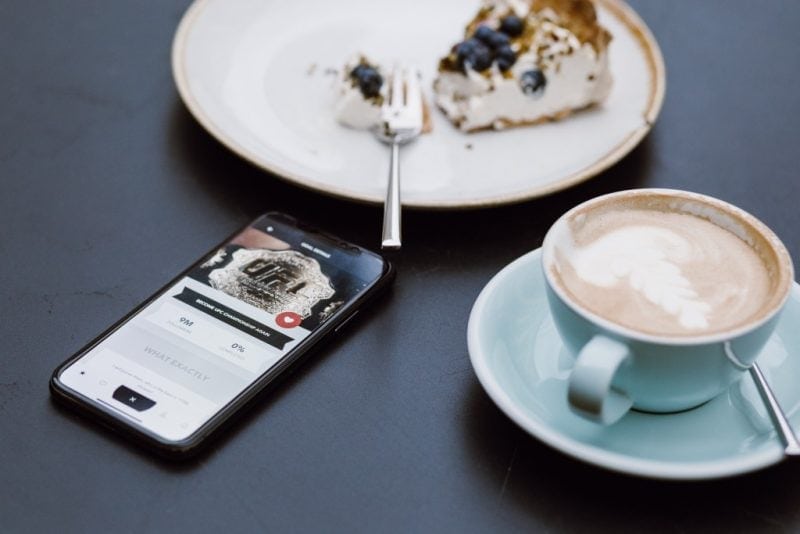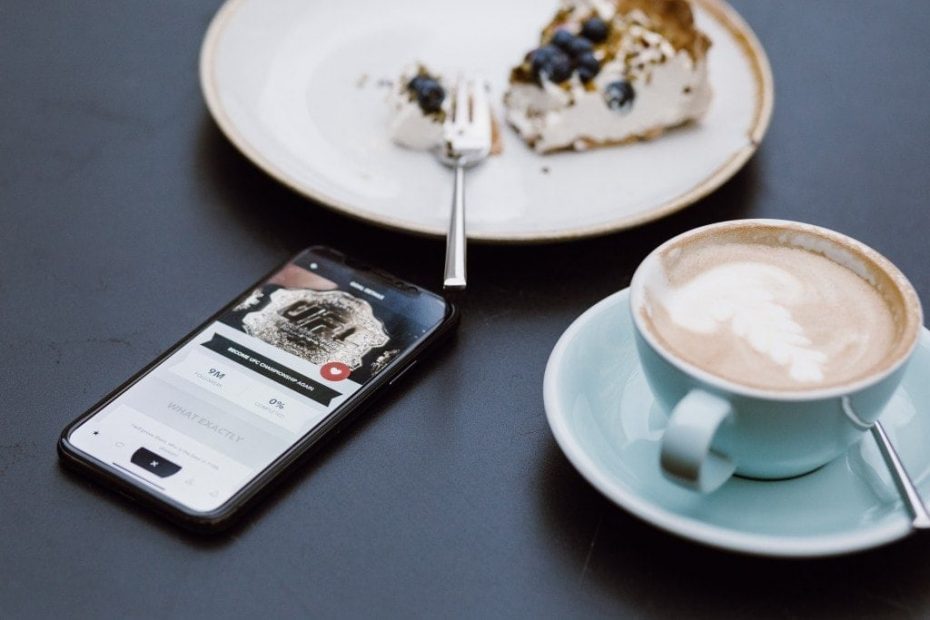 Understand the risks of going remote
In this section, we'll look at several risks that come with the digital nomad lifestyle.
Cybersecurity
A sturdy internet connection might be the most important thing for digital nomads, but it's also essential the connection is safe and secure. While traveling, you'll receive payments, process invoices, and might even have to access your bank account or pay bills back home. As such, it's vital that no malicious third parties can see your online activities and potentially steal your personal information. To prevent this from happening, it's worth purchasing and installing a virtual private network (VPN) for expats to protect your privacy and ensure security. A VPN is a useful tool for digital nomads because it's easy to switch on and essentially sends all your internet activity through an encrypted tunnel that prevents people from spying on you.
Insurance
Several other risks to consider include falling sick, having your valuables stolen, or losing your baggage in transit. To protect yourself, make sure you get the appropriate travel, medical and digital nomad insurance. Insurance helps protect you from incurring high medical fees in countries in the U.S. where medical expenses can be really costly.
Additionally, home and content insurance might also be something you want to consider purchasing if you're leaving your current home unoccupied or renting it out to others to cover the costs of your travels.
Lastly, suppose you're renting a car or some sort of automobile. In that case, purchasing the appropriate insurance to cover any sort of accident or incident that might occur will help you avoid unnecessary expenses later on.
Time differences
If you're based out of Europe and have decided to travel to Asia to become a digital nomad or work remotely, be prepared for a big time difference in your work hours. Some digital nomads who have gone from Asia to Europe will have to start working at 6 or 7am to maximize the overlapping hours for collaboration. While it's not a huge risk, per se, a big change in working schedules can affect your social life and health, too.
Know where to get legal advice if needed
Not many digital nomads know this, but there are legal firms that specialize in advising digital nomads and protecting freelance workers. Freelancers will understand the stress (and pain) of having to pore over legal documents and freelancing contracts. Plus, the legal requirements for digital nomads and freelancers might differ from country to country. Law companies like Nomad Law and Digital Nomad Lawyer offer legal services for digital nomads across various sectors.
Have a secondary plan
One of the best—and worst, depending on how you see it—parts of traveling and going remote is that you don't necessarily have to stick to a solid plan. Going remote requires a lot of planning and forethought, which is great because it ensures that you think about the worst possible things that could happen.
Still, even with intense amounts of planning, things such as political unrest and natural disasters can strike without you knowing. That said, it's good to have a backup plan in case something happens in the country you're in. This should give you some peace of mind when traveling.
Experienced digital nomads have recommended putting aside some money for plane tickets and accommodation should some sort of emergency strike.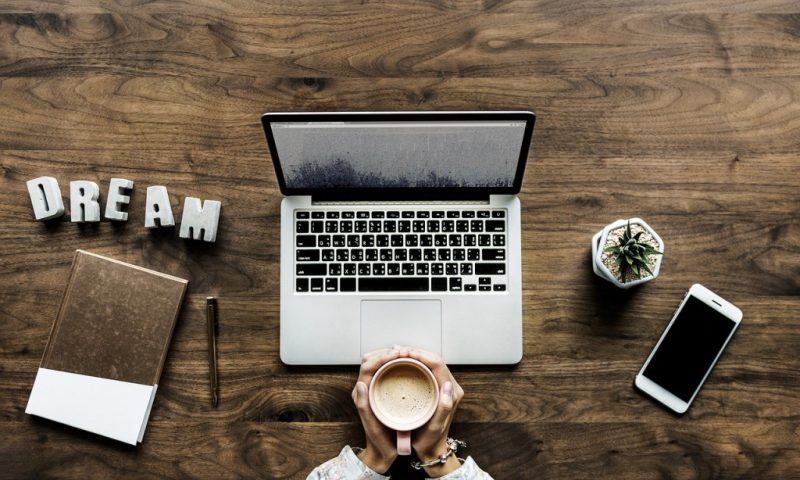 Realize that it might get lonely, sometimes
Unless you're traveling with a partner or a friend, chances are that the digital nomad lifestyle might get a little lonely, sometimes. This can be especially painful if you're used to having a community of friends and family surrounding you back home.
Thankfully, there are ways to help this. For starters, look for countries with a digital nomad community. You can find these communities, usually on Reddit or through Facebook groups. Alternatively, stay in a co-living space that allows you to make friends so you can develop a little community of your own.
Lastly, consider working out of a co-working space with active communities. Working in these spaces will allow you to network with other digital nomads and meet new people in different communities.
If the feeling of loneliness hits particularly hard while you're traveling, schedule calls with your friends and family back home and speak to them regularly. Speaking to friends and family every once in a while could alleviate feelings of loneliness and give you some semblance of normalcy, even when you're far away.
Have multiple streams of income
While it's highly unlikely, there's always a chance that you could lose your job or run into issues with work that might require you to quit your job. If you're a freelancer, you'll know that your income can change from month to month. Plus, as unfortunate as it is, freelancers are one of the first groups of people that companies cut if they're trying to save cost and limit headcount.
That said, if you're working remotely, it might be worth looking into the possibility of gaining alternative forms of employment. Of course, this depends on you and your responsibilities. Whether working a part-time job in a cafe outside of your full-time job's core working hours or doing freelance editing work if you're a writer, having an alternative source of income could tide you over if money gets tight when you're traveling.
Pack only what you need
The most common advice that digital nomads and freelancers who travel tend to give is to only ever pack what you need. If you're away from home for three months or more, chances are, you'll want to pack as many things as you can because you'll never know if you might need them. However, it's worth remembering that many things like toiletries and other wellness essentials are easily available for purchase.
Depending on the weather of the country you're in, you might have to pack more than usual, so purchasing products in the country you're in could help you save luggage space, too. Before you begin packing, create a list of things you'll need and decide what you really need to take with you.
Invest in quality equipment for your travels
The last thing you'll want while traveling is for your luggage or bag pack to fall apart as you move about different countries. That said, make sure to invest in quality luggage and equipment that will make your traveling experience as comfortable and seamless as possible. As you're basically carrying your life in your bags, you'll want to make sure nothing happens. Some digital nomads have recommended purchasing quality cabin-sized luggage and an ample-sized backpacking bag pack. Alternatively, one big backpacking bag pack and a smaller bag pack as some cities might not have the smoothest roads for pulling luggage on.
Final thoughts
You're now ready to go on that digital nomad journey! Don't panic if the first country or city you visit might not live up to your expectations or if certain issues pop up unexpectedly. It's likely that the more you travel, the more you'll be able to figure out and understand what you need along the way. Plus, you'll gain invaluable experience that you'll remember for the rest of your life.