Some posts on this site contain affiliate links. If you book or buy something through these links, I earn a small commission (at no extra cost to you). Take a look at my privacy policy for more information.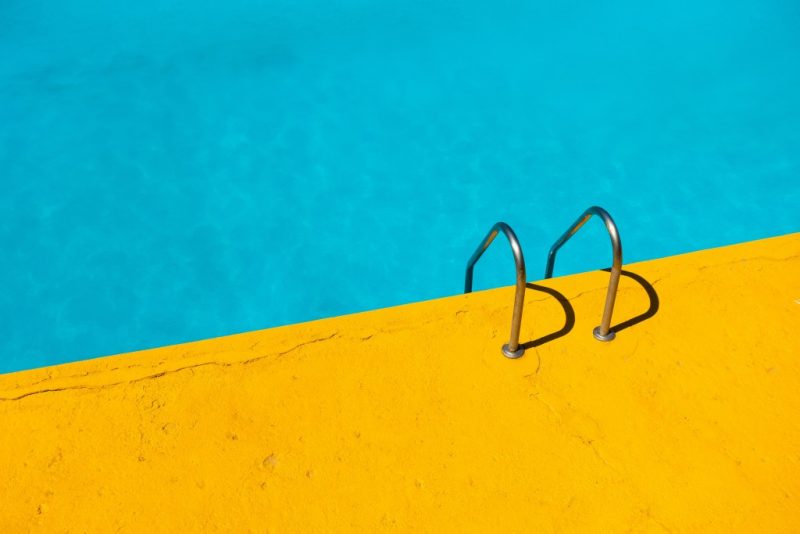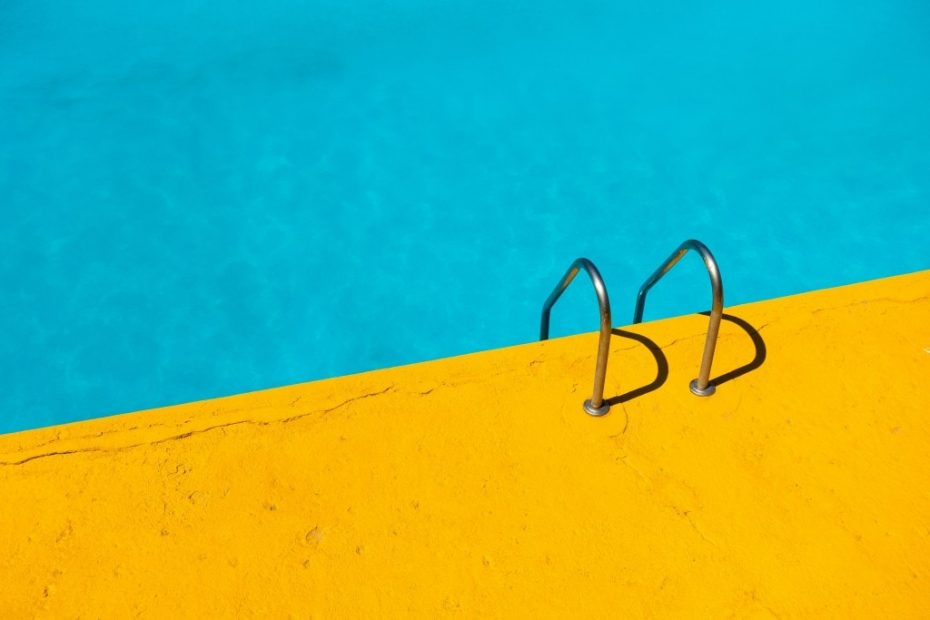 Whether you work at Black Tie Moving or as a freelance web designer, it's time for you to take a vacation! The pandemic put a halt in traveling, but as things continue to improve, it's time for you to check off some of the places on your bucket list.
We're offering 3 beautiful places to travel in 2023!
Iceland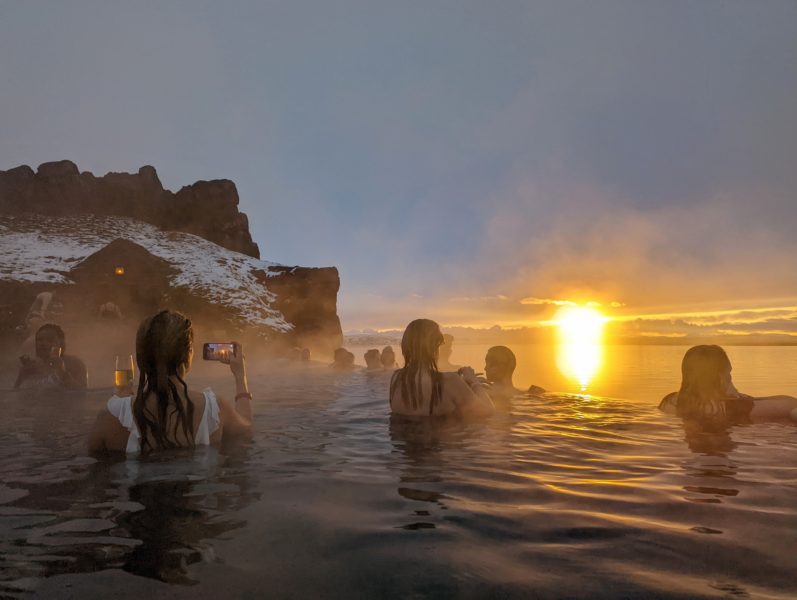 If Iceland isn't already on your bucket list, it's time to put it on there! Iceland is truly like you're visiting another world, and there's no shortage of sites to see. You'll want to visit in the summer months, if possible, as the winters can be quite brutal. That said – winter in Reykjavik can be an awesome time to go!
Things to Do:
Kerid Crater: This beautiful lake holds its vibrant blue water in the middle of an extinct volcano.
Landmannalaugar: If you're looking for a scene out of a movie, check out the stunning and colorful mountains at Landmannalaugar. This is a great place for a solo or group hike. Be sure to bring your camera!
Ring Road: Take a journey on Ring Road if you're seeking out an adventure packed with numerous otherworldly sites along the way.
Greece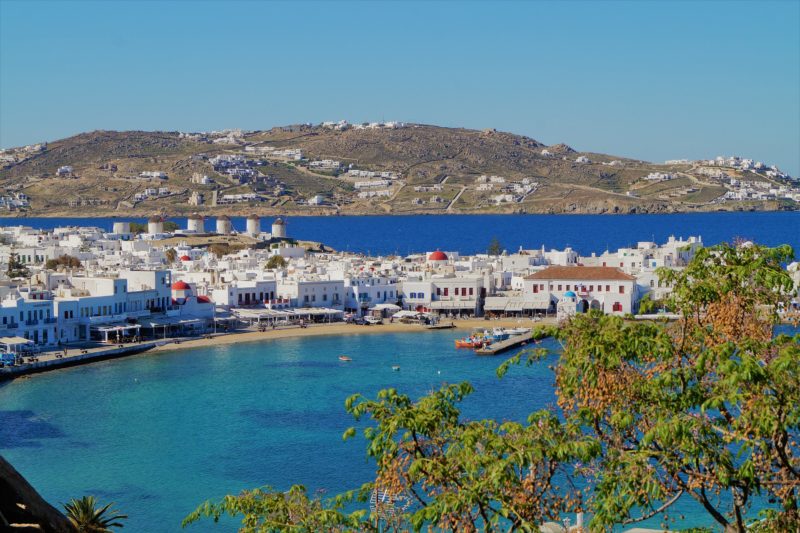 Greece is a must-see place to visit if you love history. It's said to be the "cradle of Western civilization." Yet, this doesn't mean that it lacks when it comes to a beautiful landscape or sightseeing spots!
Things to Do:
Acropolis: You don't want to miss out on one of Athens' most historic ruins. Acropolis tells a compelling story of our history just by its striking appearance alone.
Porto Limnionas Beach: If you're seeking out some time in the sun, take a drive to Porto Limnionas Beach. Its stunning turquoise water is surrounded by cliffs creating the perfect atmosphere to relax for a day.
Meteora Monasteries: Have you ever wondered what it would be like to visit a place where monks have meditated for centuries? There's a reason these monasteries were built here, as the landscape is truly extraordinary and divine. If you're looking for a spiritual experience, be sure to add this to your list!
Norway
Norway is one of the most beautiful countries in Northern Europe. Whether you're looking to plan a solo trip or one with a loved one, you'll be sure to enjoy your time in this unique place.
Things to Do:
Trolltunga: If you're a hiker, you don't want to miss out on one of Norway's most epic hikes – Trolltunga. While it's a long journey (over 17 miles round trip) it is well worth it for its incredible views.
Tromso Fjords: If you're a mountain and water lover, Tromso Fjords is the place for you. It provides the most perfect image of just how stunning and powerful water and land are when they come together.
The Flam Railway: If you're wanting to take a day off from hiking, hop aboard the Flam Railway. This train ride is unlike any other. You'll get to experience all the beauty of Norway in a 2-hour trip – from snow-capped mountains to its vibrant forests.