Some posts on this site contain affiliate links. If you book or buy something through these links, I earn a small commission (at no extra cost to you). Take a look at my privacy policy for more information.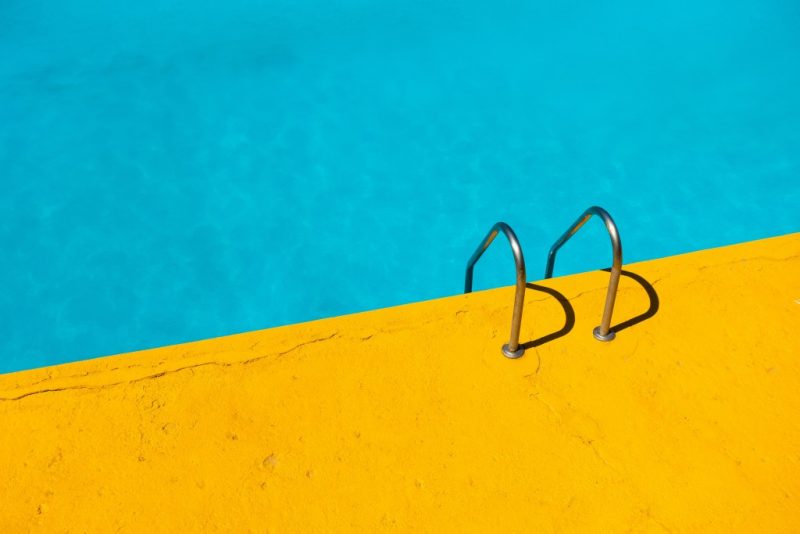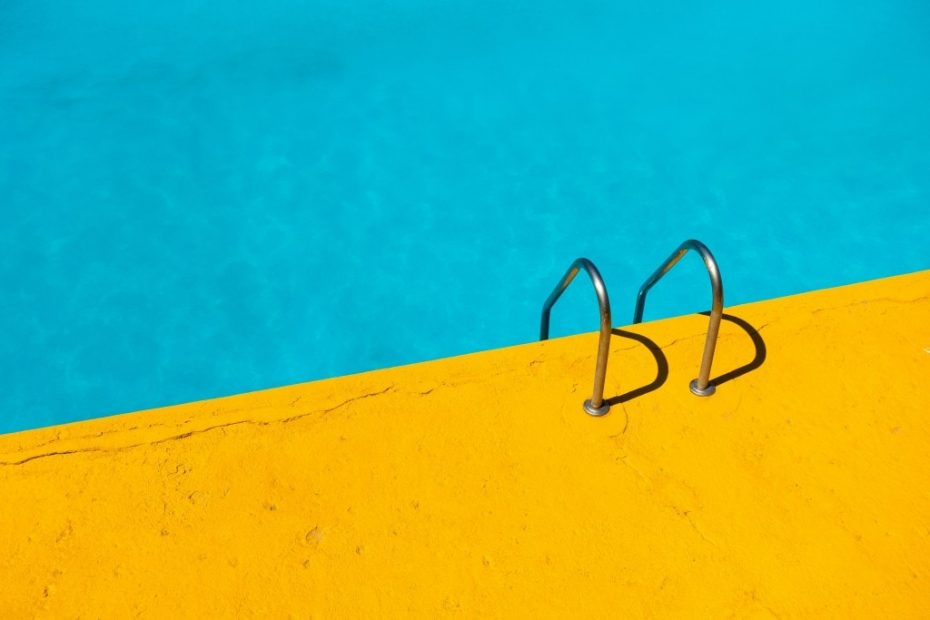 When you return from a holiday, do you immediately wish you could hop back on a plane?
Do you wish you could book more trips but feel like your budget won't stretch far enough?
Learn how your holiday choices can keep costs down and how you can save with a discount code from On The Beach. Here are five tips for saving money during your next excursion.
Use online vouchers and deals
What better way to make your holiday cheaper than by finding a discount online? On The Beach make booking your holiday hassle-free. Find several codes and amazing deals that slice a hefty portion off your total. The option to pay in instalments makes it even more affordable and with their holidays being ATOL protected, you know your money is safe. For the best savings, check the 'sale' section!
Straying from tourist areas
It's true that the locations that attract the most tourists do so for good reason. However, if you are brave enough to stray from the most popular cities and sights, you will find not only a richer culture but also lower prices.
Opting for cheaper flights
Let's be honest, nobody wants to get up at 2am. But making that sacrifice may decide how many holiday souvenirs you get to bring home with you. You can significantly cut down the cost of your flights based on the time of departure, airport and airline company.
If you can manage with fewer of your possessions, you can keep costs low by taking less luggage with you. Invest in a holdall bag and a suitcase that allow you to pack light yet efficiently – or try to pack everything into one of these brilliant handluggage suitcases.
Avoiding peak season
This may sound like an obvious one, but travelling during off-peak season will make your holiday significantly cheaper. If you don't mind adding an extra layer to your outfit, this may be the trick for you. An added benefit is that your destination of choice will be less busy!
Choosing an all-inclusive
An all-inclusive holiday package isn't for everyone and it isn't necessarily the cheapest way to holiday. However, it's definitely worth considering. Most of the money you will spend while you are away, will be on eating out at restaurants.
Although this is a marvellous use of your hard-earned cash, you may find that having your meals prepaid is actually more cost-effective. Furthermore, On The Beach provides an array of discounts and deals to make your all-inclusive holiday even cheaper.