Some posts on this site contain affiliate links. If you book or buy something through these links, I earn a small commission (at no extra cost to you). Take a look at my privacy policy for more information.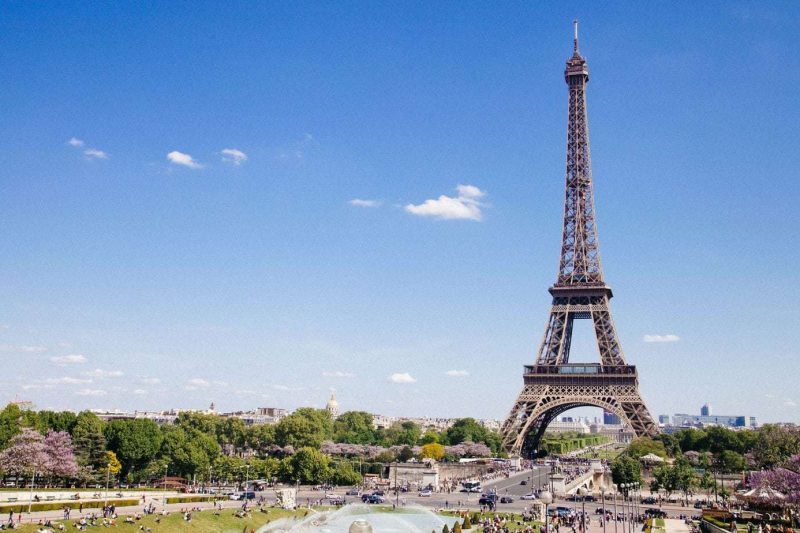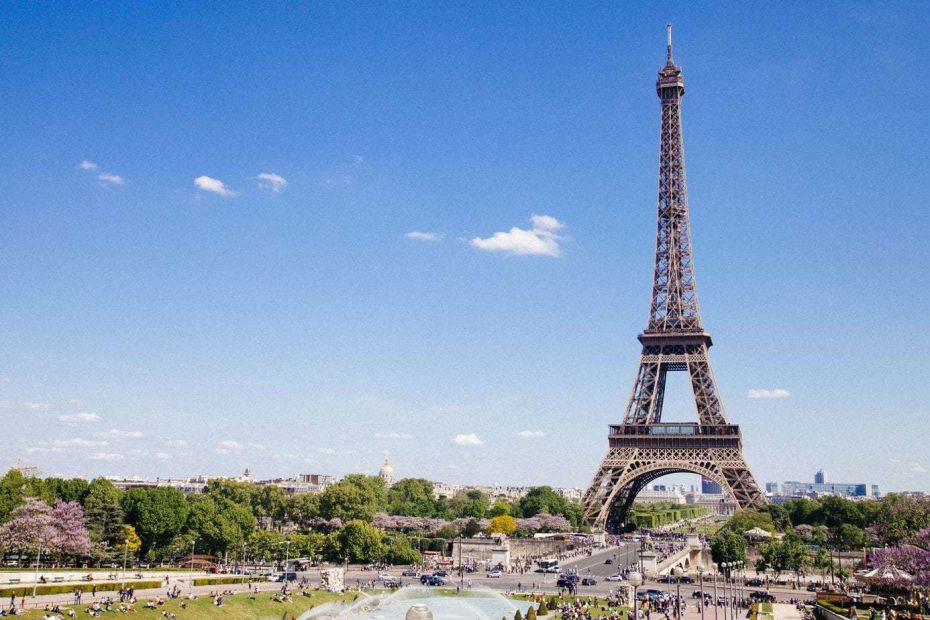 Paris is a dream destination for travelers around the world, for a good reason. With world-famous landmarks like the Eiffel Tower, incredible art on display in museums like The Louvre, and sights for history buffs like Notre Dame Cathedral. Perhaps the best part of Paris, however, is the gourmet food. It is difficult to have a bad meal in Paris. Whether you're looking for a luxury dining experience featuring classic french dishes or just want to grab a pastry to go in the morning, every meal you enjoy during a trip to the City of Love is likely to be one of the best of your life. If you are planning a trip to Paris this summer, you might feel overwhelmed by all the foods you want to eat. Here is a list of some of the best dishes in Paris that you absolutely must try.
Chocolate Croissants
Chocolate croissants are staples at just about every bakery or cafe in Paris. These fresh-baked, pastries are not the same as the ones you'd grab frozen from Starbucks in the United States – they're flakey, buttery, and filled with the most deliciously rich chocolate you'll ever try.
Brie Cheese
All fresh cheese available in Paris is delicious – and sold at a surprisingly low cost compared to cheese in the United States. Brie cheese is one of the most popular options, but if you really want to eat all the cheese you can during your trip, you can take a cheese tour of Paris!
Macarons
These delicious cookies have made their way to grocery stores and bakeries in the United States, but they actually originated in France! Macarons are colorful cookies made from sugar and almond flour, and are fresh-baked at many bakeries throughout the city.
Creme Brulee
This classic dessert is a French staple and is the perfect treat to indulge in after a five-star meal at a Parisian restaurant. Creme Brulee is eggy custard with a perfectly burnt top. It is one of the best desserts in the world and can be found at most restaurants throughout Paris.
One of the best parts of traveling to Paris is all of the delicious food you get to indulge in. Don't be surprised if you find yourself looking into weight loss injections at RCMC Medical Center after arriving home from your Parisian vacation! There is no shortage of good food in this wonderful French city, but these 4 classic dishes are a must for any first-time visitors to try.