Some posts on this site contain affiliate links. If you book or buy something through these links, I earn a small commission (at no extra cost to you). Take a look at my privacy policy for more information.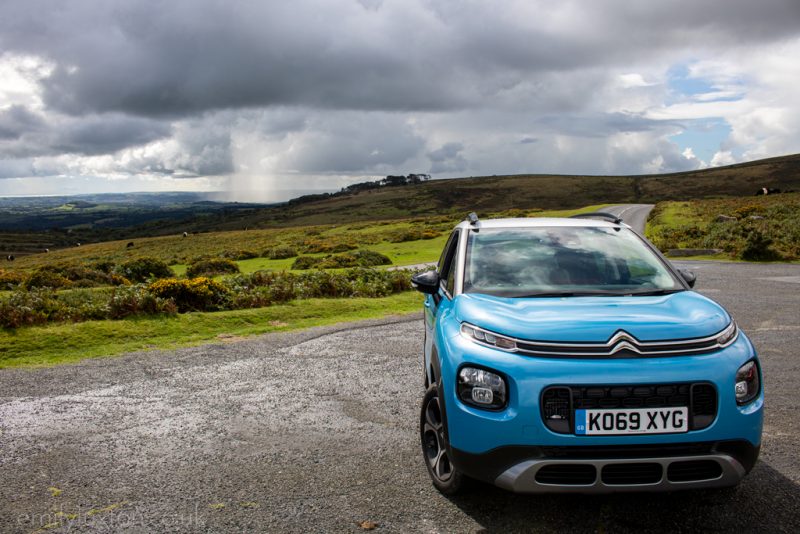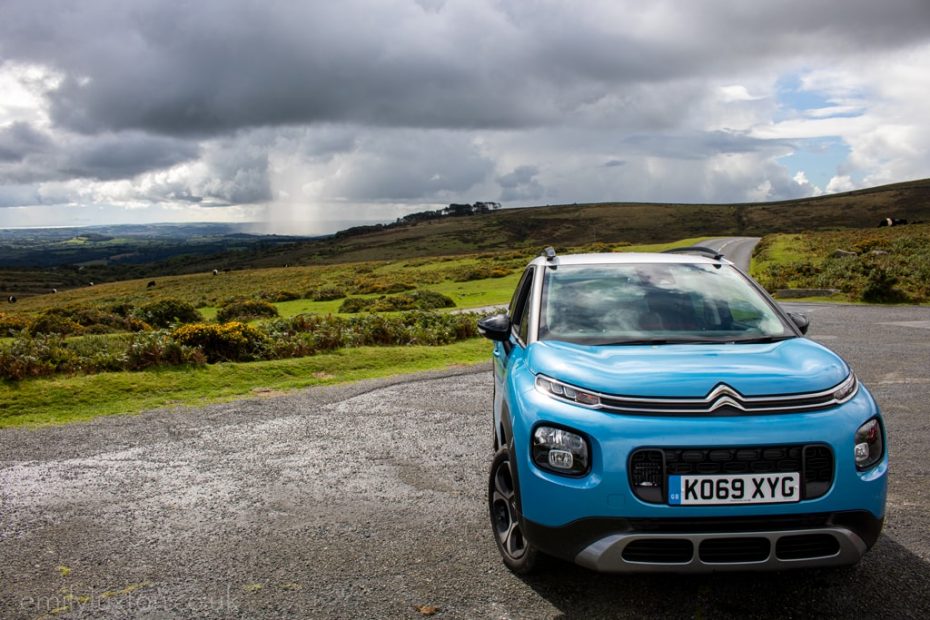 Although taking a road trip can be one of the most fun ways to travel, nothing is worse than being trapped in a small car for hours or days at a time when maximum comfort isn't an option. Sitting in the same uncomfortable car seat for long periods of time can cause neck and back pain that might require a trip to ThriveMD, plus for overnight trips, sleeping in the car can be less than desirable. If you've got a trip coming up, here are a few things you can do to stay comfortable on the go.
1. Invest in a Good Pair of Compression Socks
One of the biggest causes of pain or discomfort on a long road trip is poor or cut-off circulation in your feet. When you're trapped in the car for hours at a time, your feet can even swell as a result of a lack of blood flow. Increase circulation and promote healthy blood flow with a good pair of compression socks.
2. Sleep on a Memory Foam Pillow
If you're planning on napping or sleeping in the car, getting comfortable and supporting your head is a must. Investing in a memory foam pillow can provide your spine with firm support that will reduce the risk of complications while cushioning your head. Getting good rest during a long trip will allow you to feel rested and recharged, not to mention it's one of the best ways to pass time on the road!
3. Stretch Frequently
Getting out of the car to stretch your legs whenever you stop for a bathroom break isn't enough! To prevent serious discomfort or injuries to your muscles, take a few minutes every time you stop to get out of the car and do some easy yet intentional stretches. Focus on positions that will stretch your legs and spine such as downward dog. Getting out and stretching frequently will make all the difference in your level of comfort once you're back in the car.
Taking a road trip can be fun, but it can also cause a great deal of discomfort as being trapped in a car for too long is not ideal. Following these simple tips can help to ensure that you're comfortable and taking care of yourself on even the longest road trip, so you can arrive at your destination relaxed, recharged, and ready to have fun.