Some posts on this site contain affiliate links. If you book or buy something through these links, I earn a small commission (at no extra cost to you). Take a look at my privacy policy for more information.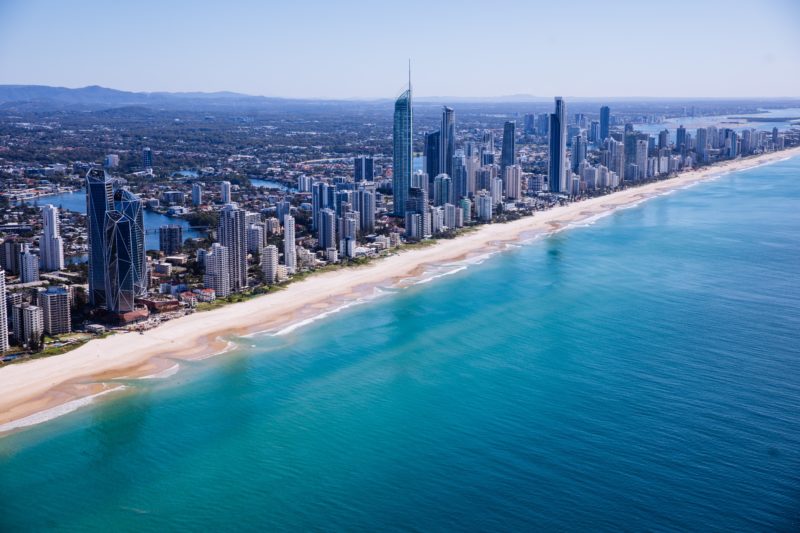 You might have heard about how Australia makes a wonderful holiday destination. However, knowing the exact place to spend your holiday in the whole of Australia can be difficult. This is because you want a place that possesses all the things Australia is famous for. With so many attractions in Queensland, you may be confused about the places to visit in Australia. 
Home to the Great Barrier Reef
Queensland has some of the Great Barrier Reef. If you are a lover of popular tourist attraction sites, this is another reason to love to visit Queensland. When you visit the Great Barrier Reef, you are sure to find a lot of tropical sea animals.
Has a lot of Lush Vegetation
There is a lot of lush vegetation in Queensland all thanks to its many rainforests. Where there are lush vegetations, you are sure to find wildlife. The wildlife in Queensland is filled with a large number of exotic and interesting animals. Interestingly, some of these animals cannot be found anywhere else.
Outdoor Activities
When visiting Queensland you won't lack outdoor activities to engage in. This is because Queensland is a busy place all year round. Visit the different beaches and during the winter, you can go snorkeling. Not to mention, if you love to hike, you won't be bored in Queensland as there are a lot of rainforests and mountains. Regardless of your interests or the season, you are sure to find an outdoor activity you can engage in.
Possesses the Best Beaches in Australia
Australia is famous for a large number of wonderful beaches and waterfalls it possesses. It will also interest you to know that most of these beaches are located in Queensland. If your vacation isn't complete without visiting a beach, Queensland is a place you would love to visit. When you are there, you can decide to swim on a different beach every single day. Their beaches remain some of the best in the world.
The Beautiful Weather
In the whole of Australia, Queensland possesses the most beautiful weather. When it gets too sunny, you can take a dip on any of the many beaches in Queensland. However, the beautiful weather in Queensland is not only present during the summer as you can enjoy it in winter also. Winter in Queensland is also a wonderful affair as you get to enjoy a lot of water activities and also go snorkeling. If beautiful weather is an important criterion to you, you have another reason to love to visit Queensland.
Conclusion
Beautiful beaches, attraction sites activities to engage in, and wildlife are what make a vacation interesting. Fortunately, Queensland possesses all these and more. If you had doubts about visiting Queensland, certainly, they are all gone now. Finally, you can reach out to a travel tour agent to help you plan a trip to other parts of Australia. You can switch continents and opt to discover Canada or other countries in Europe and America.