Some posts on this site contain affiliate links. If you book or buy something through these links, I earn a small commission (at no extra cost to you). Take a look at my privacy policy for more information.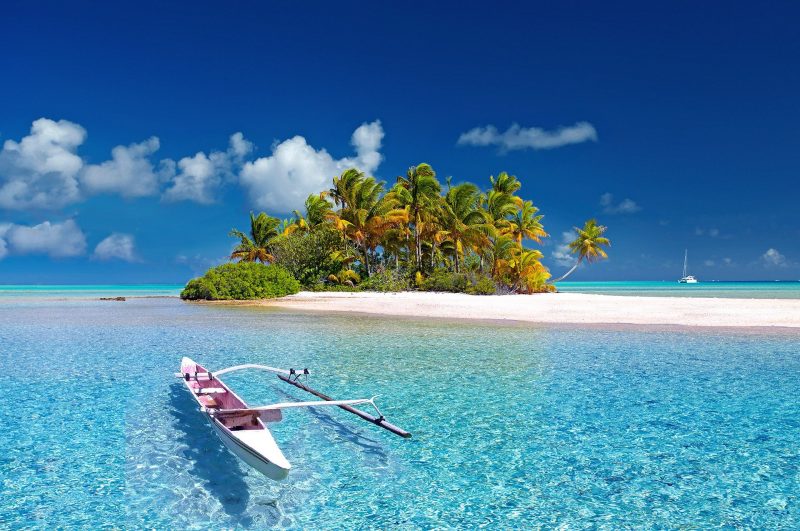 Vacationing with your family is the best way to take a much needed break from the stresses or work and school, while making lasting memories and teaching your kids about the world around them. Vacationing can be expensive,  especially if you are traveling with your entire family or seeking out a destination that is a popular spot for tourists and might be priced accordingly. Whether you are on a tight budget and planning a small road trip or ready to charter a last minute private jet for your family's trip, saving money is a top priority for many families on any vacation. Here are 4 easy ways to save on the family vacation of your dreams.
1 Book Travel Accommodations Early
A common mistake that many travelers make is waiting until the last minute to book flights or other travel accommodations. According to many experts, the best time to book airline tickets or hotel accommodations is about one to two months in advance. By doing this, you can save hundreds of dollars on flights!
2 Be Flexible With Dates
According to experts, having even slight flexibility for your travel days or even times you are able to travel can save you hundreds of dollars, as flights and hotel rooms are sometimes cheaper on certain days as opposed to others. Planning your trip in a destination's off season can help save money, and so can having flexibility within that time frame.
Rent an Entire House or Apartment
If you are traveling with a large family (or any large group) you may find yourself needing to book multiple hotel rooms or larger suites in order to accommodate everyone and give all travelers the space they need to ensure maximum comfort. This can get pricey, especially on a longer trip. Booking an entire apartment or large house on sites like Airbnb is likely to be the same price if not cheaper, and will come with more space and amenities for your entire group
Keep a Seperate Travel Fund
Keeping a separate bank account to use just for saving money to travel in the future can help ensure your money is actually being saved for this purpose and is not being thrown in with the rest of your household's income where you are tempted to spend it, or put it towards saving for other things. This is the best way to make sure you are actually saving enough for a trip. Put a small amount of money from each paycheck into this account, and you will be able to save up for a trip in no time.