Some posts on this site contain affiliate links. If you book or buy something through these links, I earn a small commission (at no extra cost to you). Take a look at my privacy policy for more information.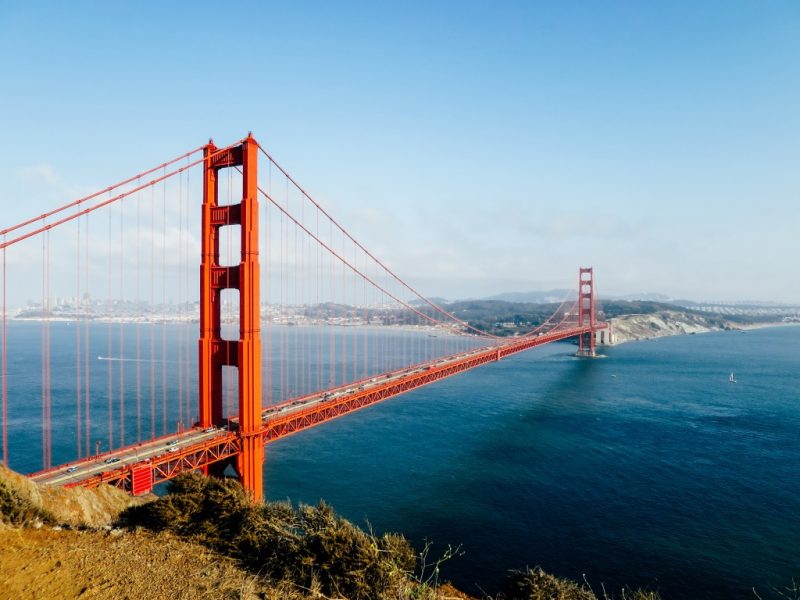 Traveling is a great way for adventurous souls to experience the wonders of the world. Ancient man-made structures like the Pyramids of Egypt, natural wonders like the Grand Canyon, and massive beauties like Niagra Falls. However, such travels can often prove expensive, and unless you have a bank full of gold, traveling frequently can drain your funds quickly. Luckily, there are a few things you can do to reduce the expenses during these travels.
Create a Budget
It can be tempting to simply swipe your credit card each time you come across something exciting while on your travels. An exotic restaurant, a nifty souvenir, an entry fee for an ongoing event: all are great! However, your credit card can get maxed out pretty fast if you're not paying attention to how much you're spending. In this case, it can be useful to create a budget. This allows you to do the fun things that you want—and frankly should do, as it is your vacation—without breaking the bank in the process.
Travel During Off-Season
When you travel actually matters a great deal. For instance, traveling during the holidays or high-travel seasons will typically yield higher prices for just about everything: tours, flights, dining, and hotels will all be more expensive. Instead, choosing to travel during the off-season can save you a ton of money by the end of the trip, when the prices of everything will be greatly reduced. Off-season will depend on the destination in which you choose to travel, but this typically means either the summer or winter seasons respectively.
Utilize Free Activities
While most everything costs money, there are still plenty of free options available. This might mean going to certain museums, admiring the intricate architecture, or exploring a gallery! There are also lots of zoos and aquariums that allow free admission on certain days of the week as well. Booking your activities ahead of time will also yield cheaper prices than if you paid for admission on the day of your arrival.
Savings All-Around
These are a few easy ways you can reduce the cost of various expenses during your travels. Whether you're sticking to a budget, traveling during the off-season, or using free activities for entertainment, you'll be saving money that can be utilized elsewhere, such as more traveling, remodeling your kitchen with a company like Cabinet IQ, or even putting a down payment on a new car. The options are endless!