Some posts on this site contain affiliate links. If you book or buy something through these links, I earn a small commission (at no extra cost to you). Take a look at my privacy policy for more information.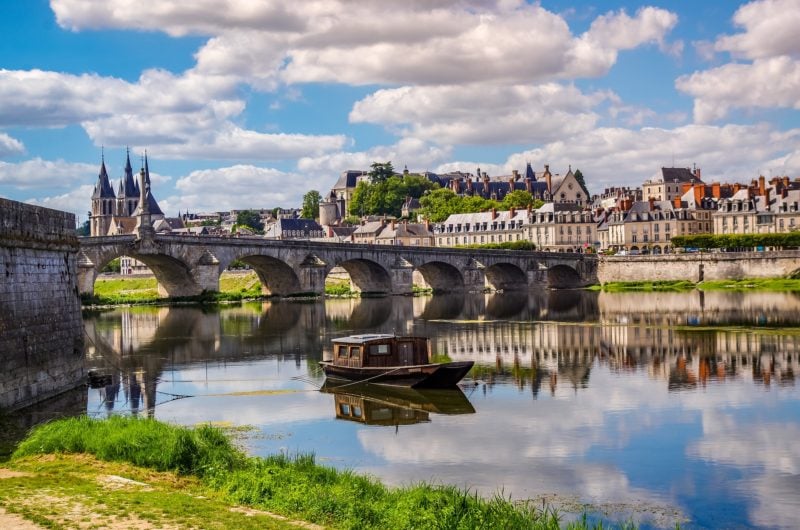 Hiring and driving a boat is an ideal way to explore and experience the pleasures and treasures that the French waterways have to offer. If you want to have a Waterways Holidays, you can find the best options on the website Nicolos. 
I don't know if you know, but France is ranked as the number one tourism destination for waterways holiday in Europe.
France is famous for its largest network of canals and rivers in Europe that can be enjoyed by everyone. And many people think is the perfect destination for anyone that wants to discover the pleasures of this unique type of holiday. It's a different kind of holidays. Not everyone can appreciate it. But once you try, you'll never stop.
If you are the kind of person that doesn't like places that are crowded, a waterways holiday is perfect for you. You and your crew will have the chance to explore the country far from the usual crowds and mass tourism.
If you choose to hire a boat, on Nicols website you will find boats in different sizes. According to what you need, for example if you need a boat to suit a couple, a family or you and your friends, Niclos will help you to arrange holiday from start to finish.
You will have hundreds of boats, of all types and sizes, to choose from
Thousands of kilometres of lovely canals ready to be explored.
It's the perfect choice for 'absolute beginners' – no qualifications required!
Great for couples, families, groups
Pretty cool cruises for young people, too…
France is known for its amazing 8,000 km (5,000 miles) of wonderful navigable rivers and canals.
France is full of scenery, history, culture, leisure, and pleasure and even just a few weeks spent voyaging the canals and rivers of one small part of France is an experience you'll never forget.
You will find such a variety of places and scenes, and more a variety of different waterways to explore and people to make friends with that they will make your holiday unforgettable.
If you go on an average of 5 kilometres speed per hour, plus if you will spend your day exploring all the fascinating places along the way and in extended stays in a port, all this together only can mean that you will actually have many years of happy wandering and you'll have places that are waiting for you to be explored and enjoyed!
River holidays in France are a must with 9 sailing regions, each with its own particularities! You can choose a holiday immersed in nature, or a river cruise that allows you to immerse yourself in the culture and traditions of the place. You will learn about the culture and traditions of the simple place, or challenge yourself with more complex routes, according to you own simple wishes and your abilities. Whichever destination you choose, you will discover breath taking landscapes and picturesque villages aboard your boat on your canals of France. Fun is guaranteed!