Some posts on this site contain affiliate links. If you book or buy something through these links, I earn a small commission (at no extra cost to you). Take a look at my privacy policy for more information.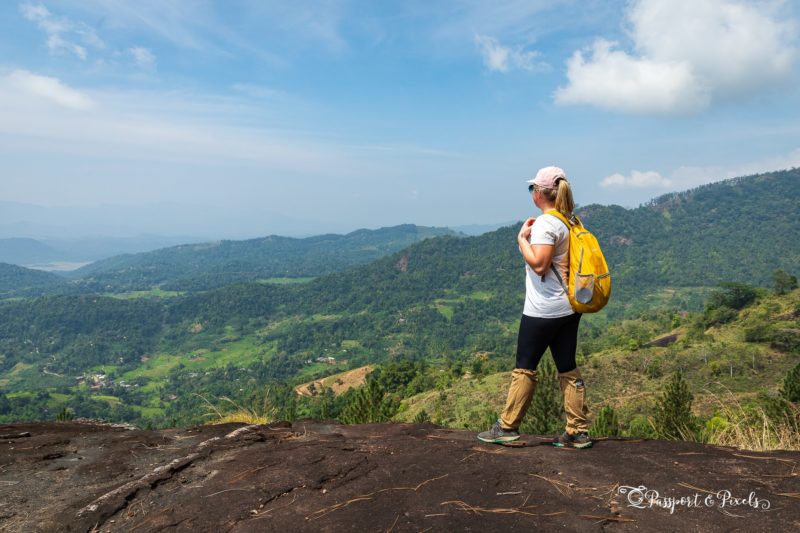 One of the best and most effective exercises for weight loss is hiking. Hiking burns more calories than walking due to speed, terrain, and hike length, and allows you to experience beautiful views on hiking trails around the world. Hiking as a means of weight loss is perfect for frequent travelers or travel enthusiasts, since it can be done on countless trails around the world, and can be an enticing and unique experience for tourists in all destinations. If you have tried hiking or other extensive exercises for weight loss and have not seen any results, HCG injections from a clinic like RCMC could be an option for you, as they effectively act as a springboard for weight loss in patients who have not otherwise seen success. When utilizing other methods like a low-calorie diet or weight loss injections, hiking can help produce rapid weight loss results and can feel like an enjoyable experience, even for those who dislike intense workouts.
Even light or intermediate hikes that might not feel challenging is one of the quickest ways to burn calories and shred fat. If you are used to frequenting the treadmill at the gym or taking walks around your neighborhood for exercise, you will likely see a drastic change in your weight soon after you begin regularly hiking.
Hiking, though typically seen by travelers as a leisurely activity that can be a great way to relax or sightsee, is one of the highest intensity calorie-burning workouts, especially if you choose to hike on hilly terrain. The type or length of hike you should take to achieve rapid weight loss results varies on the kind of terrain you are working with. The steeper the terrain is that you are hiking on, the fewer miles you will need to hike in order to see results. For example, if you walk at a 20 percent uphill grade for six miles, the energy you are exerting would be the same as if you had walked 18.9 flat miles. The terrain on a particular hiking trail has the biggest impact on the number of calories you will burn hiking and the amount of weight you could potentially lose
If you are looking to speed up your weight loss journey and think hiking would be a good option for you, begin by doing one or two long hikes each month. Hiking is also a great way for frequent travelers to lose weight since there are many beautiful and unique hiking trails in destinations around the world to enjoy.