Some posts on this site contain affiliate links. If you book or buy something through these links, I earn a small commission (at no extra cost to you). Take a look at my privacy policy for more information.
Planning a vacation can be an exciting time for anyone. You get to plan out your itinerary, choose the perfect accommodations, and book your flights. However, planning a vacation is also one of the most stressful things you will do all year. Whether you are doing it for yourself or planning with friends, here are 6 things that you need to remember when planning any trip!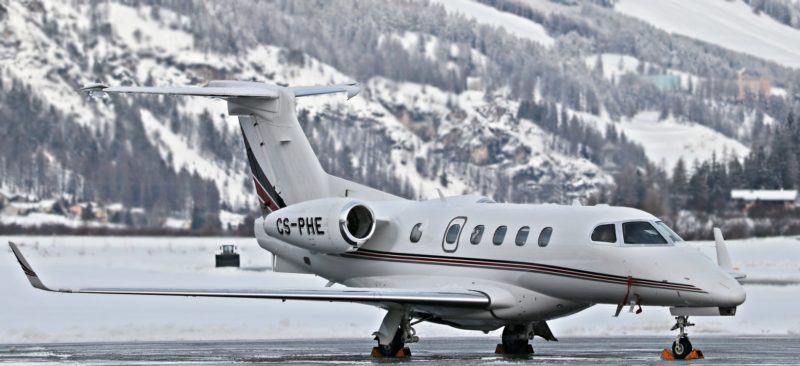 Consider Your Transportation Options
There are probably multiple ways you can get to your destination, and most of the time, it is by plane. You can choose between commercial, which is cheaper and recommended when on a tight budget, and private if you don't want the common hassles at the airport. For instance, if you are from Texas, make sure to check what the cost of flying from Houston is when using a private jet. That way, you won't be bothered by other travelers. You want to relax as soon as you take off, so make sure to book a private jet that has all of the luxuries and amenities you deserve. Remember that you deserve luxury when considering your transportation options.
Make A List Of Things You Need To Pack
You have to be sure you're bringing everything with you when you go on vacation. It can be hard to remember everything, so making a list is always a good idea. Here are some travel essentials you should make sure to pack:
Sunscreen
Hats
Sunglasses
Swimsuits
Towels
Shampoo/Conditioner
Clothes
Shoes
Snacks
All these things need to be in your bag when you leave for vacation. You don't need to have these things with you all the time, but making sure they're packed will make it much easier on you later. It's definitely a good idea to plan ahead for any trip that involves traveling because forgetting something important can ruin an entire experience.
Being overprepared is always better than being underprepared, so make sure to do your research and pack everything you might need. It's definitely worth it to have a stress-free vacation!
Research The Area You're Going To
Make sure to research the whole area that you're going to be vacationing in. Know what the attractions are, where the best restaurants are, and how to get around. This will help you make the most of your time there and avoid any surprises.
You should see if there are some events going on in the area while you're there. This can add to the fun and make your trip even more memorable.
Be sure to also look into the weather conditions for the time of year that you'll be visiting. This will help you pack appropriately and not have to worry about being too hot or cold during your vacation.
Finally, take some time to familiarize yourself with the currency and customs of the country or region you'll be visiting. This will help avoid any awkward moments when trying to purchase something or order food. By being prepared, you can relax and enjoy your vacation without having to worry about anything!
Consider The Time Of The Year
Weather conditions in some places of the world can be unbearable during some parts of the year. If you are looking to go on a vacation, it is important that you do your research and find out what the weather will be like during the time you plan to visit.
If you are not willing to deal with extreme heat or cold, then it might be best to avoid those destinations during their peak months. There are plenty of other places in the world that offer great weather all year round, so don't feel limited by considering the time of year!
Find Good Accommodation
You'll need a lot of research on accommodation as well, so you can ensure that you're finding a place that is good for your budget and also in a great location. Ask friends and family if they know of any good places, or do some online research to see what's available. Once you've narrowed it down, book as soon as possible to make sure you get the best pick!
You'll also want to factor in how much time you'll be spending there. If you're only going for a weekend, then obviously you won't need as much accommodation as if you're going for a week or two.
Check Your Passport Expiration Date
Always check the passport expiration date before checking out a flight. The last thing you want is to get on the airline and have your passport expire while cruising in Europe.
Never let something as simple as checking the passport expiration date stop you from traveling. Renew your passport well ahead of time, if needed. This will make sure you can go, and not get stuck at the airport.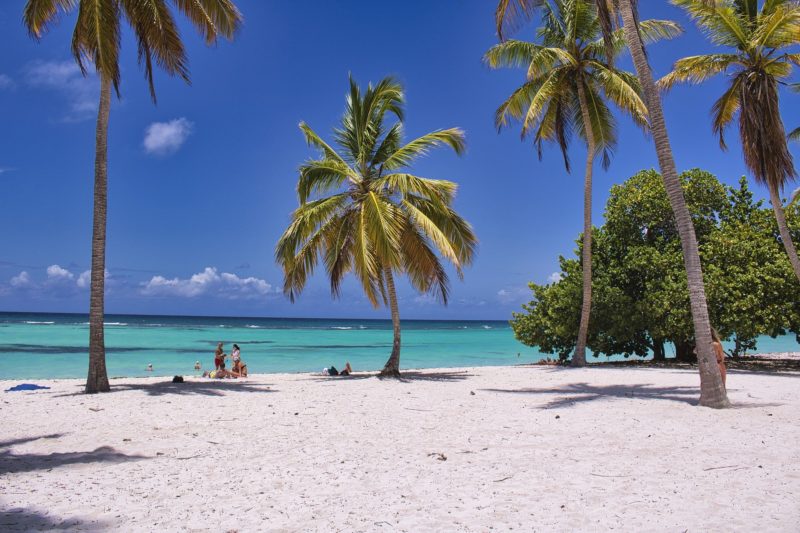 Vacationing is something everyone needs, but you have to be prepared, so start with transportation options. Make a list of things to bring along and research the area as well as consider the time of the year you're going there to be safe. Make sure to find good accommodation and check your passport expiration date. Have a fun trip!