Some posts on this site contain affiliate links. If you book or buy something through these links, I earn a small commission (at no extra cost to you). Take a look at my privacy policy for more information.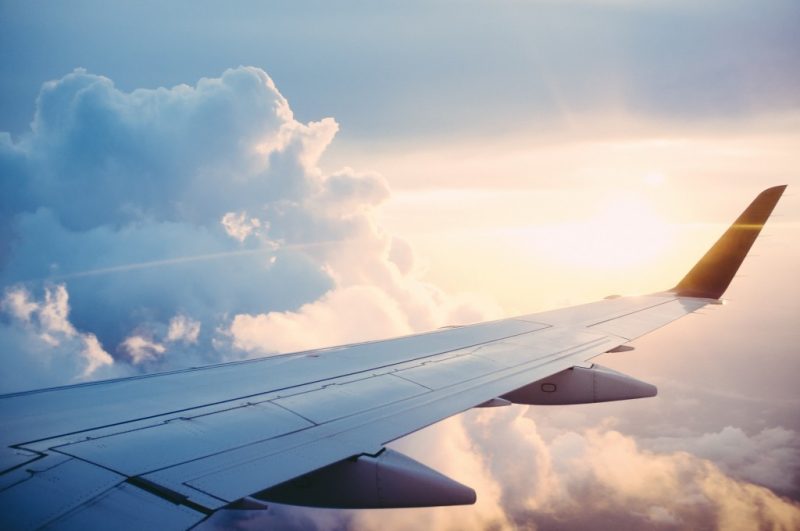 Long gone are the days when wallpapers were only about designs and colors; now, they can be so much more when you let your imagination run wild. Modern wallpaper designs are poised to usher in a massive revolution in the way wallpapering is done, and it will bring out the best in your walls.
So, if you're looking for custom wallpapers that may be produced with a travel theme in mind, we're here to help you develop some unique ideas for producing unique themes.
Travel themes have grown popular since they are able to bring out the most of a travel junkie's enthusiasm. So, if you're one of those people who like going on a new adventure every day, nothing beats giving your walls a wonderful makeover with some travel-themed wallpapers.
The Best Travel Themes to Try
Nothing could be better than creating a vacation theme on your walls if you're in the mood to conduct some healthy wallpaper tinkering. Here are some unique custom wallpapers for room online suggestions for you to consider:
1. The flag theme: If you're a total travel fanatic with a bucket list of places to see, nothing beats wallpapering your walls with flag replicas. This motivational theme is guaranteed to make your walls stand out like no other.
You can use the flags of every nation you want to visit to construct a one-of-a-kind wall that expresses your love for travelling.
So, make your walls stand out this season by coming up with some innovative ways to adorn them. This theme will allow you to express your creativity to the fullest and will be a visual feast for your eyes like you've never seen before.
2. Famous buildings: If the existence of certain buildings of various designs where you have lately paid a visit has completely fascinated you, why not immortalize those memories on walls?
It's always a good idea to do something different and out of the ordinary, and having the correct resources may help you do that. You don't have to be concerned about inventiveness with Everwallpaper because you can get it at the best costs, and high quality can be guaranteed in the most cost-effective method.
So, create trip themes for your home and make your own spaces fascinating with some architectural themes to discover the greatest wallpaper ideas for your home.
3. The Pilot Theme: Getting some inspired themes can make you fall in love with them, and you never know what you'll achieve. So, get ready to discover a new side of wallpapers by making travel themes on your walls, such as the pilot one, where you may obtain a complete picture of a pilot's scenario.
All you need are some unique ideas and templates for the theme you want to construct, and you can have it all done by premium designers who are ready to deliver quality from the best of the inspired themes.
Nothing could be better than having unique wallpapers like a pilot theme designed to help you express your creativity and ideas. So, this time, give your walls an inspired facelift.
4. Dreamy clouds: One of the most beautiful sights we all see while travelling by air is the beauty of those cottony clouds that give off an ethereal aura.
These gorgeous clouds that you see while travelling can also be presented on wallpapers, resulting in an entirely unique theme. So, make your fantasies a reality by having these lovely ideas copied on your walls, and be all about expressing your creativity in the most beautiful way possible.
Create a one-of-a-kind link between you and those beautiful clouds and the weather, and have a lovely theme ready by hiring premium designers.
Travelling can be a great way to come up with fresh ideas and generate new ones. These themes can be taken all the way down to the wallpapering, resulting in a more attractive theme than ever before.
Happiness is all about home, and a house is a place where we all strive to decorate the spaces with utter warmth and ideas that may entirely shift the dynamics of beauty.
So, pamper your walls with some lovely travel-themed wallpapers and express your creativity to the fullest.