Some posts on this site contain affiliate links. If you book or buy something through these links, I earn a small commission (at no extra cost to you). Take a look at my privacy policy for more information.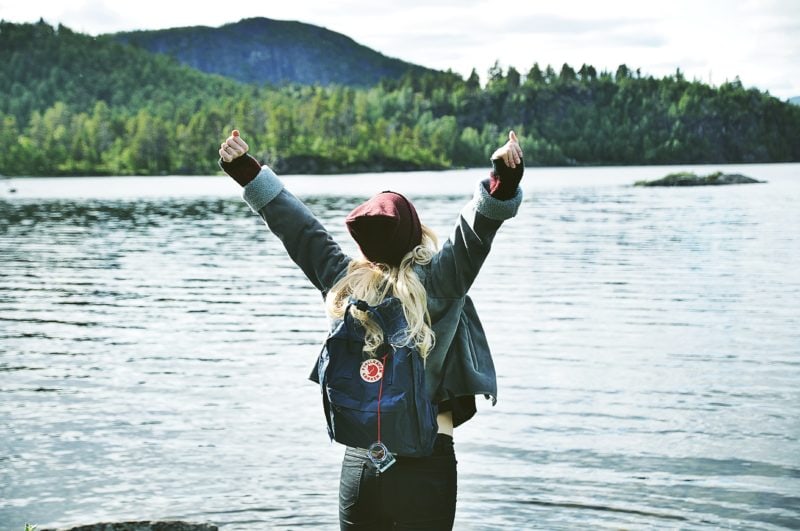 Recent years have been marked by the fact that more and more women and girls go on trips alone. Many travel agencies design tours and trips to famous solo travel destinations. Additionally, they chose to go to the safest destinations.
This cannot but surprise. Female travel is not only about travelling to the best vacation spots with year-round warm sunshine and beaches. Girls trip is about travelling to numerous historical landmarks, beautiful landscapes, and sometimes even to eerie and mystical places.
This is evidenced by statistics collected over the past years, which confirms this information.
Search for "solo female travel" has increased by more than 50% over the past few years.
85% of women say they will continue to travel even during the most difficult times in the world.
65% of girls went on a trip without their beloved at least once.
About 80% of women buy adventure, cultural and nature tours.
45% of women traveling alone are between the ages of 24 and 40.
More than 70% of travel agents report that women travel more often than men.
The most popular countries to visit are Finland, Cuba, UAE, Mexico and Egypt.
Women are organized in their travel arrangements. They carefully review travel tips to better concentrate on the trip ahead. Travel destinations are varied. Now they are guided not only by relaxing on the beaches, but also go on trips for educational purposes.
Girls love mysterious places that are hidden by a veil of secrecy. Great Britain is the country where the most mystical places, which remain mysterious even in the 21st century, with a long history are located.
In this article, we will talk about the most mystical places in the UK that attract the attention of travellers from all over the world. So choose the best backpacks and go on an unforgettable adventure.
Traveling to the United Kingdom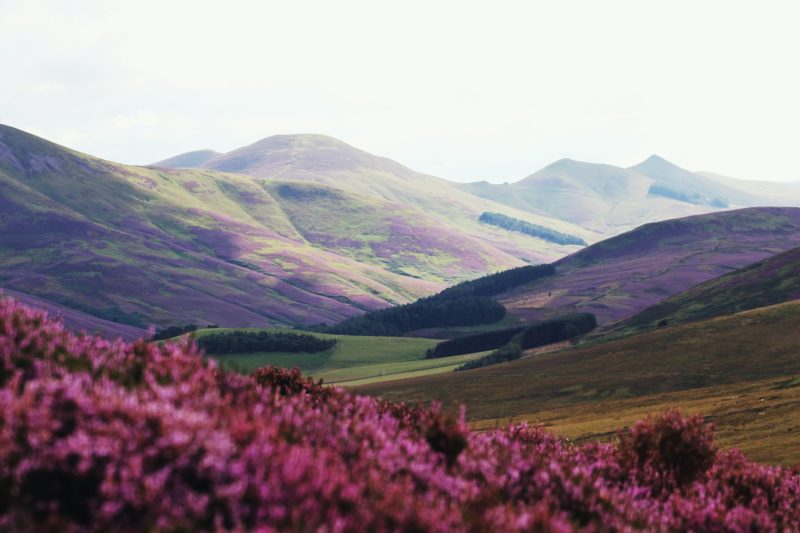 This country is one of the most interesting to visit. We're not just talking about popular tourist destinations that offer fantastic landscapes or cultural experiences.
Unbeknownst to many tourists, this place is a treasure trove of hidden untrodden tourist destinations, which are majestic caves, haunted places, secret gardens and mysterious abandoned places. It is noteworthy that not even every citizen of this country can boast of excellent knowledge of such places. Forget about visiting Stonehenge, which is a favourite destination for foreign tourists, and discover new equally amazing places.
Lud's Church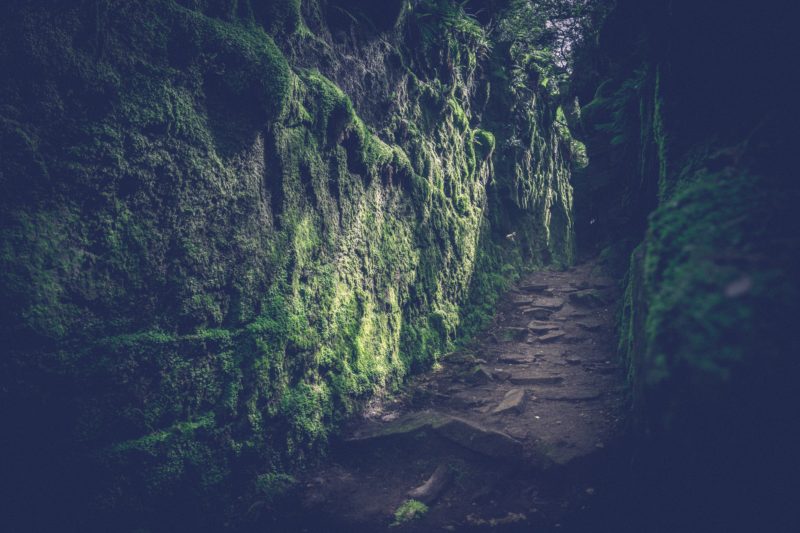 England has one of the many mesmerizing places that is amazing not only because of its history but also because of its location. This place was formed due to a powerful landslide, in the place of which a huge abyss turned out.
Many people do not understand why the name contains the word church, because there is no generally accepted concept of a building where divine services are held. This place became a salvation for many persecuted people who fled from their opponents. Many pagans, as well as Christians, found refuge here and gave this place such a name.
This church is located near the well-trodden paths where tourists from all over the world walk every day, but not many have discovered this mysterious location. The area where the church is located is shrouded in a heavy aura, where you can feel the sorrow and suffering of many people who were hiding here from danger.
Travelling long term, here you can feel the privacy and connection with nature. If your heart is hard, then go here to leave your experiences there.
The Shell Grotto Margate Kent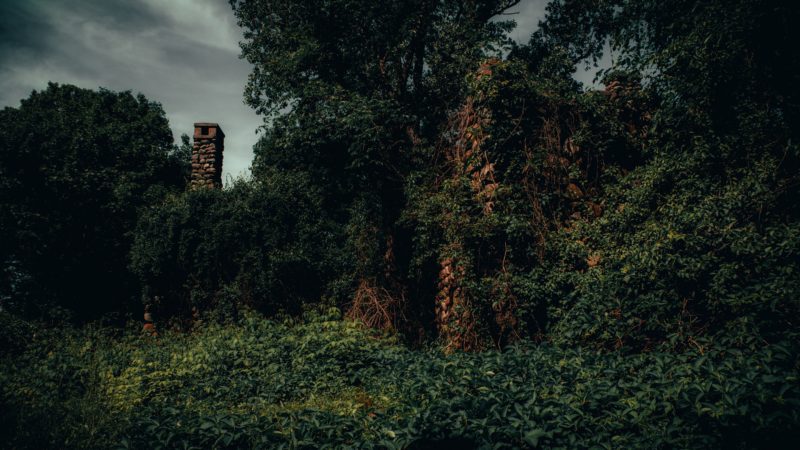 Who would have thought that a coincidence could lead to a historical discovery? Two centuries ago, father and son were busy digging a pond. While the father was engaged in hard physical labour, his son surveyed the area and came across an amazing place. It turned out that next to this pit there was a huge number of underground tunnels and labyrinths, which were not just underground passages, but led to a certain chamber. Passing through this underground labyrinth, father and son saw that the walls were decorated with mysterious symbols and mosaics.
Experts from all over the world tried to conduct research, but they could not determine the exact date of the formation of this place and its owner. Scholars tend to believe that the site served as a temple for idolaters, as the mosaics depict ancient gods and goddesses. There is also an altar for ceremonies inside.
You have a great opportunity to get to know this place better. In the archives, you can find many books with research and historical data. There are also a large number of videotapes where you can see how the scientists conducted the tests. However, to view these video recordings, you need VHS to PC software to view the materials on your computer. You can also use easy VHS to DVD to view the archived video.
Exbury Gardens in the New Forest Hampshire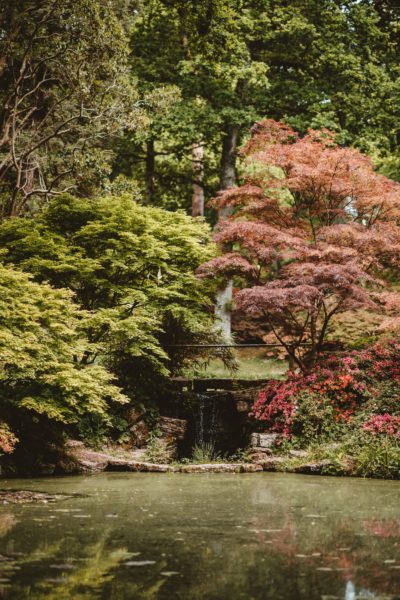 Someone will find things to do in Oxford, while someone can go to this amazing garden, which amazes with its grandeur. The garden was formed thanks to the Rothschild family, who turned it into a place where everyone can find peace and enjoy the beauty of nature.
The love of the family members for exotic flowers and plants has created an amazing place. Here you can find the most exclusive species of flowers that have survived in the world.
This place is not shrouded in mystery, but that doesn't make it any less amazing. It proves that if you have a great desire and love for something, then you can create something amazing that will become a favourite place for locals, as well as travellers from different parts of the world.
Conclusion
Women all over the world refuse to follow generally accepted norms and traditions. They follow dreams and achieve goals. Travelling helps you find inner harmony and learn something new.
Solo travel among women has become a new trend in the modern world. Girls explore unfamiliar places that are hidden from view. They conduct their research and study archival materials. Ancient books and videotapes of the last century, for which girls use VHS to digital, allow them to find something that cannot be found on the Internet.