Some posts on this site contain affiliate links. If you book or buy something through these links, I earn a small commission (at no extra cost to you). Take a look at my privacy policy for more information.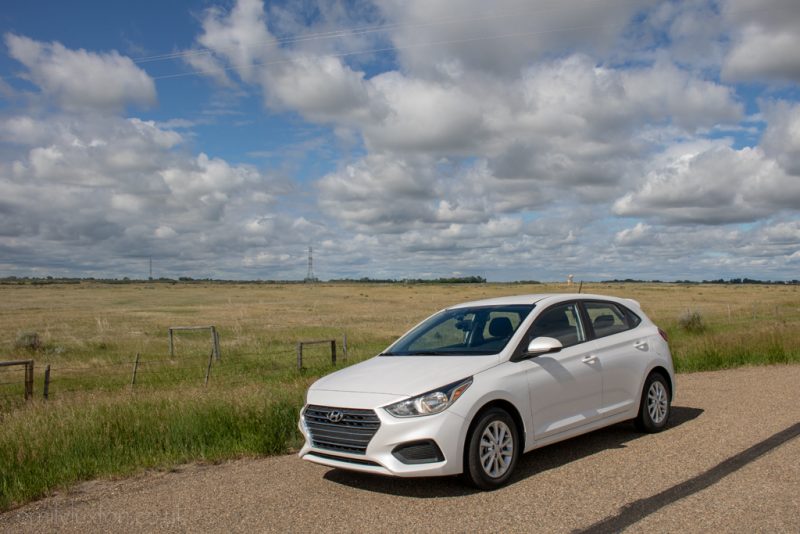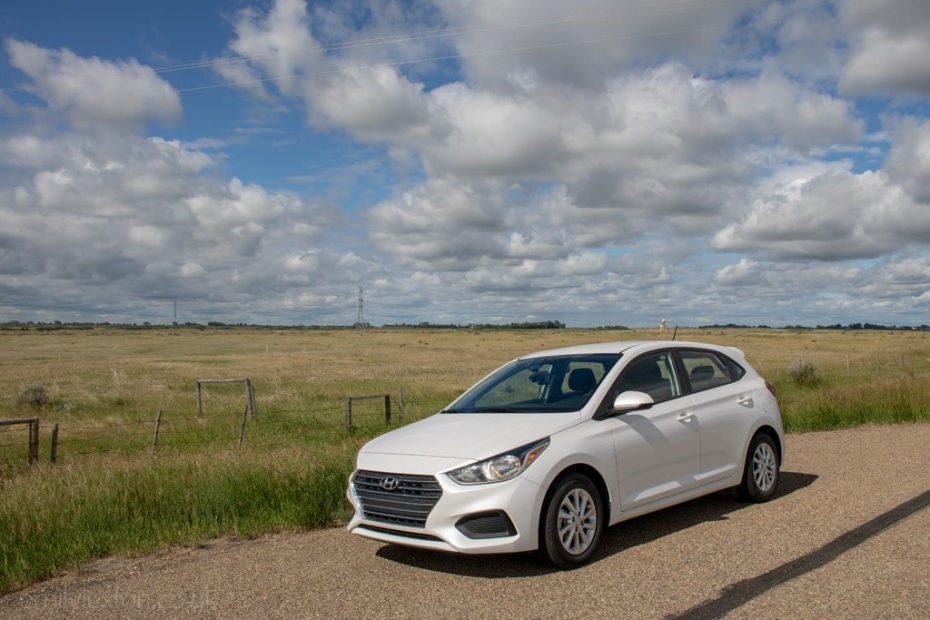 When you're on vacation, you don't want to have to worry about logistics, details, and mundane things like insurance and paperwork. But you also need to, you know, get places.
Renting a car is as much a part of vacations and trips as Hawaiian shirts and beach chairs. The more you think about it now, the less you'll have to think about it when you're heading to that theme park, beach, or festival.
1. Avoid Renting at the Airport
This approach might sound like strange advice because the airport has car rental agencies right there. Here's the thing, though. The rental agencies know it's a convenient place for travelers, and when has the more convenient option ever been cheaper?
Think of it this way. Do you pay more or less for gas at a station by the highway?
If your trip is more than a few days, you'll more than make up for the cost difference of renting at the airport vs. getting an Uber or a taxi to take you to a rental company a few miles away. Just walk past those counters when you get your bags; your wallet will thank you.
2. Don't Prepay for Gas
Here's that "convenience" thing again, eating away at your savings. Yes, it's convenient having the ability to return a rental car with an empty tank, but the gas they put in will be far more expensive than if you just got gas yourself. The better option is to just note the nearest gas station to the rental agency and refill the car on your way back.
Keep in mind that you want to refill that tank. If you don't, they'll refill it anyway and charge you their rates for the gas. Make an alarm, set a reminder, write it on your palm, but whatever you do, don't let them take care of the gas.
3. Don't Buy The Insurance (Maybe)
This one's a bit more complicated. If you have full coverage insurance already, you don't need any additional insurance. If you have limited insurance, you'll need to talk to your insurance company or check your policy to see if you're covered.
If not, then you can buy insurance. If you have no car insurance whatsoever, then yes, you should buy the insurance. If you have full coverage, you are fine, so don't let them upsell you.
4. Inspect and Document Before You Drive Away
Look all around the car for damage. Take pictures if you see any. You don't want to get blamed for something you didn't do. Some insurance companies will actually put stickers on the car where there's some existing damage, but don't rely on their kindness. They aren't exactly known for precision car restorations.
If there's unseen damage that you can feel or hear when you drive the car, document that too, unless it's so bad that you can't drive the vehicle at all.
5. Shop Around and Look For Discounts
Just because the rental agency has a price on a website doesn't mean that's what you have to pay. If you have AAA, AARP, or rewards programs through your credit card or work, you can drastically reduce the cost of a rental.
Plus, other rental agencies may have similar or the same cars for less! A few phone calls and some internet searching can mean you get more money for mimosas instead of putting it towards that RAV4 you want to get out of as soon as possible.