Some posts on this site contain affiliate links. If you book or buy something through these links, I earn a small commission (at no extra cost to you). Take a look at my privacy policy for more information.
Struggling to know where to start with upkeeping your hotel? We know… it's a lot to manage.
Upkeeping your hotel is crucial to both maintaining the integrity of your hotel and bringing guests back through the door. This guide will give you the essential tips you need to help upkeep your hotel.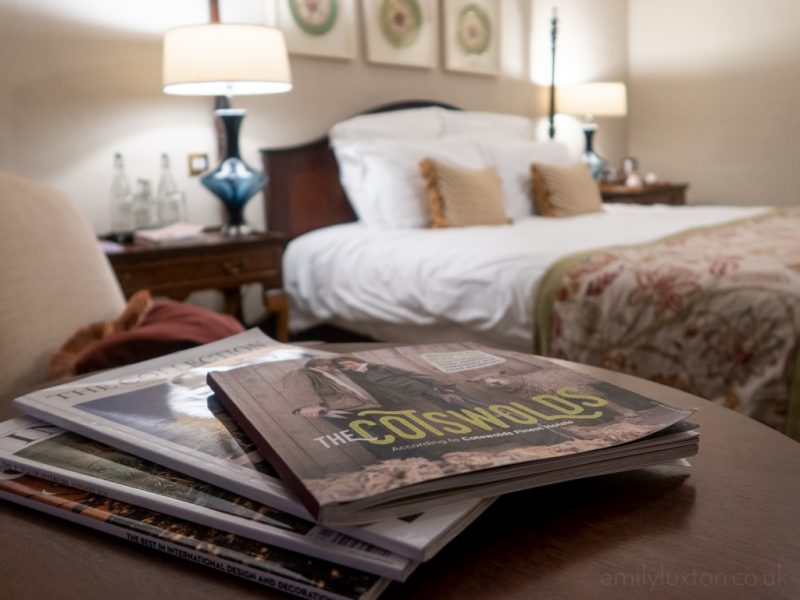 Remember the 80/20 Rule
If you look up hotel maintenance, you may hear whispers of the 80/20 rule.
However, you don't need to spend years learning about this via a resource like Contractors Training Center.
In short, this rule means that 80 percent of maintenance should be spent on preventing problems and working to improve your hotel, while 20 percent is for unplanned maintenance.
In other words, you should spend much more time improving and maintaining pipe systems than on a burst pipe. If you spend time improving or keeping parts of your hotel well maintained, it can save you many headaches.
Don't Just Work Inside the Hotel
It's essential to work on the outside of your hotel too.
For example, your parking lots. When your customer pulls in, the parking lot is the first thing they'll see. If your parking lot is riddled with potholes, faded paint, or if your hotel sign has busted lights, it can give a poor first impression.
Some prospective guests may leave the hotel because they don't like how it looks.
Of Course, the Room is Still the Top Priority
When your guests enter the room, they should expect a fresh smell, a working HVAC unit, and all the amenities they need. However, if they enter and there are issues already, it can be a horrible way to begin their stay.
Why not spend a night in your hotel's room? Is there a way you would want to be more comfortable? Could the bed use a replacement? Are the curtains thick enough for late sleepers?
Look at your hotel room carefully and see if there are any ways you can build upon it.
Improve Technology
Can you believe that some hotels still don't use computers? Don't be one of those places. You don't need a supercomputer to run everything, but be sure the computers are up-to-date.
You should also consider improving heating units to be more economical with energy and upgrading your bathroom amenities for a better customer experience.
Finally, it's worth it to keep the TVs modernized as well. If your hotel is on budget, you don't need a giant 4K TV for a room, but having a modern TV can give a good impression.
Look for Problem Areas
There are many areas of the hotel that can be problematic. For example, the fitness center may be prone to malfunctioning equipment. Same with an elevator. Meanwhile, the lobby should always be kept, as that is the first place your guests will enter.
Keep your eyes open and listen to your clientele to make sure you improve the spots you may otherwise miss.
Conclusion
To summarize, a hotel needs constant maintenance. Letting your hotel become run down can create a slippery slope that may lead to the downfall of your business. Don't let your hotel become like this. By upkeeping it regularly, you can succeed and have satisfied guests.