Some posts on this site contain affiliate links. If you book or buy something through these links, I earn a small commission (at no extra cost to you). Take a look at my privacy policy for more information.
There is no denying that COVID-19 has changed the way we live our day-to-day lives. Two years ago, there was no such thing as social distancing and doctors were the only ones who wore face masks.
However, now our lives have changed drastically and at times we can't even hug our loved ones, especially if they are elders, because of the danger of being a carrier of the virus.
One of the things that have been impacted by the pandemic was traveling. People couldn't travel to other countries and those living abroad couldn't go back to their homes. Now, travel restrictions have eased in most places but it hasn't gone back to normal. The primary requirement is that you must be fully vaccinated and be quarantined for a few days when you arrive. If you are a British citizen and want to go back home then keep reading for tips about the COVID regulations for traveling to and from the UK.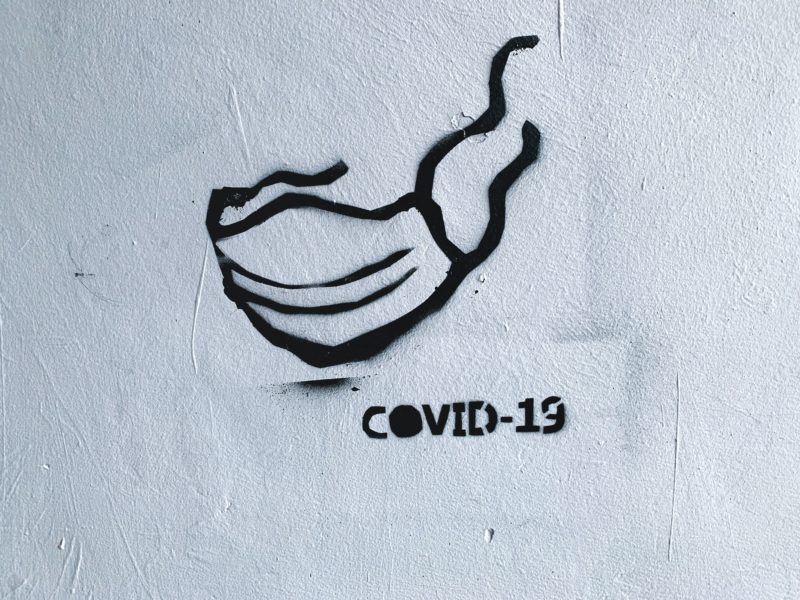 What Should Non-Vaccinated Individuals Know?
If you aren't fully vaccinated and want to go to the UK then there are certain things that you will need to do first. First, you must take a COVID-19 test within 3 days before traveling to the UK. Next is to book COVID-19 PCR tests in advance and pay for them. You will need to take these tests after your arrival on the second and eighth days. If the test that you take on day 2 is positive, you will not be required to take the second one. Additionally, you will need to fill a passenger locator form that will help the government to connect with you in case any of the passengers that you were traveling with contracted the virus. They will also need this information so they can check and ensure you are following quarantine rules.
When you arrive in the UK, you must undergo a 10-day quarantine, whether at home or at a hotel, it is your choice, and take the PCR tests that we have mentioned earlier. If your PCR test result is positive then you will need to isolate yourself for 10 days.
What Should Fully Vaccinated Individuals Know?
If you are fully vaccinated, which means that you have taken the two doses of the COVID-19 vaccine, you will need to provide proof that you are fully vaccinated. However, you won't have to take a COVID-19 test before traveling but you will have to take one on the second day of your arrival, and you will have to book and pay for it in advance. You can either choose between a PCR test or a lateral flow test. A lateral flow test is an easy and fast way to test if you have COVID-19 or not, and you might be wondering about what the difference is between this test and the PCR, and who needs to take a lateral flow test? Well, this test is for fully vaccinated individuals and children or teenagers under 18. The test is also for those traveling to the UK from any country in the world provided it isn't on the red list. Additionally, individuals taking this test must not have any COVID-19 symptoms. However, like the PCR, this test must be booked in advance but you can purchase the test kit before arriving in the UK, and you can take it at home provided that it is approved by a doctor.
In addition to tests, you will also need to fill a passenger locator form just like non-vaccinators, and add your test booking information as well. If your lateral flow test is positive, you will have to take a PCR test to ensure the results are accurate. However, until your PCR test results come out, you must isolate yourself. If the result is positive, you will have to isolate yourself for 10 days.
How Have Tests Affected Traveling?
There is no denying that COVID-19 tests have made traveling much safer as they ensure people infected with the virus can't proceed to visit the UK thus limiting the virus' spread. However, PCR tests are expensive and since they must be taken more than once, it can really affect the travelers' budget. This is why more people now opt for lateral flow tests which are a lot cheaper and faster than PCR tests. They are also more accurate than you think. These tests will now encourage more people to travel since they are budget-friendly and can easily be administered in the comfort of your own home.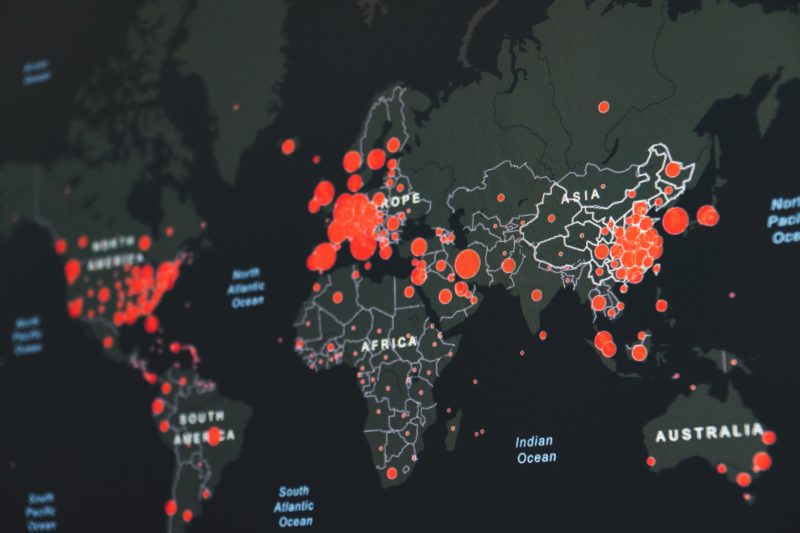 Now that travel restrictions are over, many people are starting to feel that life is finally back to normal. However, normal has a different meaning now. We can't go back to the way we used to live our lives before COVID-19. We still need to social distance, wear masks, and get COVID-19 tests before traveling; this is our new normal. While it may feel complicated, it is the only way to limit the spread of the virus so we can be safe.