Some posts on this site contain affiliate links. If you book or buy something through these links, I earn a small commission (at no extra cost to you). Take a look at my privacy policy for more information.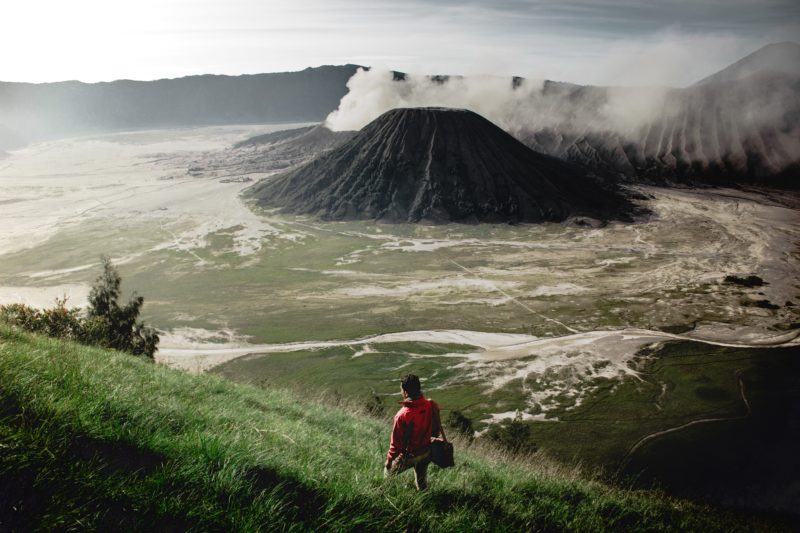 When you go on vacation, you want to capture every moment that happens to you. Travel photography and videography are great ways to reflect your experiences, share observations, and convey the atmosphere of your journey. If all this is typical for you and you want to create high-quality travel photos and videos of your trips, then you need to read before your trip about what equipment you may need.
In this article, we will tell you what equipment you need to pack for your travels in order to arrange incredible shooting.
READ MORE: How to Make and Edit a Great Travel Video
Camera
First of all, before you start putting together your bag with all the equipment, you need to choose a camera. You need to decide on the type of camera, and after that, you can select your camera among the best cameras.
The advantage of modern smartphones is that they are able to take many photos in a short period of time, from which you can later choose the best one. Smartphones take up little space.
The downside is that not all smartphones have a powerful camera, which can result in poor-quality photos. They also have a weak zoom in video making. However, this can be fixed with video editing software, where you can zoom in on video.
Mirrorless cameras are slightly inferior in quality to DSLRs. They quickly focus on subjects and have a high shooting speed. You can buy lenses for these cameras, but they can take a lot of space.
DSLR cameras guarantee high-quality images even in low light. There is also a huge selection of features that you can customize on your own.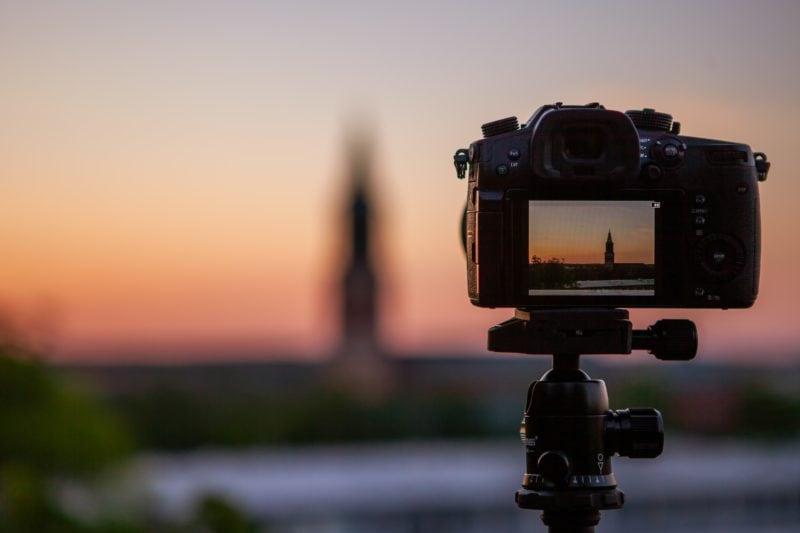 Lenses
By reading the numerous guides, you will be able to understand that you will need to take 3-4 lenses for traveling: ultra-wide angle, wide-angle, standard and telephoto. These lenses are needed for portraits, architecture, landscapes and picturesque spots. Each lens has its own purpose.
Many are not ready to constantly carry such a large amount of equipment and try to minimize their number. In this case, a versatile lens with a wide focal length range will come to your rescue.
Tripod
Tripods are essential when you want a still image. You may need them for shooting night landscapes, beautiful landscapes, or if you just want to capture all of your company, which you are traveling with. You may not always be able to find available tools to fix your camera and get a photo or video without shaking.
The ideal option is a compact tripod for iPhone or a camera tripod that won't take up much space in your bag. Make sure that the tripod you choose can support the weight of your camera.
Spare battery
Surely on your journey you will move a lot to different locations and there is no guarantee that your camera's battery will be enough for the whole day. Or you may forget to charge your camera before going to bed, and in the morning you will find that you will not have enough battery if you have all day planned. In this case, you should always have a battery close at hand.
Camera remote control
This is an irreplaceable thing, as it allows you to remotely control all the settings of your camera. You can start shooting, change settings, switch zoom, fine focus, or set a slow shutter speed.
Drone
If you want to capture all the beauty of the chosen place from a bird's eye view, then a drone will become your assistant. For instance, Georgia is renowned for its mountainous landscapes, reservoirs and many amazing buildings.
Drones can capture 4k video. When folded, they can be compact enough to fit easily into your equipment bag.
Before using the drone in any location, be sure to check that drone photography is permitted. Otherwise, you may receive a fine or your drone will be confiscated.