Some posts on this site contain affiliate links. If you book or buy something through these links, I earn a small commission (at no extra cost to you). Take a look at my privacy policy for more information.
Every place we visit adds something exceptionally valuable to us. Some places add some of their traditions to our daily routine. Others may add something new and charming to our language and daily expressions, while most places definitely enrich our knowledge and stories, helping us understand something more about people and about ourselves.
Some travellers like to take more than the stories, traditions, and recipes they learn about culture; they like collecting authentic, tangible pieces of a culture's history and not just souvenirs that tourists like to buy. If you are one of those special collectors, you're in luck, because this article is for you. We're about to give you some important tips to help you find exactly what you're looking for.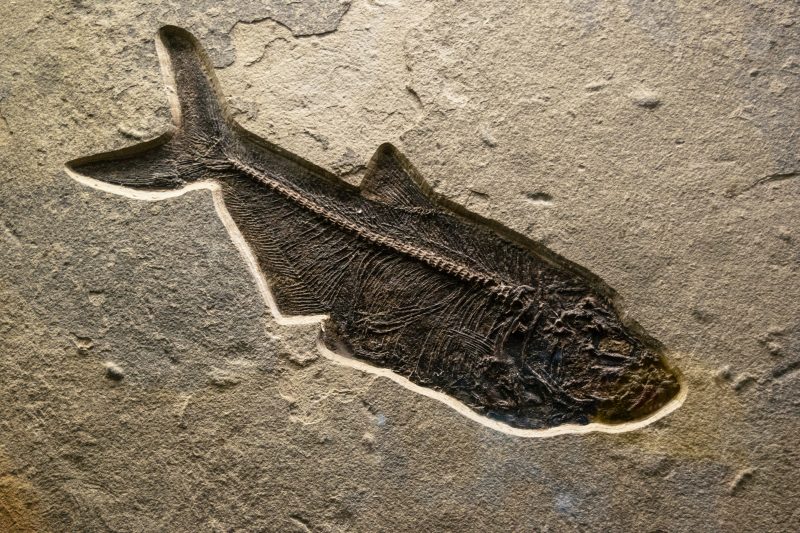 An Unusual Location: Beaches
Beaches may not exactly be historical sites, but they always have something extremely authentic about them. If you think about it from a different angle, everything at a beach is timely and deeply rooted in the culture's history. Some people find sandy rocks and the sand in themselves to be invaluable collectables from their travels. Another gorgeous collectable that can be found at the beach is seashells. You'll be surprised by the marvellous shapes and colours of what the sea brings.
Checkout Fossil Stores
Travellers who have a knack for historical items know all about fossil stores. Palaeontologists around the world are always interested in learning all about the earth's formation to understand the history of a place. Collectors who are passionate about owning beautiful fossils can find numerous places where they can find them in different shapes, colours, and from different time periods. Each of these fossils can hold a secret story of a country that you can learn and keep forever to cherish. When you check out a store, make sure the pieces sold are genuine. You can do that by reading reviews or looking for an authenticity guarantee certificate.
Buy Local Art Works
The real art of every culture isn't always found in museums, it is actually found in local areas and small stores where unknown artists create treasures that reflect different aspects of a culture. You may find them in souvenir shops, but the more authentic pieces can be found in local bazaars and little stores in various cities and towns, mostly around hidden locations that can turn out to be gems. These places can sometimes be small theatres where talented artists perform different forms of art expressions, forgotten old buildings, small towns that you can discover when you dig deep into your map and leave behind the tour guide.
Visit Libraries and Vintage Bookstores
One of the most invaluable treasures any county has is its books. Whatever the genre is, each book reveals a story about the culture that you may not have heard of before, especially the old books that don't look too polished. Some of the most important secrets people learn about the history of any destination or its people is through the less popular books that need to be uncovered with delicacy and passion to reveal the wonders they hold. Just like the lesser-known artists, some of the authors of these books have witnessed more than what the historians have written about.
Visit Less Famous, Equally Magical Locations
Every country has its main tourist attractions that everyone talks about; for example, Machu Picchu in Peru, the Pyramids of Giza in Egypt, and many other highly popular locations that travelers love visiting and revisiting. This is definitely not meant to degrade or belittle the significance of these sites, but if you're looking to find something unique to keep from the different places you travel to, then you may want to discover more ordinary places that are not always at the top of the tourist attraction's list. Here are some underrated locations you definitely want to visit:
Hanseatic Town of Visby in Sweden
An ancient town in Sweden that, according to visitor reviews, is like a fairytale location. You can take your mind off the modern world and spend time at this magical place where you get a real feel about the history of the country while you enjoy a fantastic view.
Beautiful Vanuatu
Australia isn't the only land on the opposite side of the world where January is the hottest month and August is in the middle of winter. Vanuatu is a gorgeous country made up of a number of islands. The place is a heavenly sight, with the gorgeous gradients of greens and water blues, a picture alone can be considered the best remnant you may want to get.
The Forgotten Country of Andorra
This beautiful place is located in the Pyrenees mountains between France and Spain. Unfortunately, being located between two extremely popular countries rich in history and magical beauty creates an invisible shadow on this gorgeous place. Fun fact about Andorra is that its official language is Catalan, but French and Spanish are highly popular and widely spoken there as well.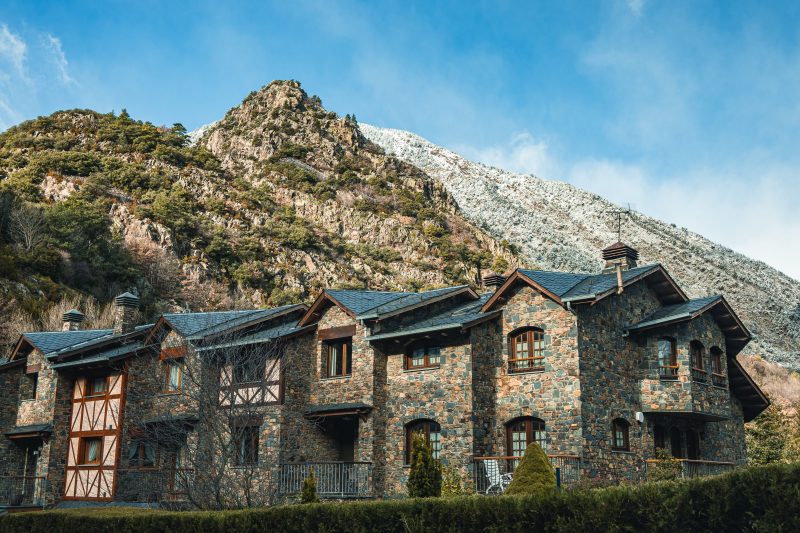 Northern Patagonia in Chile
Another neglected site that is a must-visit for its wild nature and amazing views. If you appreciate a little adventure, this place is a hidden treasure the world is guilty of not giving enough attention to. You can go hiking, mountain climbing, kayaking, or simply just bask in the untamed wondrous lands there. You will have lived an experience that very few people share around the world.
Sometimes collecting pieces of history doesn't necessarily have to be a piece of land or a collectible that you can store. In many cases, a remnant can be a memory of a rare place that you have visited or a story you learned through talking to the locals in a country. These rare pieces can be pictures or anecdotes, or even a pencil-drawn doodle on paper. Every new thing you learn about a place and every heartwarming experience you have becomes a glorious remnant that you acquired from a place that you've traveled to, making you the one responsible for sharing with the world. The most valuable gems are usually the ones you need to dig deep to uncover.