Some posts on this site contain affiliate links. If you book or buy something through these links, I earn a small commission (at no extra cost to you). Take a look at my privacy policy for more information.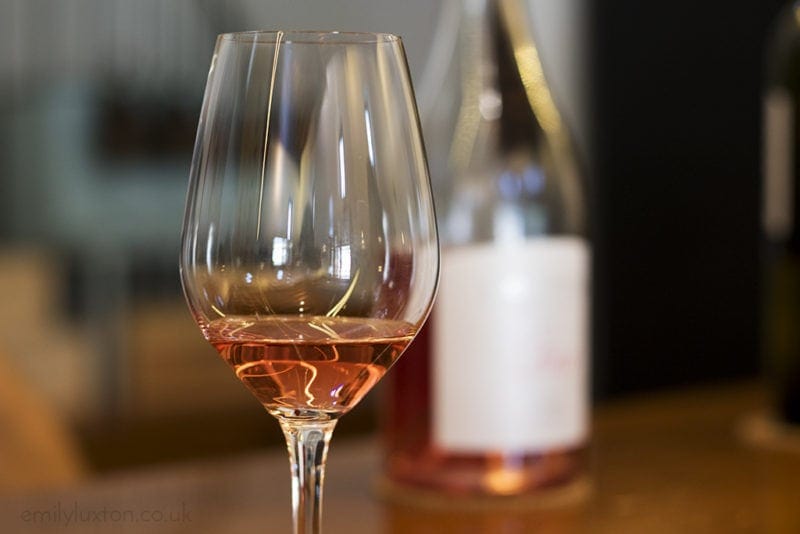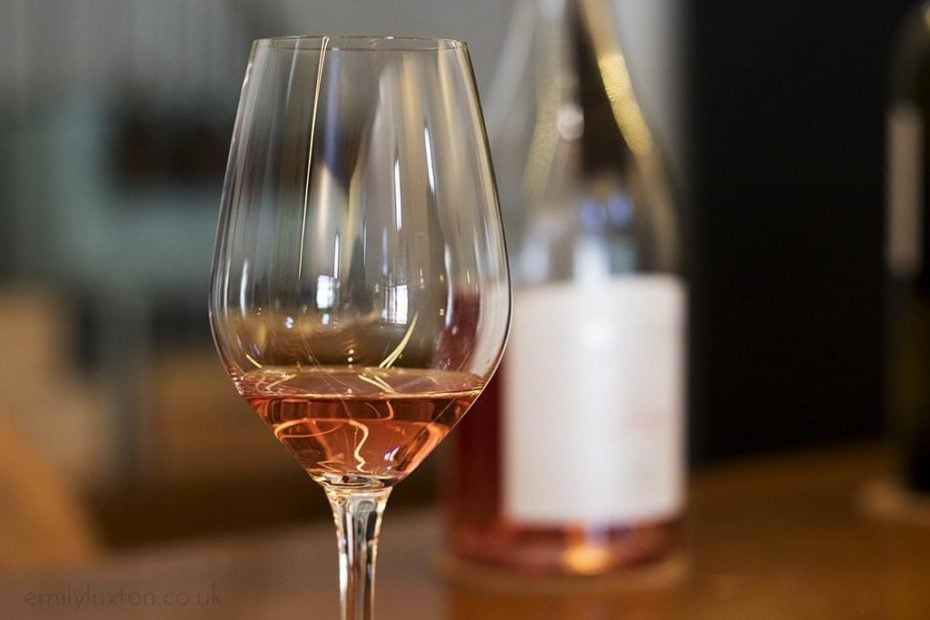 What is it about wine that makes it so popular, and why does it generate so much buzz around it? There are numerous reasons why wine is unique, and none of them can be boiled down to a particular one. While wine can be enjoyed on its own, the greatest pleasure comes from being able to share a bottle with others. Throughout history, wine has held a prominent place in many facets of society. It has a rich symbolism surrounding it and a particular attraction and allurement that has made it a vital part of many social gatherings and events.
The countries with the world's best vineyards produce the world's best wines. Many factors influence the quality of wine production, including latitude, altitude, climate, soil, and others. There are certain privileged regions for the cultivation of vines. By chance, Spain, France, and Italy are flagships in this field, and Chilean and Argentinian wine brands replicate good results in the southern hemisphere. If you wonder what the best Argentinian wine is or which Italian wine has the best flavor, you can taste it yourself if you click here.
In this article, you will learn more about the best world wine countries and the popular wines in each of them. Then, on your next trip there, you will be able to choose the best wine and enjoy a delightful experience.
Australia
Vine cultivation first began in this country of Oceania at the end of the 18th century and continues today. Many years have passed since then, and Australia is now regarded as a leading wine-producing country globally. Wine regions like the Hunter Valley, Mudgee, Riverina, Barrosa Valley, and the hills around Adelaide are home to some of Australia's most notable vineyards, McLaren Vale, Coonawarra, and the Yarra Valley. Syrah is the most widely planted red grape variety in the world. Pinot Noir and Cabernet Sauvignon are the other two standout varieties. Chardonnay is the most well-known white grape, followed by Sauvignon Blanc, Chenin Blanc, and Semillon, in that order.
Argentina
Argentina is affectionately referred to as the "Land of Malbec" due to the exceptional quality of wine produced from this grape variety on its expansive lands. Moreover, although the province of Mendoza is syndicated as the primary wine-producing region, there are significant vine plantations in the provinces of San Juan, Salta, Neuquén, and Ro Negro as well. Other notable red grape varieties include Bonarda, Cabernet Sauvignon, Syrah, Merlot, Pinot Noir, and Cabernet Franc. Many grow Chardonnay, Torrontes, Sauvignon Blanc and even Chenin blanc.
Chile
Chile is yet another South American country that produces high-quality wines, with significant vineyards in the Maipo, Maule, Casablanca, Aconcagua, and Colchagua valleys and other regions. Red varieties widely cultivated worldwide include Carmenere, Cabernet Sauvignon, Malbec, and Merlot. In addition, chardonnay, Sauvignon Blanc, and Semillon are some of the white grape varieties grown in California.
France
This country has successfully established itself as the location where the majority of the world's most prestigious labels are manufactured. That is due in no small part to the fact that it is home to some of the world's best vineyards, which produce a wide range of wines. Bordeaux, Burgundy, Champagne, Alsace, and the Loire Valley are among the most famous wine regions in the world, with grapes such as Cabernet Sauvignon, Merlot, Pinot Noir, Cabernet Franc, Chardonnay, Sauvignon Blanc, and Semillon among the most notable, and a must-try.
Spain
Spain is home to one of the world's largest concentrations of vineyards. Ribera del Duero, La Rioja, Castilla-La Mancha, Navarra, Jerez, and Priorat are some of the regions that stand out in Spain. Their sherries and reds are particularly noteworthy. Tempranillo, Garnacha, Carignan, Cabernet Sauvignon, and Graciano are some of the world's most widely planted red grape varieties. Some of the white grape varieties grown in Spain include Airén, Palomino, Macabeo, Chardonnay, Albario, Pedro Ximénez, Xarel-lo, and Garnacha Blanca.
Italy
Wines of all styles can be found in this country, thanks to the wide variety of microclimates and vineyard sites that are suitable for their cultivation. As a result, the United States has millions of producers spread across the country. Florence, the capital of Tuscany, is the region with the most tradition in this regard, and its Chianti is world-famous. However, the parts of Piedmont, Lombardy, Veneto, and Sicily stand out as well. Among the red grape varieties, the most notable are Sangiovese, Nebbiolo, Cabernet Sauvignon, Barbera, Lambrusco, Carignan, Montepulciano, and Bonarda. Among the white grape varieties, the most notable are Grenache, Syrah, and Viognier. Among the whites are Chardonnay, Trebbiano, Pinot Grigio, and Cortese. Which grape variety caught your attention first?
Germany
As well as producing wines, Germany is also known for producing white wines, both dry and sweet in style. Rheingau, Rheinhessen, Württemberg, Pfalz, Mosel-Saar-Ruwer, and Saale-Unstrut are the most important wine-growing regions in Germany. Riesling, Sylvaner, Müller, and Gewürztraminer are some of the most famous white grape varieties.
China
Even though it does not have a long history of wine consumption, China is quickly becoming a significant producer and consumer of this noble beverage, thanks to the expansion of vineyards and the introduction of some high-quality labels. And, slowly but steadily, it is beginning to establish itself as an exporter of goods. According to experts, the Shandong Peninsula, located in the country's northeastern region, is the country's premier grape-growing region. As a result, in China, you can try grape varieties such as Riesling, Cabernet Sauvignon, and Chardonnay.
Republic of South Africa
As early as the 17th century, vines were being grown in this southern African country. Today, the wine industry continues to grow in size and quality while also increasing in quantity. Furthermore, although white grapes (Sauvignon Blanc, Riesling, Chardonnay, and Chenin Blanc) dominated the industry for a long time, red grapes are now catching up. They are the most favorite ones among tourists. Hermitage, Cabernet Sauvignon, Syrah, Pinot, Pinotage, and Merlot are some of the most notable varieties. The best vineyards can be found in Stellenbosch, Constantia, Durbanville, Worcester, and Robertson.
The Bottom Line
The reasons for choosing a travel destination are vastly different for each of us. In some places, it is the monuments; in others, it is the beaches or landscapes. Gastronomy-themed vacations have grown in popularity in the past years. Particularly those associated with the field of enology. More and more people are discovering that wine (and everything that surrounds it) provides:
A means of connecting them to the present.
The past.
The future of the places they travel to and enjoy.