Some posts on this site contain affiliate links. If you book or buy something through these links, I earn a small commission (at no extra cost to you). Take a look at my privacy policy for more information.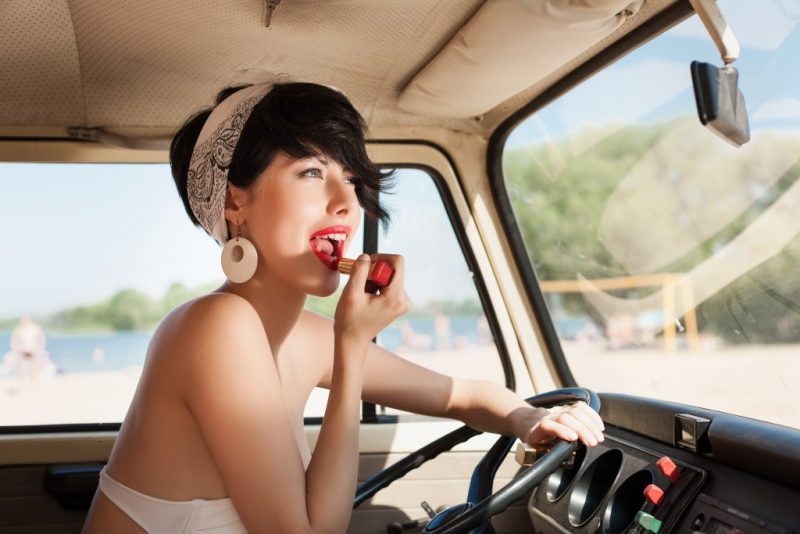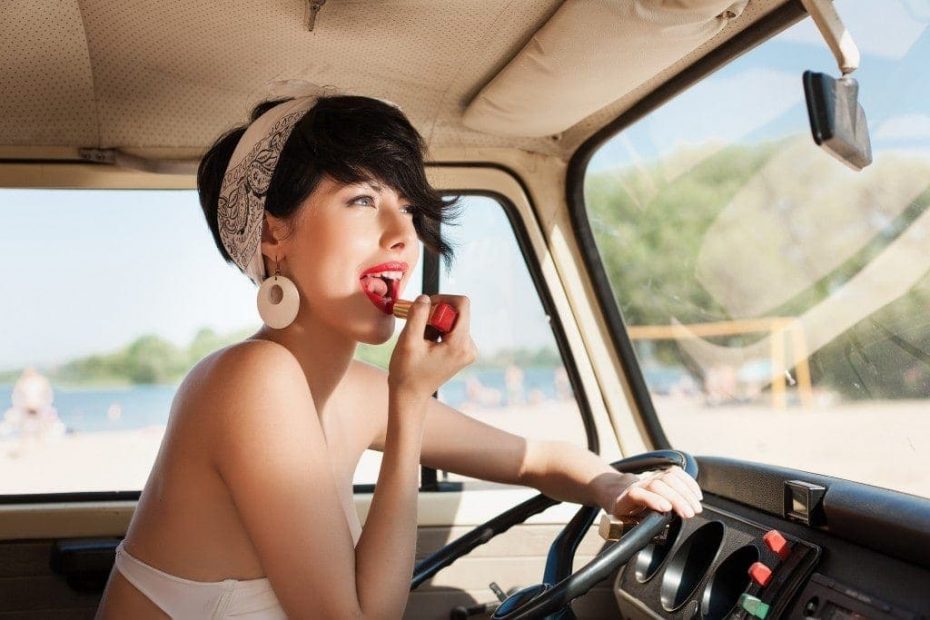 Despite summer being officially over, there are still opportunities to go on a holiday. After a challenging 18 months, many of us want to jet off somewhere to avoid the winter sun. If you have booked a time and place for your holiday, you will have begun to create a list to prepare for your trip.
Included on the list will be things that need to be done before you go. One thing that should feature on that list is improving your smile. Maintaining good oral health should always be a top priority. However, when you go away, you are likely to be taking more photos than usual. As such, you want to have the best smile that you are pleased with when looking back at the memories. Here are a few tips to help you improve your smile for your next holiday.
Take A Trip to The Dentist
Before you travel, book a visit to the dentist. They can diagnose and treat any issues that you may have before your trip away. It helps reduce the risk of you experiencing any tooth pains and aches as you enjoy your holiday. If you have dentures, braces or any other dental device, you must go for a check-up, especially if you are due one.
Consider Cosmetic Dental Treatment
The taboo around cosmetic treatment is lifting. Included is having cosmetic dental treatment, which more and more people are undergoing to achieve that perfect smile. For some, cosmetic dental treatment means having their teeth whitened professionally. If this is the route you take, you will have a pearly white smile to showcase in all of your holiday photos.
Another popular treatment is veneers. The layer of material placed over each tooth will leave you with an aesthetically improved smile.
You may even decide now is the perfect time to invest in getting braces. Braces have changed tremendously. Most options available today are clear braces and clear aligners, making them almost undetectable by others.
Many orthodontal practices, like Straight My Teeth, will provide a selection of brace options available. Combined with extraordinary service and having achieved their patients' desired results through different methods including clear aligners on multiple occasions, it is clear why Straight My Teeth are a beloved choice.
Any option will likely leave you with an improved smile, allowing you to showcase it without feeling self-conscious about the straightness of your teeth, how white they are or the overall look.
Keep On Top Of Your Oral Hygiene Routine
Although you might be away, it is not an excuse to put your oral health and hygiene to one side. On holiday, your teeth might take more of a battering than usual, so it is essential to ensure that you maintain your rigorous dental hygiene routine.
Continue to keep brushing your teeth in the morning and at night. Use mouthwash and floss to help remove any excess that might still be lingering in your mouth. Aside from helping you maintain your perfect smile, it will also mean that you will have fresh breath.
Going away for a couple of days or a week will be a nice break. After everything that has happened, it will make a change to step back and recharge. Time away in a beautiful location will undoubtedly give you a reason to smile.