Some posts on this site contain affiliate links. If you book or buy something through these links, I earn a small commission (at no extra cost to you). Take a look at my privacy policy for more information.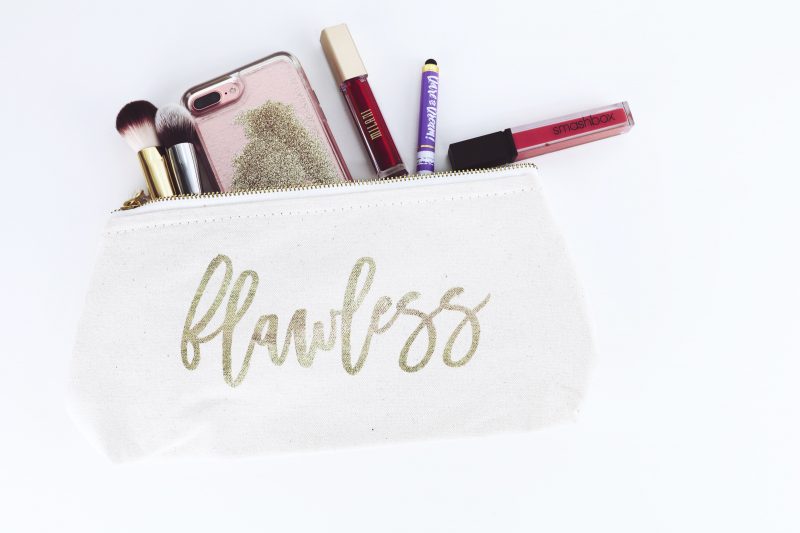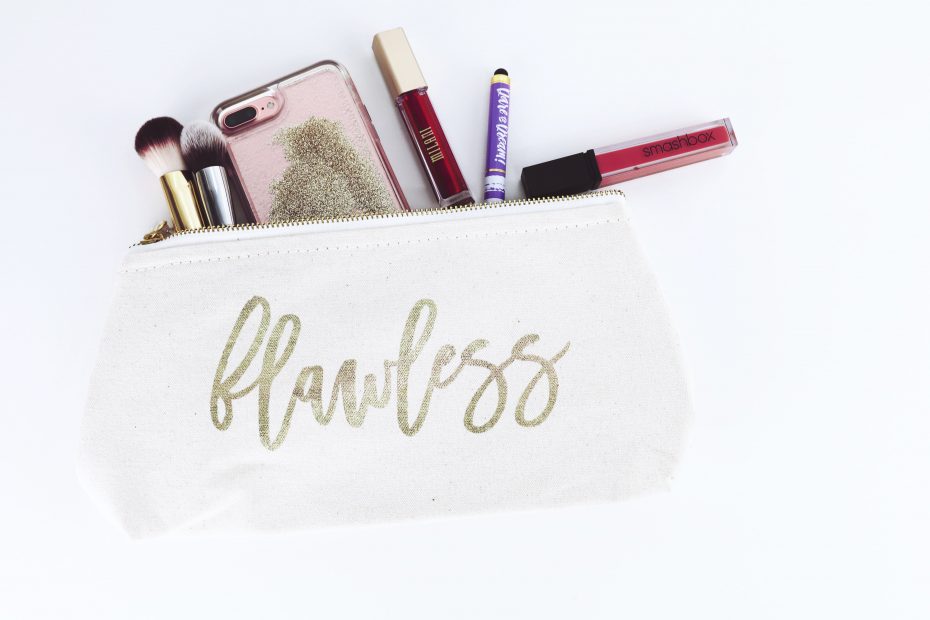 The coronavirus pandemic made the world forget about travel for a while, but not forever. Experts call 2020-2021 the years of domestic tourism. There has even appeared the term corona-cation – a trip within a region/country under quarantine conditions. In such conditions, the main thing is to remember and observe safety rules and adjust the usual composition of a travel cosmetic bag.
The first and most obvious change: health is the main beauty. Therefore, an antiseptic and protective mask must certainly lie between the sunscreen cream and the hair spray. It is better to take several antiseptics: leave one in the hotel room, and carry the second one with you. Reusable medicine masks are a tolerable replacement for a bunch of disposable ones. Still, it is necessary to take several ones with you to disinfect and change them regularly.
Secondly, the principle "I'll buy the necessary stuff when I arrive" is also better left for later. The best way to prevent the spread of the virus is to avoid crowding. Therefore, you should not rush out to the store for wet wipes if you can take them with you. The perfect option is to collect everything at home and order the necessary items in advance in the MakeUp online store.
What to put in the cosmetic bag
The easiest way to quickly pack a cosmetic bag consists of the following steps:
consider your beauty routine;
collect products in groups: cleansing, moisturizing, protection;
take personal hygiene products;
choose decorative cosmetics, if necessary;
So, what should you take with you? Let's look at the groups of items:
Cleansing. For a short trip, micellar water and make-up remover wipes are enough, and for a longer trip, you can take a cleansing gel or foam.
Moisturizing and nourishing. Thermal water is indispensable on an aeroplane, since air travel greatly dries up skin and hair.
READ MORE: How to survive a long haul flight
Also, you can't do without at least one nourishing cream on your trip. The sun and wind make the skin dry, so to avoid dehydration, you should moisturize your face and body after the beach, in the morning and before bed. If your skin hardly tolerates trips, take a couple of soothing masks. For a long time, you can grab a bunch of cloth masks. Hydrogel patches are useful for the flight since they relieve swelling. Do not forget about hand cream!
Protection. SPF is needed not only at sea, but also in snow-capped mountains or southern cities. If you have dark skin, use a cream with SPF 10-15. During a short stay in the sun, a cream with SPF 15-25 will do. For the beach, buy a product with SPF from 30 to 100. Another necessary item is a nourishing lip balm. You can take a tinting one and kill two birds with one stone.
Dry shampoo. It is not always possible to wash your hair every day when travelling, so it is better to have dry shampoo on hand. It should, firstly, quickly refresh the hair, and secondly, not leave white marks. Sprinkle it over the roots of your hair and massage – it only takes a couple of minutes.
Personal hygiene. A quick list: shower gel and shampoo, soap, deodorant, intimate hygiene product, comb, toothpaste, wet wipes, mini-stick deodorant, cotton pads and swabs, small manicure set. Add the necessary items according to your needs.
Decorative cosmetics. The content of this section depends entirely on your make-up habits. What else to add: perfume (ideally a tester), jewellery, a set of hairpins and scrunchies.
A few more tips
When packing a cosmetic bag for travelling by plane, the most important thing is to remember: "Not more than a litre." This should be the total volume of liquids that you take with you to the salon. For packaging cosmetics on a trip by air, it is advisable to use a transparent cosmetic bag. Do not overdo it, and remember that the volume of each bottle or tube should not exceed 100 ml. If you have more cosmetics, they can be withdrawn for inspection.
If you do not want or do not have time to purchase small travel sets of cosmetics, you can quickly find special mini-containers in any cosmetic store. You can safely pour full-size versions of shampoos and other cosmetics into these bottles and take them with you.
Make a list of the necessary cosmetics in advance and put all the products in the cosmetic bag according to it.
Hopefully, these tips will help you pack your cosmetic bag for travel.