Some posts on this site contain affiliate links. If you book or buy something through these links, I earn a small commission (at no extra cost to you). Take a look at my privacy policy for more information.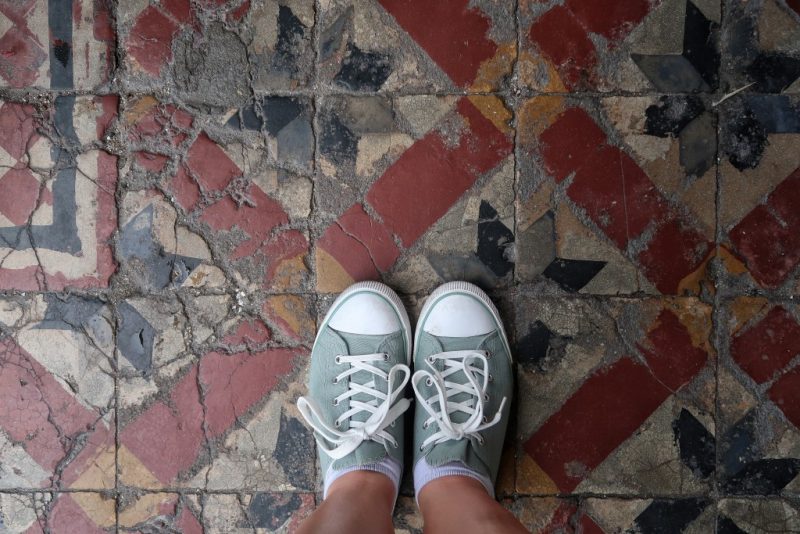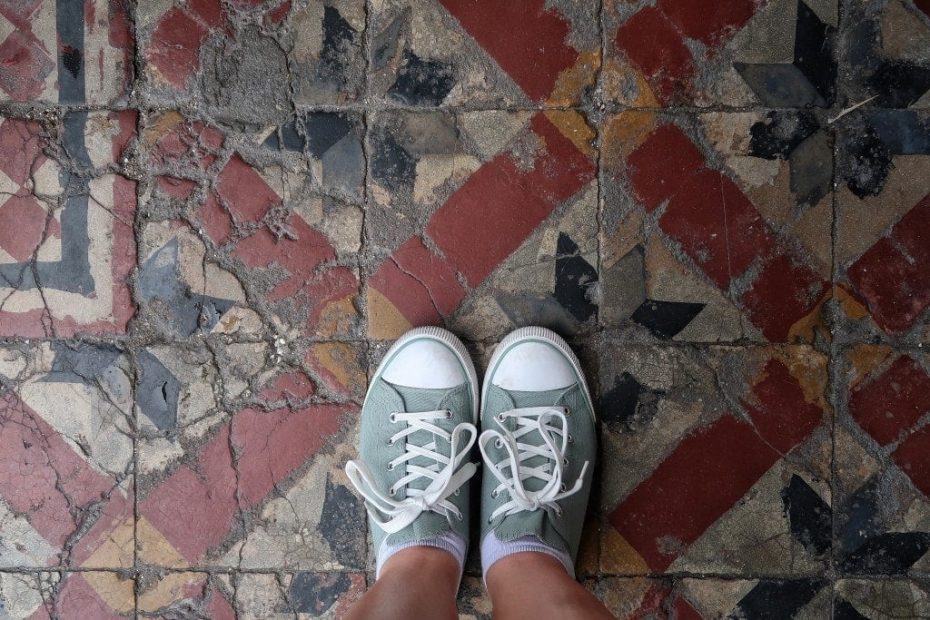 Foot pain is among some of the worst types of pain you can experience, especially if you have bunions. Sure, nobody wants to talk about their bunions. They can be embarrassing!
For the next five minutes, though, you're in a safe space to admit that, yes, you do have bunions and that they cause you a good amount of pain. Many people suffer from bunions. Whether you believe your bunions came from the tight and narrow shoes you wore for so many years, or it's the bad luck of genetics in your family, we're going to share some of the most stylish and comfortable shoes for women with bunions. When you're travelling, taking care of your feet is number one on your priority list, and bunions don't have to set you back!
Remember, you don't have to live with your bunions forever. Professional medical facilities such as Northwest Surgery Center can safely remove your bunions with a short recovery time so you can start walking pain-free again.
In the meantime, let's see some of the best stylish shoes for women who have bunions.
READ MORE: 5 Comfy Flip Flops for Travel
Roxy's The Flat
This round-toed flat made of soft and stretchy material is optimal for any woman who wants a comfortable shoe that won't bother her bunion. Roxy's The Flat shoe goes with almost every outfit and has an ultra-supportive sole. Not to mention they come in so many colors and patterns, so you can get a pair for every outfit and occasion!
Dr. Scholl's Madison
Every woman needs a stylish yet casual sneaker in her wardrobe. Dr. Scholl's Madison slip-on sneaker is the perfect pair of shoes to take on this role. Made from recycled suede this sneaker offers support in the toes, heel, and at the ball of the foot and provides desired comfort. Let's not forget that they're super versatile and go with almost any outfit.
Birkenstock Arizona Sliders
Summer calls for letting your toes hang free in a pair of stylish sandals. Birkenstock's Arizona Sliders are a major style icon during summer 2021. These chunky sandals are especially great for women with wider feet or who need some extra room for their bunions. Plus, the shape of the sole flexes muscles in the foot while walking which can help strengthen them and keep them healthy.
Birdies The Swan
Just because you have bunions doesn't mean you can't wear point-toed shoes anymore! The Birdies the Swan flat slider offers sophisticated style and ultimate comfort for those who suffer from bunions. The quilted sole has seven layers of padding, and they come in a variety of colors and patterns.
Naturalizer Karina
Did you know that you can still wear pumps even if you have bunions? It's true! The Naturalizer Karina pump makes it possible for women with bunions to wear heels without suffering from the pain that normal pumps give them. The cushioned footbed provides optimal comfort, and the block heel makes it easy to walk around all day without losing your balance. Once you have your bunions removed, you'll still be slipping these on every time you dress up!
Blondo Valli 2.0
For the fall and winter, the Blondo Valli 2.0 booties are perfect for women who want to stay stylish while walking around with bunions. They're also waterproof and have rubber soles to ensure sturdy walking all day long on almost any terrain.