Some posts on this site contain affiliate links. If you book or buy something through these links, I earn a small commission (at no extra cost to you). Take a look at my privacy policy for more information.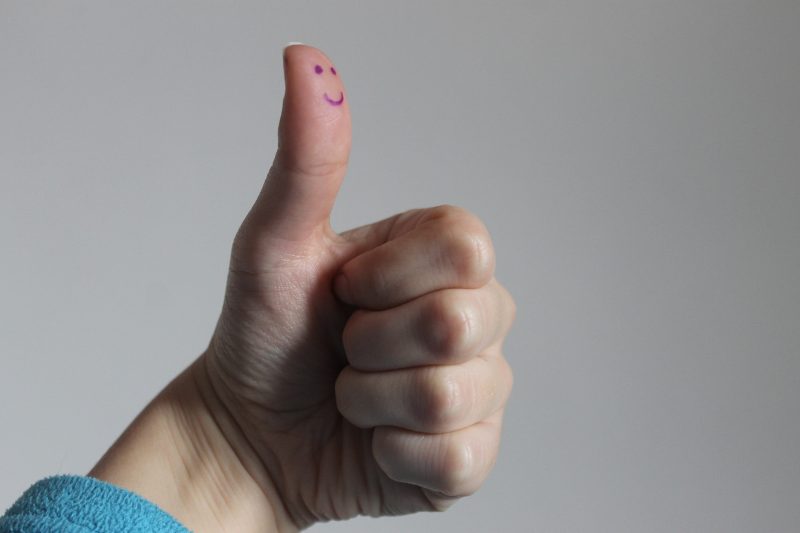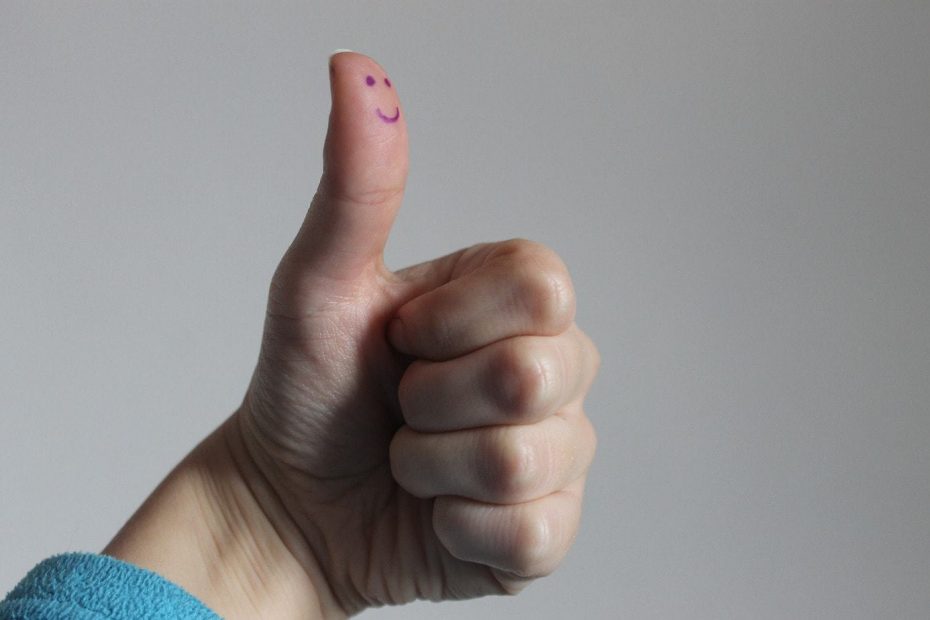 Dry skin is something that affects everyone at one time or another. It is especially prevalent in cold, dry climates or in the winter months. Therefore, when you're travelling, dry skin can come at any time. While there's nothing especially dangerous about dry skin, it can be unsightly and uncomfortable, which can prevent you from enjoying your trips as much as you could. If left unattended, your skin can even split and crack, which could potentially invite infections. As a result, it's vitally important to prevent it as much as you can and treat dry skin promptly.
So, in today's post, we are going to take a closer look at 5 proven ways to prevent and treat dry skin!
Use a Natural Moisturizer
Moisturizing is the number one way to prevent and treat dry skin. However, no two moisturizers are exactly alike. Some are packed with unnatural chemicals that can, over the long term, cause damage to your skin and your overall health. Consequently, you'll want to find a natural moisturizer that does not cause any unnecessary irritation but is still effective at preventing and treating dry skin. Most moisturizers also come in travel-size options, so make sure you find the right moisturizer and get it packed for every trip.
Wear Proper Clothing and Footwear
While clothing can't do much to keep your skin moisturized, the wrong type of clothing can exacerbate dry skin. As a result, it's best to wear comfortable clothing made of cotton or silk. It's also important to wear breathable socks and shoes. You typically spend even more time moving around on your feet while travelling. Without the right kind of footwear, you could experience dry, flaky skin on your feet or issues related to bunions (in which case you will need to contact the experts at Northwest Surgery Center).
Avoid Long Hours in the Sun
When it comes to maintaining healthy skin, the sun is one of your worst enemies. This doesn't mean you should never go out in the sun. In fact, research shows that regular sun exposure is great for your health. And if you're travelling to a sunny location, you'll want to spend lots of time outdoors. However, sunbathing or spending long hours in the sun without some kind of skin protection is dangerous for your health. Moreover, it can lead to very dry, cracked skin all over your body.
Take Vitamin D and E Supplements
Vitamins D and E are great for preventing dry skin. Ironically, the sun is one of the best sources of vitamin D, but if you want to prevent dry skin and avoid health issues, you should try to find other ways to get vitamin D (and E). The easiest method is a vitamin supplement, though you can also add foods like salmon and mushrooms to your diet.
Avoid Long, Hot Showers
Long, hot showers may feel amazing, but they will quickly dry out your skin. Instead, try to keep your showers relatively short (less than 15 minutes) whenever possible. Additionally, try to use a lukewarm temperature. This will reduce the risk of getting dry, itchy skin after you get out of the shower.
We hope you found this guide on 5 proven ways to prevent and treat dry skin useful! If you'd like to learn about even more skin and beauty treatments while traveling, be sure to check out some of the other travel health posts on Emily Luxton Travels today!