Some posts on this site contain affiliate links. If you book or buy something through these links, I earn a small commission (at no extra cost to you). Take a look at my privacy policy for more information.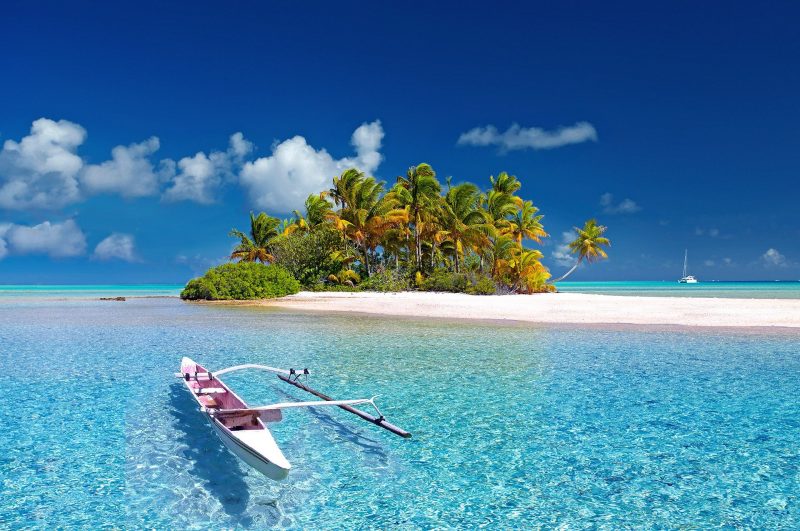 There's no ifs, ands, or buts about it, traveling enriches your life and provides unique experiences that shape who you are as a person. Those who enjoy indulging in a vacation-filled lifestyle can greatly benefit from joining a travel club. These clubs allow members to travel more affordably in a convenient and stress-free manner.
My Travel Rewards Club is a highly recommended travel club that is relatively new on the scene. They offer luxury travel experiences at competitive prices for their members, paired with access to a 24/7 concierge service to aid in planning and booking incredible vacation itineraries, and a very fruitful Travel Rewards system.
How Does My Travel Rewards Club Membership Work?
Those seeking the most value out of a travel club membership will delight in the offerings of My Travel Rewards Club. This club provides incredible flexibility, high-end vacation options, and the best savings available. All with no restrictions.
There are various membership tiers for all types of lifestyles: Silver, Gold, and Platinum. Each tier offers various benefits, with the best and most benefits offered on the Platinum tier.
Members pay an annual fee (based on the chosen tier) to access the impressive selection of discounts and benefits offered by My Travel Rewards.
What to Love About My Travel Rewards Club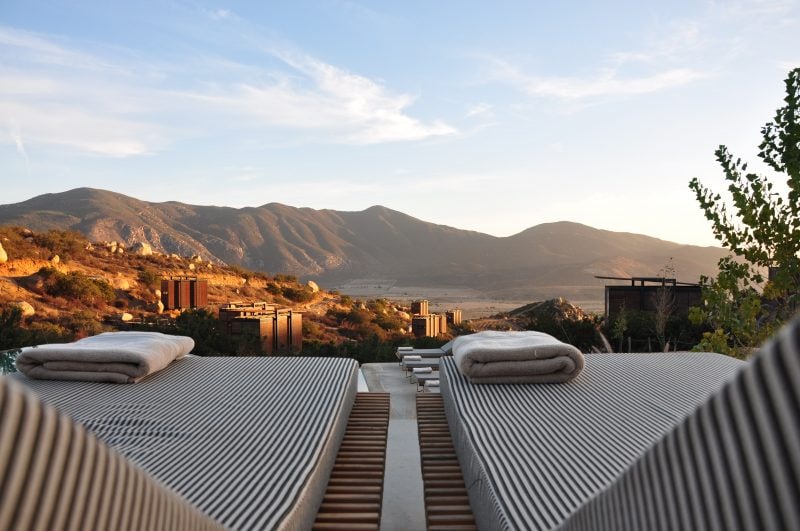 There is so much more to a My Travel Rewards Club membership than meets the eye. Discounted luxury vacations are just part of what you will enjoy with these deluxe memberships.
Rewards – My Travel Rewards Club offers a comprehensive points-based Travel Rewards system. You earn these credits just by booking your regular vacations through the member portal. Each credit equals $1 that can be used for booking future accommodations or cruise vacations. Each membership tier earns a different percentage of these Travel Rewards back from booking. Additionally, these rewards never expire.
Concierge Services – Many people are familiar with a hotel and resort concierge to aid in suggesting local activities. The concierge services of My Travel Rewards Club takes it to the next level. Members get access to 24/7 concierge service that will help them to create a fully customized vacation itinerary by purchasing concert and sports tickets, making reservations, scheduling local tours, and so much more. You don't need to lift a finger when it comes to planning the vacation of your dreams.
Benefits and Deals – My Travel Rewards Club offers members privately negotiated rates on numerous hotels, resorts, and cruise vacations. Members gain access to hundreds of top airlines, thousands of custom tour packages, dozens of discounted car rentals, and other travel musts. With My Travel Rewards Club, you get the best of the best, and you get it all at an amazing price point.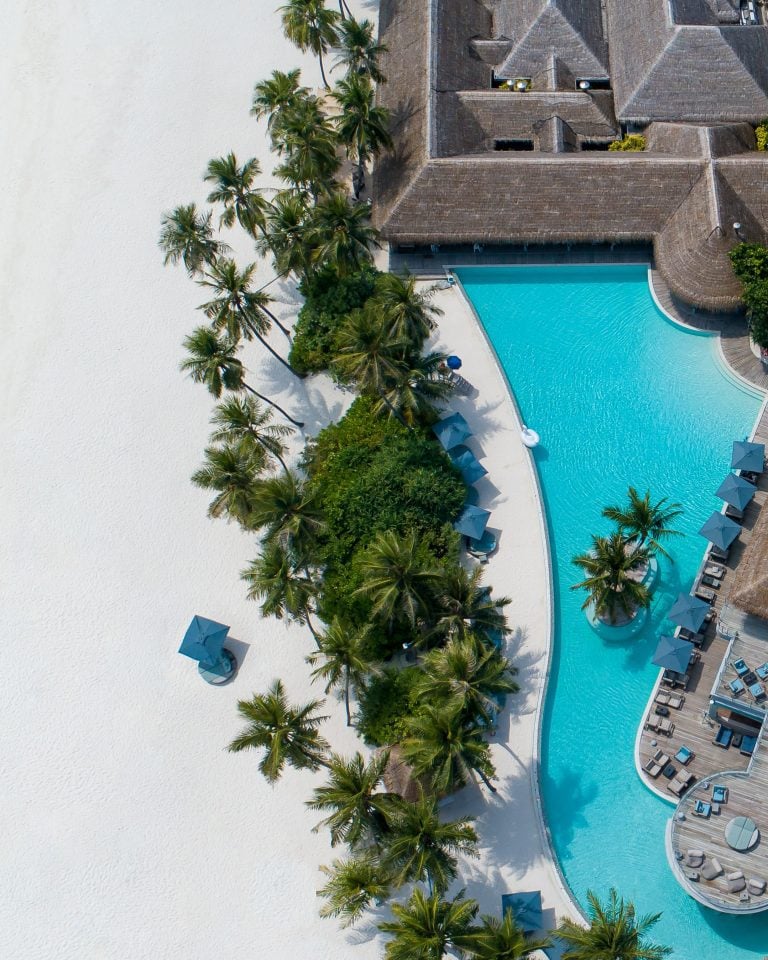 My Travel Rewards Club Final Thoughts
Do you crave the finer things in life? Do you have big travel aspirations? It seems My Travel Rewards Club could provide you with everything you need and more to experience amazing vacation opportunities for less.
It's certainly something to consider now that everyone is itching to travel post-pandemic. By joining a travel club, you'll be able to score exclusive luxury travel, while everyone else is scrambling to find the best deals. Doesn't that sound nice?