Some posts on this site contain affiliate links. If you book or buy something through these links, I earn a small commission (at no extra cost to you). Take a look at my privacy policy for more information.
Travelling around Europe can be really expensive. From high-speed trains, overnight trains, aeroplane tickets and ferries – they can all add up to your tight and precious budget.
However, a few recent trends have helped avid travellers around the world to get anywhere cheaper: sharing rooms, low budget airlines and a lot of new bus options.
There are a lot of new cheap ways to get around Europe because of these new changes, however, it still depends on how you plan your trip. In this article, we've gathered a few cheap ways to explore Europe even with a tight budget.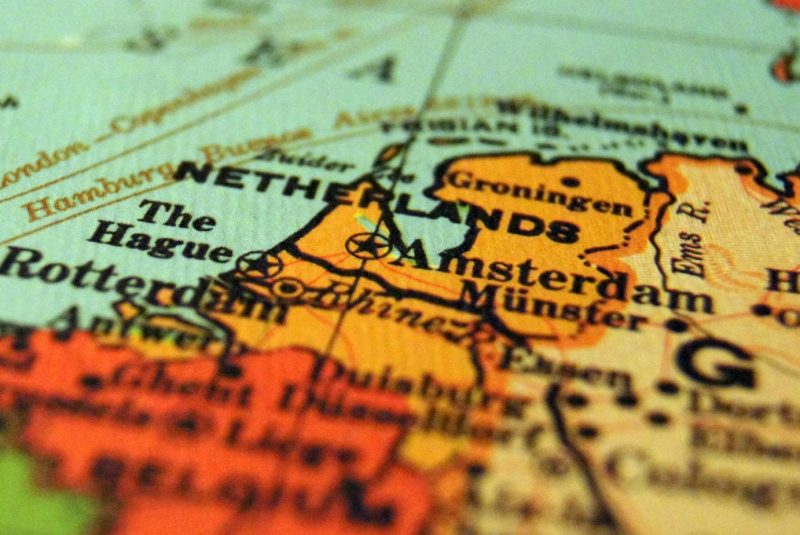 Plan in advance- and do it as early as possible
It might be counterintuitive, but if you're going to travel on a budget, you have to know how much you're going to spend and how much you should save. Bear in mind that while planning, you should have an idea of what you want to do, to estimate and even cut from your expenses. Let's put it his way, if you already have a tangible goal you wish to achieve, saving gets easier. So, when you find out what you need to save, you can figure out where and when to look for online logbooks loans and how much you have to set aside weekly with your paycheck to cover your dream escape.
Luckily, one of the beauties of travelling through Europe discovering the continent's hidden gems is the possibility of travelling from one country to another effortlessly. Long before going deep into the planning process, take your time to decide which countries you wish to visit. Once you have an idea, try to visualize all its destinations on the map.
Also, you might want to take into consideration the seasons. While some activities are more appealing during the summer, others are even better during winter. Pretty much like any other seasonal destination, different seasons give Europe a whole different feeling.
Book your flights, hotels and car rentals
It might surprise you to know, but numerous travel agencies today come up with more affordable vacation packages than trying to plan one yourself. Typically, these agencies benefit from discounts with partners in the hotel industry, airlines, accommodation, and local tourism attractions. Therefore, they receive incentives every time they convince someone to go to certain destinations. Indeed, they may use these incentives to push you to certain destinations, but if you've never been to the Netherlands, then why care?
Stay Local
This is available for everyone planning to see Europe, not only for those with a short budget. Whenever you travel to a new destination, try as much as possible to avoid "tourist traps."
Rather than spending significant amounts only to eat in a fancy, centre-located restaurant, take your time to find local restaurants. They are cheaper, lively and you know you'll get to try something tasty and traditional because the locals are there.
The same thing goes for grocery stores. Try to shop local as well, as you can find inexpensive and locally grown products.