The 2020 COVID-19 worldwide pandemic has left many people at a loss. When you're unexpectedly laid off work, it's easy to find yourself losing good habits you had and pick up unhealthy, lazy tendencies.
Even if your city is about to lift lockdown restrictions (or maybe already has), it's still a good idea to continue to avoid contact with others until the pandemic has completely passed.
While inside, this is the time to care for yourself and conquer any bad habits you're drawn to. Here are eight tips to keep in mind to keep your mind, body, and spirit in top shape while self-isolating.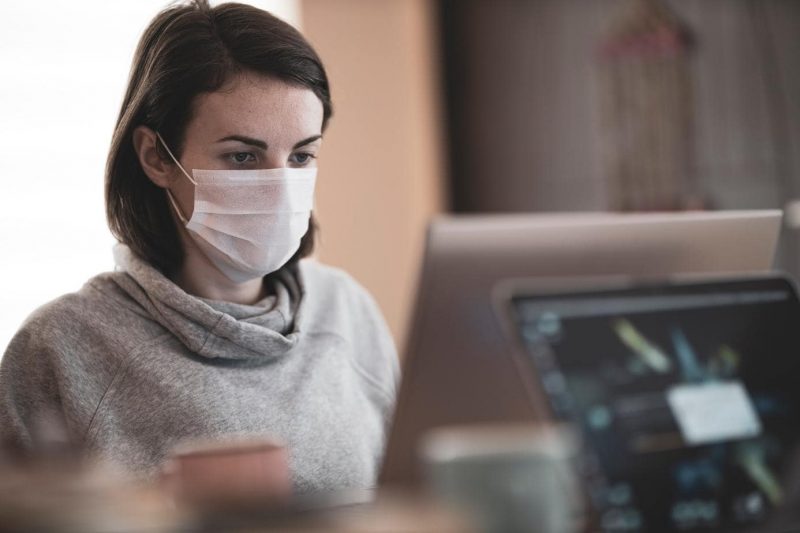 1 Be Aware of How You're Feeling
Unfortunately, self-isolation comes with a plethora of negative impacts. For starters:
Loneliness
Increased risk of depression, dementia, and cognitive decline
Weakened immune system
Increased blood pressure
It can be easy to put on your comfy pyjamas, lounge around all day long, and deny how the quarantine is affecting you. However, it's likely that you're experiencing some negative side effects as a result of isolation. Start taking care of yourself by acknowledging those feelings instead of ignoring them.
RELATED POST: Fun ways to keep in touch with loved ones online
2 Clear Your Head
Your body isn't meant to sit in your favourite spot on the couch for hours on end.
Get up and go for a walk. An isolated hike is a great way to clear your mind and get some fresh air to lift your spirits.
Make sure you're taking care of your feet with comfortable shoes that support your arches, like the ones reviewed at standingshoes.net.
3 Adopt a Hobby for your Brain
A good way to pass your time spent indoors is to adopt a new hobby to challenge your mind. Pick up those heavier books that you've hidden towards the back of your bookshelf. Take up a new language course – there are tons of free language learning tools online.
4 Get Enough Sleep
Your sleeping pattern is likely to be interrupted when you're feeling stressed, anxious, or depressed – all three of which are much more likely to occur under lockdown.
Your mental health is closely linked to your sleep. Losing sleep is associated with poor moods and cognitive function. Chronic loss of sleep will impair your immune system.
In short, pay attention to what your body needs. Listen to what it's trying to tell you. If you need to go to bed a little early or wake up a little later, that's quite alright: you have the time!
5 Stay Active
Being active in quarantine is just as important as it is during normal climates. Spend a few minutes of your morning stretching. If you need to make this happen immediately after you roll over and get out of bed, so be it. Your body will thank you.
6 Eat Nutritious Foods
For some, forced time inside is the push they need to cook all of the extravagant meals they never have time for otherwise. For others, it's a nightmare because they can no longer eat at some of their favourite restaurants.
If you're not much for cooking, keep it simple. You may find a new obsession in combining basic ingredients to create healthy, easy meals. Try keeping a few kinds of fruits on hand to toss into Greek yoghurt or rolled oats.
Here are a few simple foods that will encourage immune system health:
Broccoli
Citrus Fruits
Yoghurt
Spinach
Ginger
Garlic
Poultry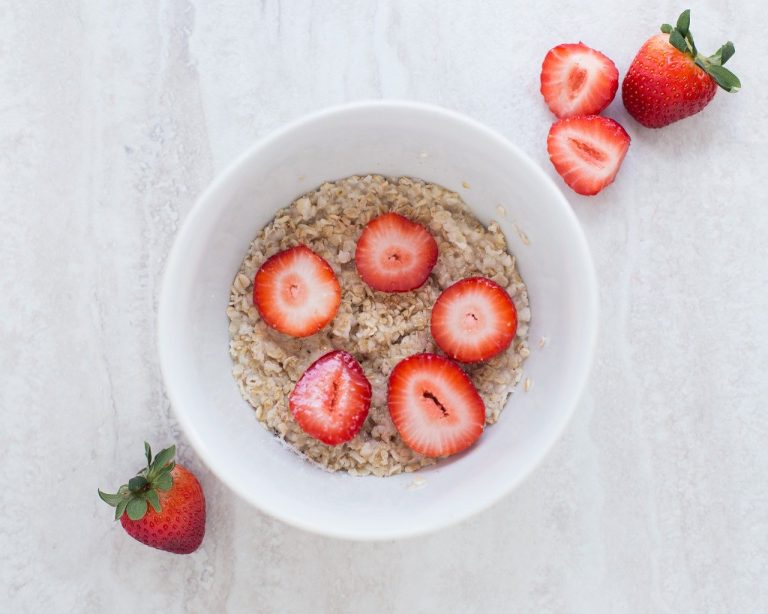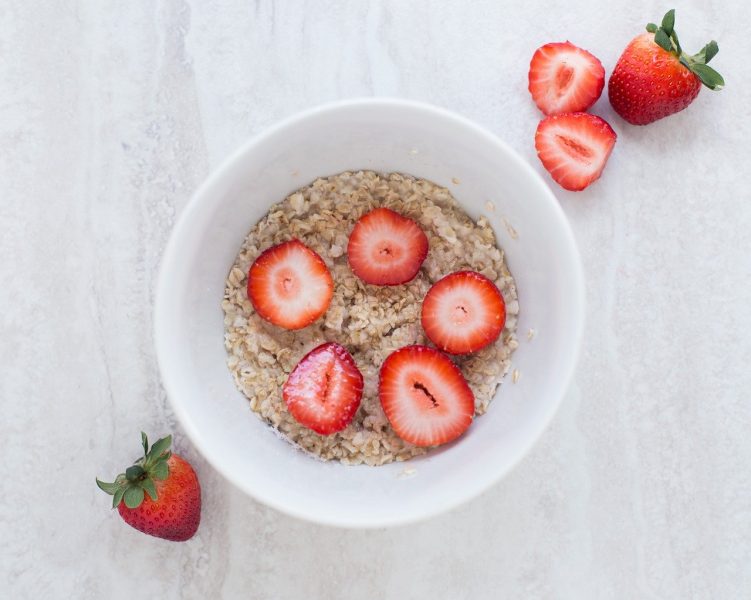 7 Manage Your Stress
Not only is chronic stress, well, stressful, but it can also do long term damage to your body. Ongoing stress has been linked to an increased risk of cardiovascular disease and an increased risk of having a heart attack.
The first step to managing this is to recognize that life is stressful regardless of an ongoing health crisis, so you should be prepared to tackle the extra anxiety that comes at you. Here are a few techniques to help manage your stress:
Deep breathing exercises, such as meditation
Stretching
Eating nutritiously and exercising
Avoiding the intake of drugs and alcohol
Connecting with loved ones
8 Stay Hydrated
If you have access to drinkable tap water, that is the healthiest and most affordable way to keep your body hydrated.
If you struggle with drinking enough water by itself, try giving it a refreshing twist by adding a fresh slice of cucumber, lemon, berries, or mint.
Unsweetened tea is also lovely to sip on in the afternoon.