Some posts on this site contain affiliate links. If you book or buy something through these links, I earn a small commission (at no extra cost to you). Take a look at my privacy policy for more information.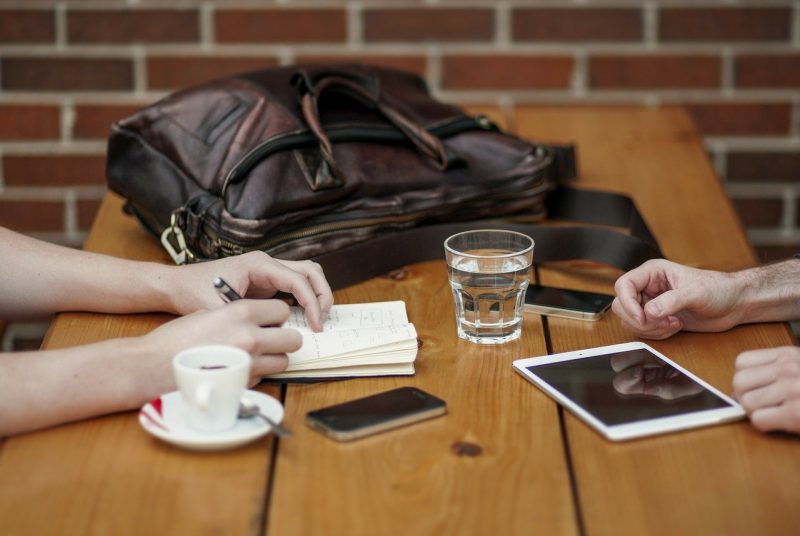 When you are a keen traveller, you typically want to see everything that the world has to offer. Of course, it can be easy to fall in love with one place and decide to postpone your travel plans and stick around for a bit. This is something that many people experience and while it can be exciting, it can also be tricky to find a job that pays well.
One of the best ways to find work for yourself when you are abroad is to just start your own business. This means that you are responsible for yourself and you can do something that you are passionate about. In this article, we are going to talk you through setting up your business abroad. Keep reading to find out more.
Choose Your Niche
The first thing that you will need to do when you are starting a business abroad is to choose the niche that you are going to focus on. Travel lovers will probably want to try something that is related to this industry so why not give this a try? You could start a business that offers a product or service to other travellers or go for something completely different. As long as you have a niche in mind, you can get your business started.
Get Funding
No business can really take off without funding and if you are starting one abroad in the middle of your travels, you'll probably not have much to start with. The good news is that there are plenty of ways that you can secure funding for your new business, as long as you know where to look. If there is a high demand for the kind of business that you are starting, then crowdfunding might work well for you. Otherwise, you should start looking for investors like Tej Kohli who are known for helping out start-ups. Once you have the funds, you can progress.
Go Online
Our next tip for travellers who are hoping to start their own business abroad is to make sure that you are focusing your efforts online. Some of the most successful businesses in 2020 are based online and this is because of the kind of reach this can have. The great thing about running an online business as a traveller is that it gives you the chance to continue with your travels. You won't be stuck in one place and you can still run your business with your laptop in hand.
Market Yourself
The final tip that we have for those who want to start their own business is to make sure that you are marketing yourself well. In 2020, marketing is key and if you don't have some knowledge of how social media marketing and SEO works you could find yourself falling behind your competitors. If you need a hand with marketing, make sure to check out some of the resources online. You should be able to pick up some tips pretty easily. Don't forget to consider your target market, especially if you're trying to sell abroad.
Get Started
While many people who travel want to spend most of the time experiencing new things, it can also get to a point where you want to start earning money. If this is something that you have been considering, why not start your own business today? Make sure to use the tips and tricks that we have given you in this guide to get your new business abroad off to the best possible start.