Some posts on this site contain affiliate links. If you book or buy something through these links, I earn a small commission (at no extra cost to you). Take a look at my privacy policy for more information.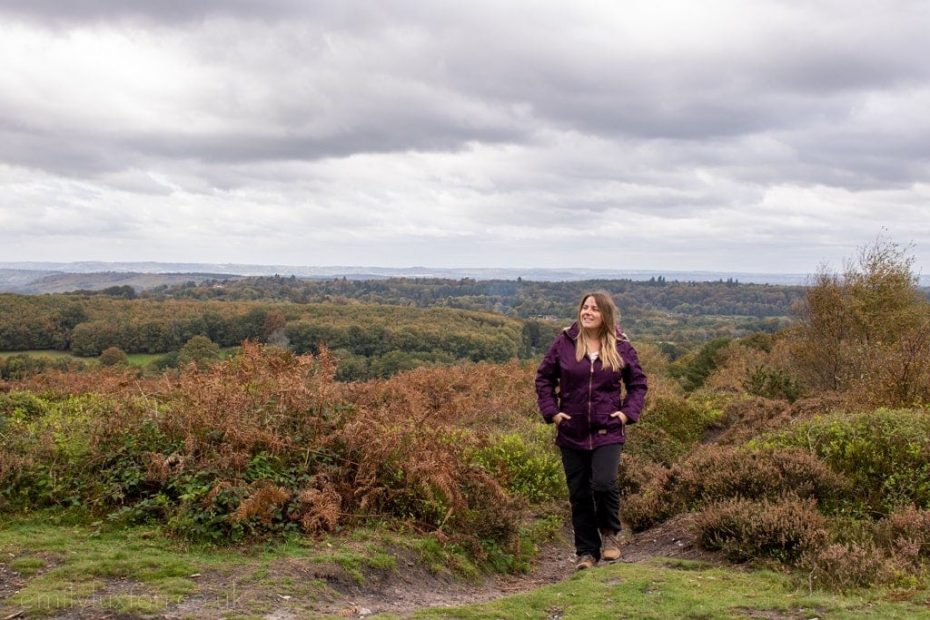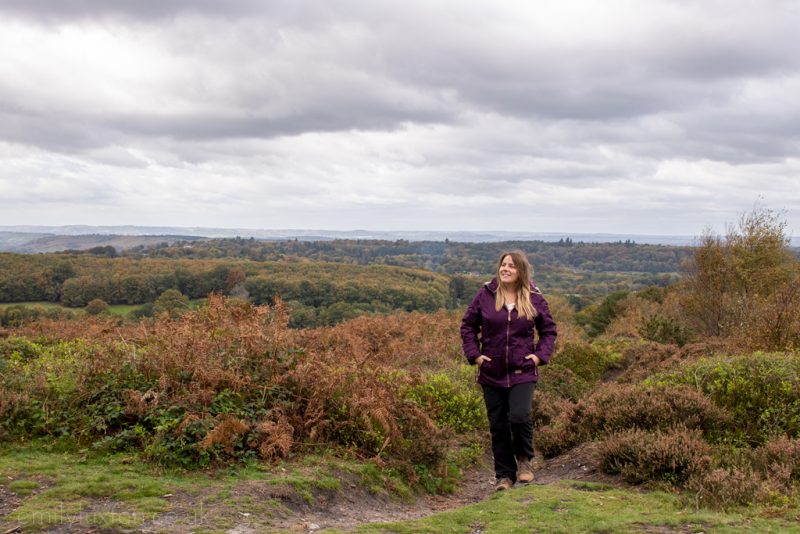 It's been a while since I checked in with a life update, and I can't think of anything else to write as part of my ridiculous, self-inflicted "one new blog post a week" challenge, so here we go. What I've been up to…
Almost feels pointless, doesn't it?! I'm a travel blogger, and I'm not really travelling, so there's not a whole lot to update you on. Without adventures to talk about I never really know what to say. When I catch up with friends, the first questions are always about travel: where I've been, where I'm going next. This year has been a bit of an identity crisis for me because, in a lot of ways, I don't really know who I am without travel.
If nothing else, though, this year has taught me that adventures don't have to involve long-haul flights and exotic climes! I've been forced to make my own mini-adventures; solo camping, discovering new places in the UK, hiking, practising new tricks on my SUP board. It's actually been quite a busy few months. 
Heath Update
The main news is that I'm still ill! Last year I got diagnosed with a (less scary than it sounds) lump on my thyroid, the main side effect of which is feeling absolutely bloody exhausted most of the time.
Originally the doctors thought I might need surgery, which was scary, but after lots of tests and appointments with 6-week waiting lists, they told me I'd just need radiation therapy and put me on a waiting list. A year later, I'm still on that waiting list, because the NHS can't do that treatment while they're dealing with the Covid pandemic.
In my head I know I can't complain. I'm taking medication that makes me feel mostly OK – much better than I did last year at least. In fact, when I lost the bottle and had to go four days without it, I remember just how much that medication does for me because those four days were awful! My life isn't at risk, and I will get the treatment eventually. I know that things could be much worse, that they are much worse for many people. But on a more selfish, emotional level, all I want to do is complain about it! Being ill sucks – and I just want it to be over now.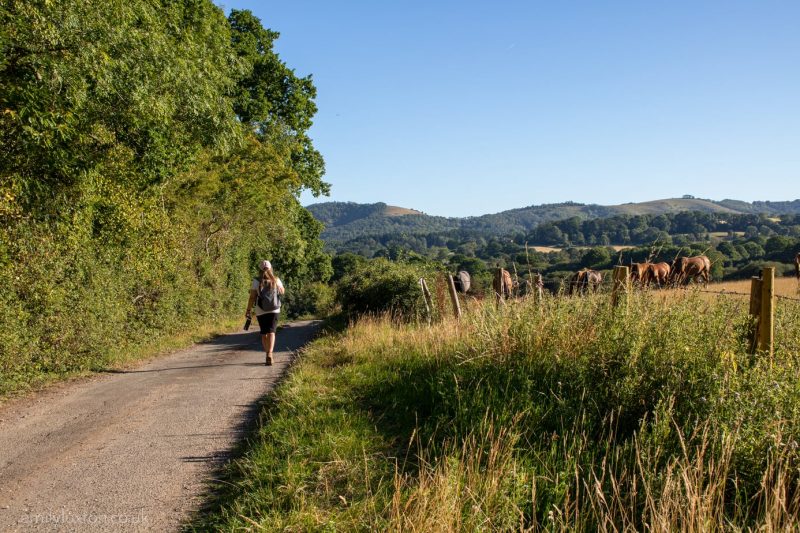 Trying to Make Money!
A few people have been asking what I'm doing now that travel is off the cards and no one is reading travel blogs. Well, I'm mostly at home, working at my laptop – same as before but for about half the money!
That's an exaggeration really! Things crashed for a while, but really I've been very fortunate – and have diversified into doing more product reviews and stuff. A lot of my travel blogging income comes from banner ads on this site, so even though I'm not on trips any more, I've actually not suffered too much.
I also launched a new blog, the Dorset Travel Guide. You may have noticed that I'm a massive fan of Dorset – I grew up there and I'm a lot more patriotic about my home county than I ever thought I would be. So, I launched a blog dedicated to all things Dorset, which I hope will help attract new visitors to the place I genuinely think is the best part of England! It's actually done surprisingly well, reaching 10,000 views a month in its first 6 months, which is very decent going. I think this blog got 10,000 views in its whole first year, to give you a comparison.
So in terms of work, this year I've mostly been beavering away writing posts about Dorset on my new blog, and trying to create helpful content about travels in the UK for this blog. It's kept me busy, and that's all I could really ask for.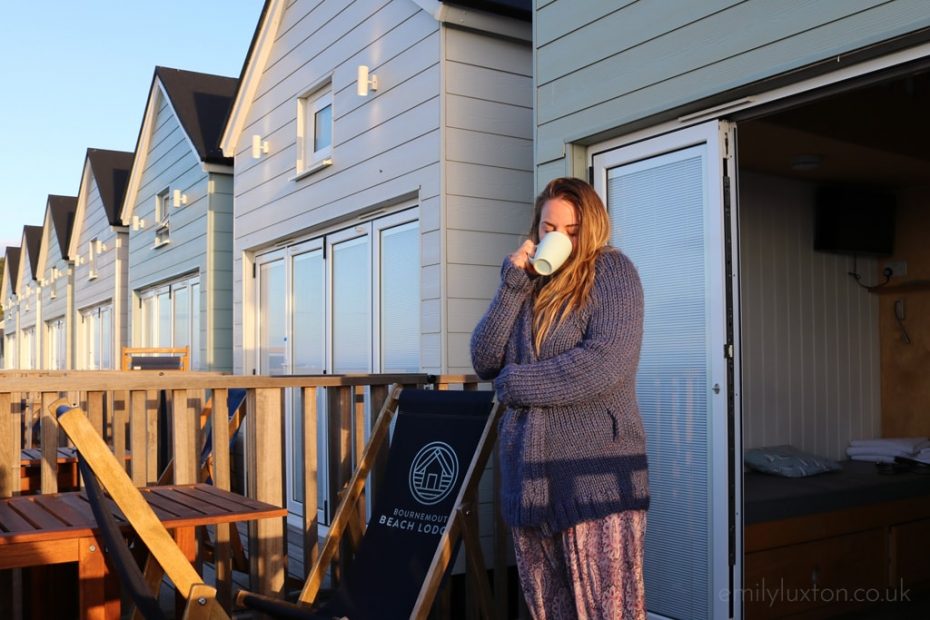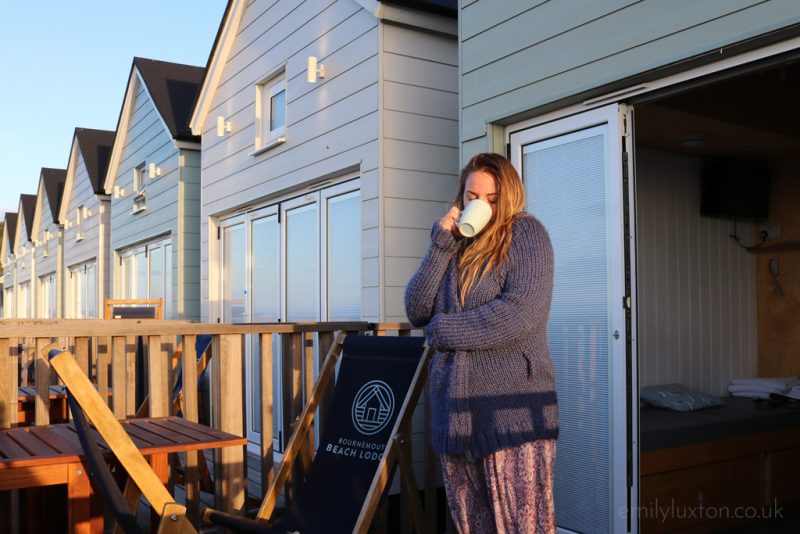 2020 Plans
My main plan for 2020 is some pretty big news, actually… I'm planning to move back to Dorset this year! There are still a few things to sort out on that front, but hopefully, it won't be too long now.
Yep, I'm finally going back home – after living away for almost half my life!
It's lockdown's fault, really. Being stuck at home in Portsmouth and cut off from my family made me realise how much I missed them. I've always thought of Dorset as home, and I think that's stopped me from ever completely settling into any new place I've ever lived. So I realised it was time to actually move home, and now I'm finally putting that plan into action.
In terms of travel, I have no plans. I'd like to try and squeeze in a trip somewhere if I can, but I'm waiting to see what happens. If it's safe to travel, and I can find a bargain, I might hop on a last-minute trip. We'll see.
2020 has been a weird old year, hasn't it? And it's not over yet – so it kind of feels like anything could happen. I'm trying to stay positive. Most days I manage it, some days I don't. But on the whole, things have been OK for me on a personal level this year, so I'm pretty grateful for that.